Sexual abuse claims made by school pupils could be the "next child abuse scandal that engulfs the nation", the police have now said
Sexual harassment, as well as sexual assault claims made by school pupils on a website could be the "next child abuse scandal that engulfs the nation", the police have now said.
A police helpline is being set up in order to allow for people to report incidents, after thousands of new allegations had been posted, most of them deatailing the abusive behaviour of other school pupils.
The National Police Chiefs' Council lead on child protection has said that the issue being presented is a huge challenge to our current society.
Ministers have said that anyone making these allegations of abuse will be able to receive support and protection.
This comes after a group of parents of children at Batley Grammar School have called for calm after a teacher of the school had shown students a caricature of the Prophet Mohammed, which is seen as offensive within the Islamic faith.
The website Everyone's Invited had been set up last year as a place where victims of abuse can post anonymous accounts of what they had suffered.
It has now received over 6,000 of these testimonies, including accounts from children who are as young as nine years old.
Many of these accounts about sexual harassment, abuse or even rape in schools or involving other school pupils concern some of the leading private institutions, but the police have stressed that these allegations involve more than just the private education sector.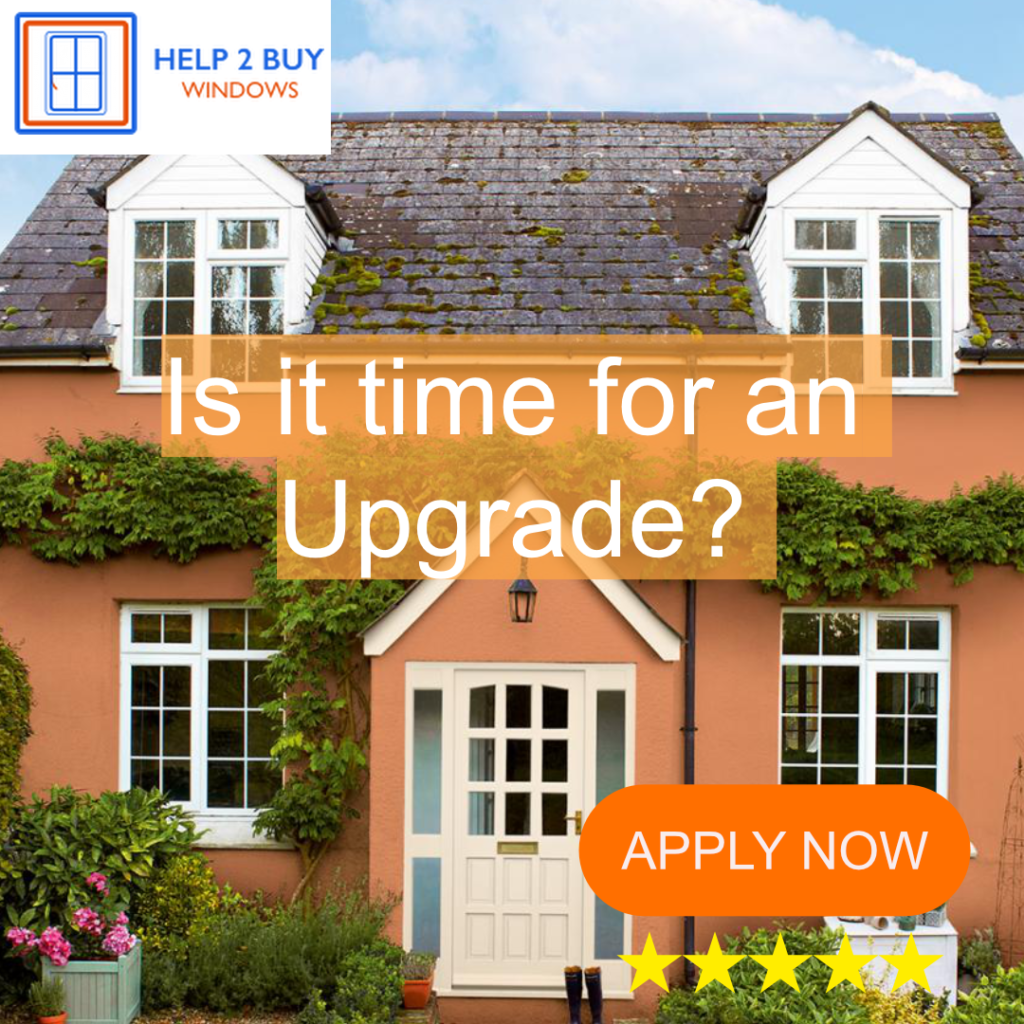 The founder of the website Soma Sara said: "In the past week we have seen a very significant increase and widening of that demographic – in the increase of state schools and universities being mentioned – as well as a wider variety of ages – older people, younger people, boys and girls. And I think what this really shows is that this is a universal problem."
Anonymous testimonies that were listed on the site do not reveal the identity of the school pupils or of their abusers, but in almost every case the schools are named. Not all of the incidents recounted are on school or university premises.
This comes after people are now permitted to be meeting in groups of up to six people, or as two households, and outdoor team sports are also allowed to restart in a major easing of the lockdown restrictions in England.
Experiences of abuse range from being drugged and raped at parties, to having explicit images being shared across social media platforms.
For decades, there have been many prosecutions of teachers and other staff, but less of the national focus has been on other sexually-motivated attacks in and around schools.
Police are now asking victims to come forward and a helpline will be launched by the Department for Education in the next week for those wishing to get support, and potentially report their complaints.