The sticky property of bacteria is used to create microbe nets that can capture the microplastics in water and form a recyclable blob
Microbiologists have devised a new sustainable way of removing polluting microplastics from the environment, and they want to use bacteria to achieve this feat.
Bacteria naturally tend to group up together and stick to surfaces and this, in turn, creates an adhesive substance that is called "biofilm", for example we see this substance every morning when cleaning our teeth and getting rid of dental plaque. 
Researchers from the Hong Kong Polytechnic University (PolyU) want to use this sticky bacteria property in order to create tape-like microbe nets that can then capture the microplastics within polluted water and form an easily disposable blob that can be recycled.
This come after radical new climate change commitments will set the UK on course to cut carbon emissions by 78% by 2035, Boris Johnson will announce this week. For most households the new carbon emissions targets mean more electric cars, low-carbon heating, renewable electricity and, for many, cutting down on meat and dairy.
Although these findings, that were presented on Wednesday during the Microbiology Society's annual conference, are still in their preliminary stages, this new invention could pave the way for sustainably lowering the planet's plastic pollution levels in the long run by simply using something that is already found in nature.
"It is imperative to develop effective solutions that trap, collect, and even recycle these microplastics to stop the 'plastification' of our natural environments," said microbiology researcher at PolyU and lead researcher on the project, Sylvia Lang Liu.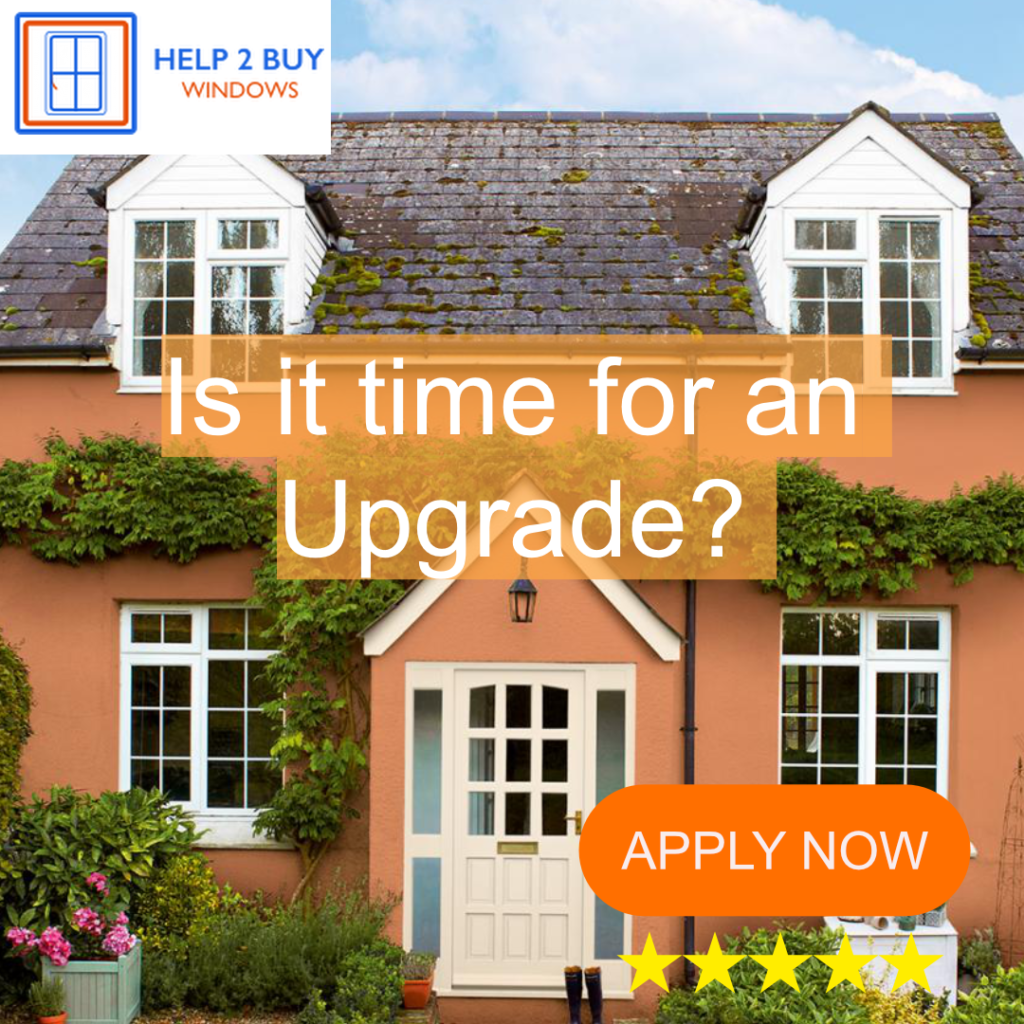 Microplastics are the plastic fragments, which are usually smaller than 5mm, that are accidentally released into the environment during the production and breakdown of plastic items, such as, plastic shopping bags or water bottles, and can even be released during everyday activities such as cleaning synthetic clothes such as nylon or using personal care products that have scrubbing microbeads in them.
Although they are tiny, the risk that they post to the environment as a whole is huge. Microplastics are not easily biodegradable, which means they stick around for very long periods of time and they also absorb and cause a build-up of toxic chemicals.
They disperse into wastewater and into the planet's oceans, endangering marine life that end up eating them, which eventually trickles into the food chain and harms the health of humans too.
Microplastics had been found in over 114 aquatic species in 2018, according to the International Maritime Organization, and they have also been found in salt, lettuce, apples, and more.
This comes after US President Joe Biden has committed the US to halving the nation's greenhouse gas emissions by the year 2030. The pledge came amid a virtual global summit at the White House on Thursday, which joined by world leaders including the UK's Prime Minister Boris Johnson.
Using this research, Liu's team has engineered a biofilm from a bacteria called Pseudomonas aeruginosa, which is able of immobilising and incorporating rogue microplastics that are found floating in the water. These microbe nets then trap and group the microplastics and then make them sink to the bottom of the water.
Thanks to a "capture-release mechanism" using a dispersal genein the biofilm, the researchers can then unlatch the microplastics from the bacterial biofilm and find themselves with bulks of the collected microplastics that are ready to be recycled.
"This is a really innovative and exciting application of biofilm engineering to address the plastic pollution crisis," said Dr Joanna Sadler, who is a researcher at University of Edinburgh, and was not involved in this study.
"One of the biggest challenges in dealing with microplastics is capturing such small particles so they can be degraded and removed from the environment.