Serious crimes may be exclusively focused on by police to maintain public order, while the NHS could cut back services to all areas except for critical care, as part of the government's coronavirus plans.
Under the government's action plan to deal with a potential mass outbreak of COVID-19, the disease caused by a coronavirus, emergency services all have measures in place to "fulfil critical functions".
Recent Stories
---
[recent_post_slider limit="3″]
There would have to be a reduction of services should significant numbers of police officers, NHS staff and other public services fall ill to the virus. Non-urgent operations and procedures could be cancelled, and hospital discharges monitored to free up beds.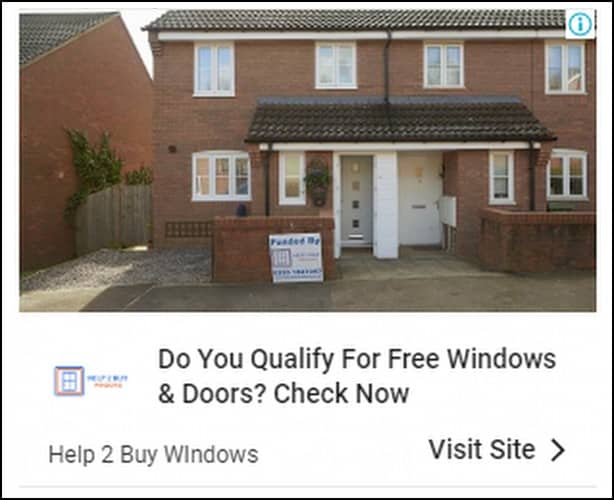 The government has also confirmed that plans are in place to bring in the army, if necessary, to maintain public order and fill-in for public services if numbers of staff fell.
Also under the government's action plan, it was revealed that the UK has medicine stockpiles for the NHS, along with additional protective clothing and equipment for medical staff.
If coronavirus becomes widespread, there will be a focus on essential services for those "most at risk."
Social distancing strategies could also be put in place throughout the country, which would include school closures, home-working, and reducing the number of large scale gatherings.

Ministers did not put up figures for the projected mortality rates of a severe outbreak of COVID-19 but confirmed there is the potential of increased deaths arising from the outbreak.
[recent_post_slider design="design-1″]
Reports of worst-case scenario plans suggest that 80% of people could contract the virus throughout the UK with up to 500,000 fatalities.
The government action plan that was revealed today warned of depletion in workforces across the UK.
Officials have said they are "uncertain of the impact of the outbreak for business" but have confirmed that a fifth of all workers could be absent in the weeks that the virus peaks.