More than 200 have been infected with COVID-19, the disease caused by Coronavirus, in Italy, where seven people have already died.
Coronavirus deaths are growing as 7 people have now died from the virus in Italy, where the number of infected has risen to over 200 – In Response, Austria assembled a special task-force to consider border controls.
The latest victim was an 88 year-old from the Lombardy region in the North of the country, making him the fourth person to be infected with the virus in the area.
This is the the largest outbreak of coronavirus in all of Europe. Many towns in Italy have gone into lockdown as authorities try to contain the spread of the virus.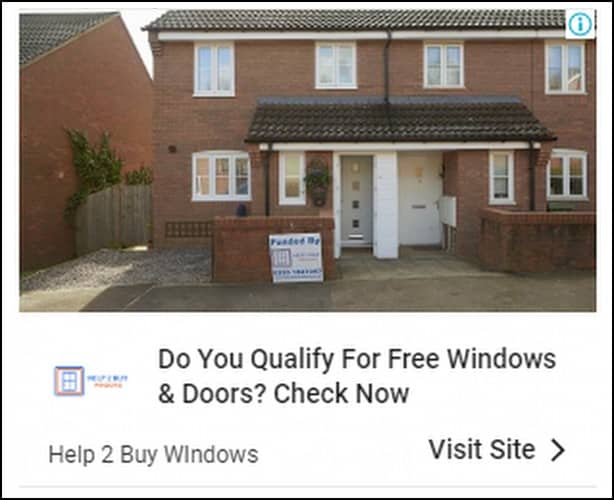 On Sunday evening, Austrian officials stopped a train entering the country from Italy, after the Austrian train operator OBB was informed by the Italian State Railways, that there were two people with fever-like symptoms on board the train.
Austria's Interior Ministry have confirmed; "Tonight a train on its way from Venice to Munich was stopped at the Austrian border,". All train traffic in and out of Italy was temporarily suspended for a few hours.

Coronavirus in the UK
Britons who have been in a two-week quarantine on the cruise ship 'the Diamond Princess' off of the coast of Japan were flown back to the UK on Saturday. They are now in Quarantine in specialist NHS infection centres. There were 30 British and two Irish citizens who flew into the UK, after spending two weeks trapped on the quarantined cruise ship.
[recent_post_slider design="design-1″]
Coronavirus Elsewhere
France and Germany are not yet considering any action regarding their border controls, although France has an Italian national in Quarantine who has displayed flu-like symptoms after arriving in Lyon from Milan.
It has been reported that North Korea has quarantined 380 foreigners and diplomatic staff, including some at the British embassy, they have not yet been allowed to leave their compounds.