Over one million people have given up smoking since the COVID-19 pandemic hit, a survey for the charity Action on Smoking and Health (Ash) suggests
Of those who had quit smoking in the previous four months, 41% said it was as a direct result of the coronavirus crisis.
Separately, University College London (UCL) has discovered that more people quit smoking in the year up to June of 2020 than in any year since the institution's survey began back in 2007.
Government advice has said that smokers may be more at risk of more severe COVID-19 symptoms than those members of the public who are not smokers.
Mr Hancock made these comments as he was setting out the government's plan to make the wearing of face coverings compulsory in shops and supermarkets in England from the 24th of July.
Between the 15th of April and the 20th of June, a representative sample of 10,000 smokers, enrolled by pollster YouGov on behalf of the charity Ash, were questioned about their smoking habits.
The aim of the study was to use the results to estimate the total number of smokers who were quitting the habit in the UK.
Just under half of the smokers who had quit in the past four months said that the COVID-19 pandemic had played a key role in their decision to give up. That may have been down to a variety of coronavirus factors, such as health concerns, access to tobacco while in lockdown or people no longer smoking socially.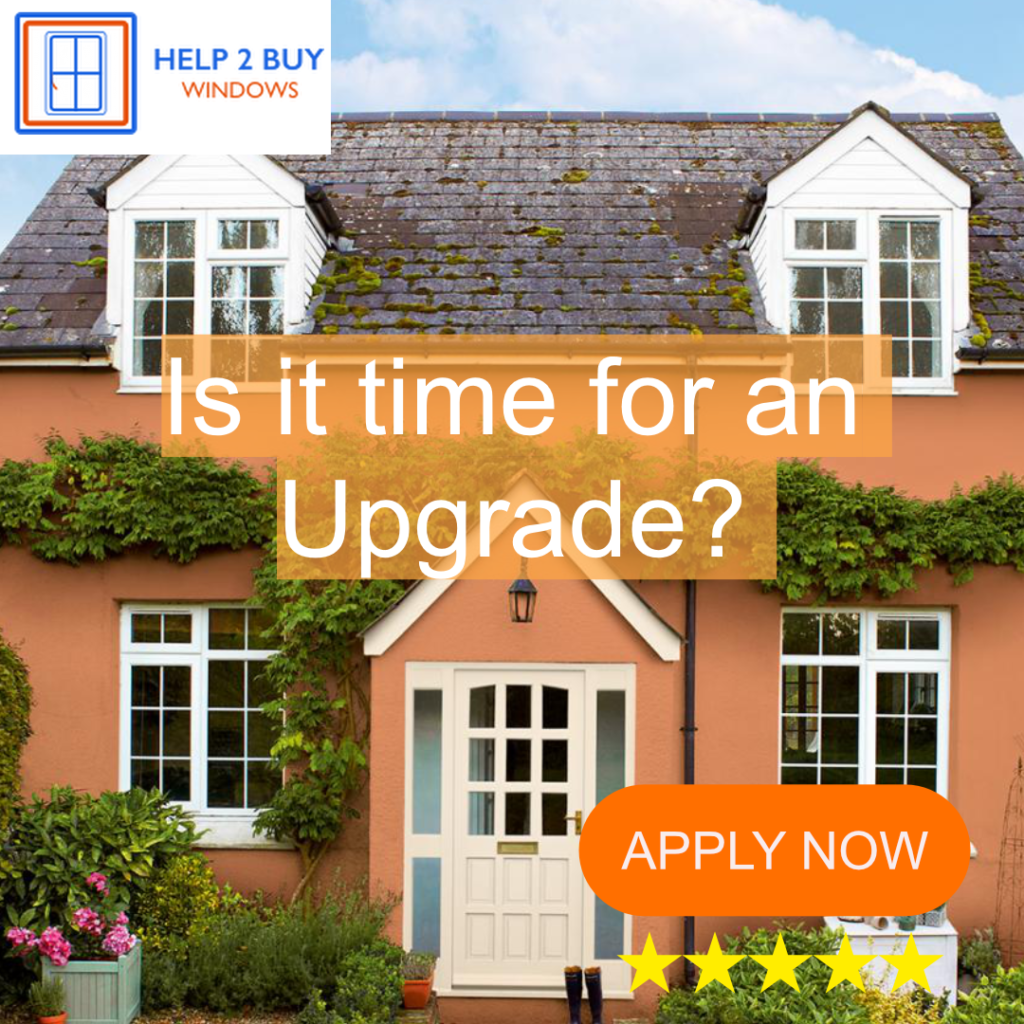 A team from University College London has been asking 1,000 people a month throughout England about their smoking habits since 2007, acting as part of the university's Smoking Toolkit Study.
In the year up to June of 2020, 7.6% of smokers taking part in the institution's survey gave up smoking, which is almost a third higher than the average and the highest proportion since the survey began over ten years ago.
Ash director Deborah Arnott said: "Over a million smokers may have succeeded in stopping smoking since COVID-19 hit Britain, but millions more have carried on smoking".
This comes after Boris Johnson has indicated at PMQs that he has not yet read the government-commissioned report that sets out urgent measures required to prepare for the potential of a second wave of COVID-19 pandemic, telling the Commons that he was only "aware" of it.
Dr Jamie Hartmann-Boyce, from the University of Oxford's Centre for Evidence-Based Medicine, said there was a "biologically plausible" explanation that nicotine could be blocking the same receptors used by the virus to get into your cells.
But, she said, the "clinical significance" of these studies is "entirely unclear".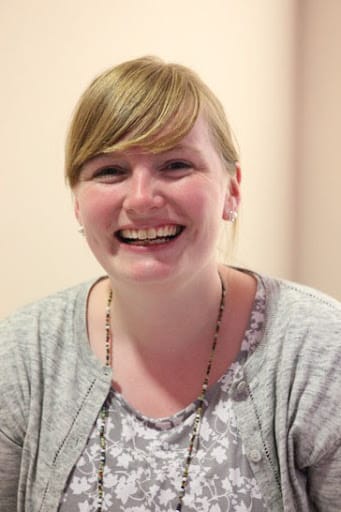 "This isn't consistent across studies and it's unclear if the data from these studies are reliable,"
Smoking itself, rather than just taking in nicotine through a patch or gum, is "uniquely deadly" she pointed out, meaning the harms to your health far outweigh any potential benefit.
Public Health England's guidance states: "There is strong evidence that smoking tobacco is generally associated with an increased risk of developing respiratory viral infections."
"Smoking causes damage to the lungs and airways and harms the immune system, reducing your ability to fight infection."