Sue Ryder charity has revealed that they are only days away from running out of personal protective equipment and could soon have to turn away patients. 
In an open letter to the Suffolk-based charity's supporters and MPs, Chief Executive Heidi Travis said: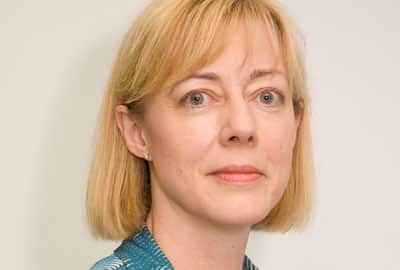 "Sue Ryder Care is providing a critical care service in the fight against coronavirus on the frontline, but we can only do so much without the right equipment. Our hospices, neurological centres and community services urgently need Personal Protective Equipment (PPE) to reduce the risk of infection.
"PPE, including face masks, gloves, aprons and visors, is vital in protecting the vulnerable people we care for, as well as our nurses and carers, but we are on the brink of running out.
"We need the government to urgently ensure that the hospice and social care sector have access to significant and consistent supplies of PPE so that we can continue to provide care safely and keep our valued services open."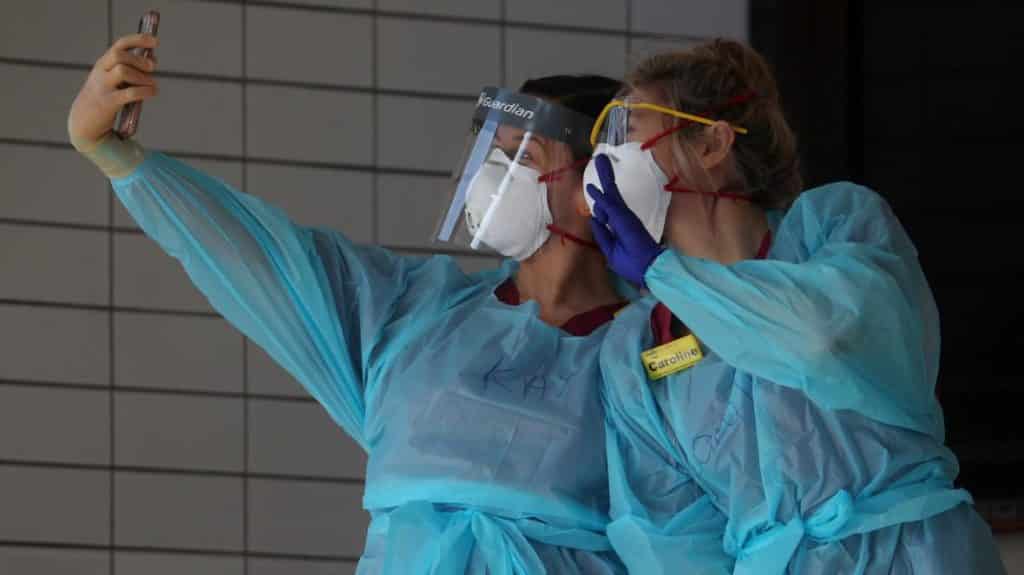 The charity has explained how the current PPE supply chain is not working. Their nurses, who are caring for patients at the end of their lives, are having to restrict the number of visitors their patients are allowed to have due to dwindling supplies.
One hospice director said: "I have worked in healthcare as a nurse and a leader for many years and have never experienced anything like this. I never know when the next batch of supplies are coming or what will be in the batch, I never know what the day will bring. We can go from no cases of coronavirus to three within a few hours. To see a young nurse with tears in her eyes above her mask is heart-wrenching.
"As the hospice director, I have a responsibility to keep patients, staff and visitors safe and without adequate PPE, that is not possible. We provide PPE for visitors when it is needed, but this further depletes our supplies. We are doing everything we can to lessen the footfall, so visiting is restricted to one visitor when someone is at the end of their life."
The government announced quarterly funding of £200 million for the hospice sector on April 8, enabling them to care for patients who would otherwise be in NHS hospitals.
Matt Hancock, Health Secretary, said at the time: "We're supporting hospices, who have seen such a hit to their fundraising. With up to £200 million to support them as they support the most vulnerable among us."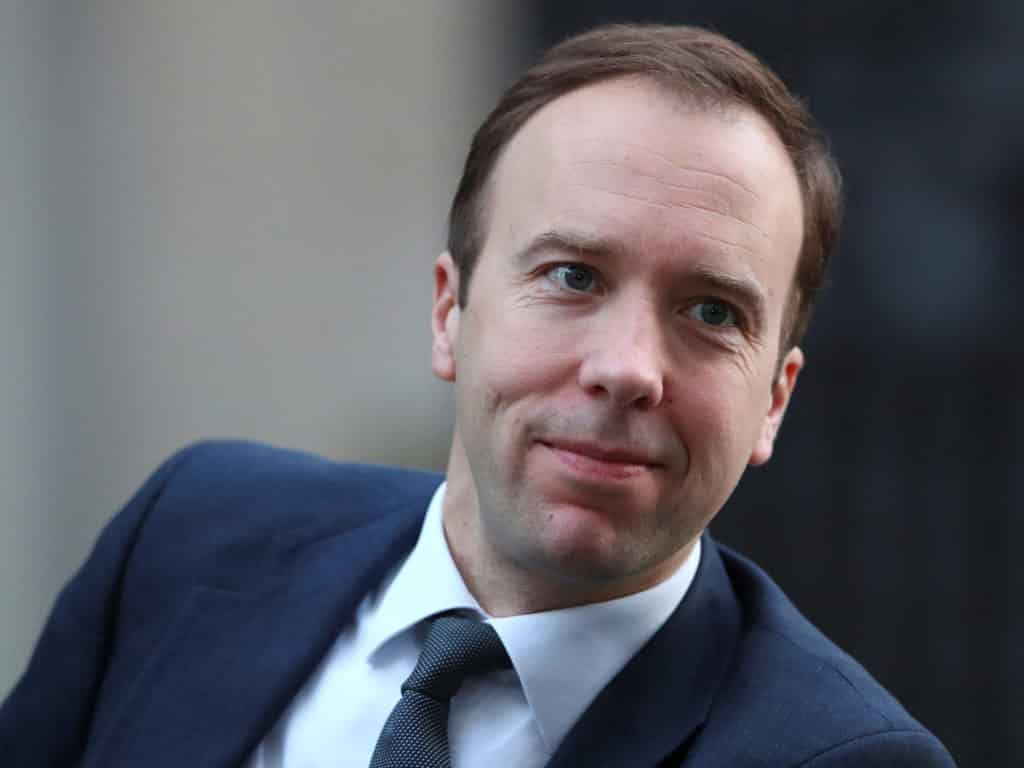 Sue Ryder launched an emergency appeal earlier this month to save its end of life services, asking for donations from the public to help ensure that their nurses and expert healthcare teams can continue to provide vital care to those who need it.
The charity has received words of support from several high profile figures in recent weeks, including Laurence Llewelyn-Bowen and football legend Sir Geoff Hurst who is an ongoing supporter of Sue Ryder.
He said: "You're all doing an incredible and invaluable job under such challenging conditions every day."