Kesgrave High School has confirmed that a teenage pupil was involved in the incident that took place 5 miles away from the town of Ipswich
A teenager was arrested after a 15-year-old boy, who was on his way to school, was seriously injured in a shooting. Police were called to the scene at the Grange Farm area of Kesgrave in Suffolk at 8.40am on Monday morning following reports of a shooting.
Suffolk Constabulary has said that the victim, aged 15, has suffered serious injuries as a result of the shooting and was airlifted to Addenbrooke's Hospital in Cambridge, where he is currently receiving urgent medical attention following the incident.
The suspect, whose age is yet to be revealed, was arrested in the town of Ipswich, which around five miles away from the scene, and he is currently being questioned in police custody.
This comes after, according to West Midlands Police, a 27-year-old man was arrested on suspicion of murder, as well as attempted murder, following a series of stabbings in Birmingham that left one person dead and several others injured.
Assistant Chief Constable Rob Jones said: "Following this serious incident our priority is to keep everyone safe."
"We have now made an arrest as part of the investigation and are working with our partners in Suffolk and our schools to ensure that everyone feels safe when they are collecting their children from school this afternoon.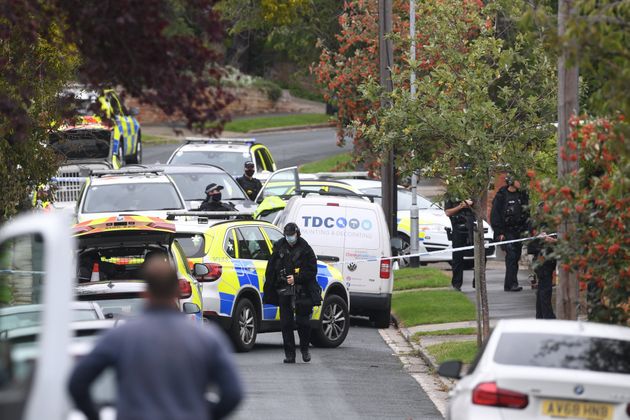 "There will be more police officers on patrol and to provide reassurance in the area and I would ask for anyone with information about this incident to come forward."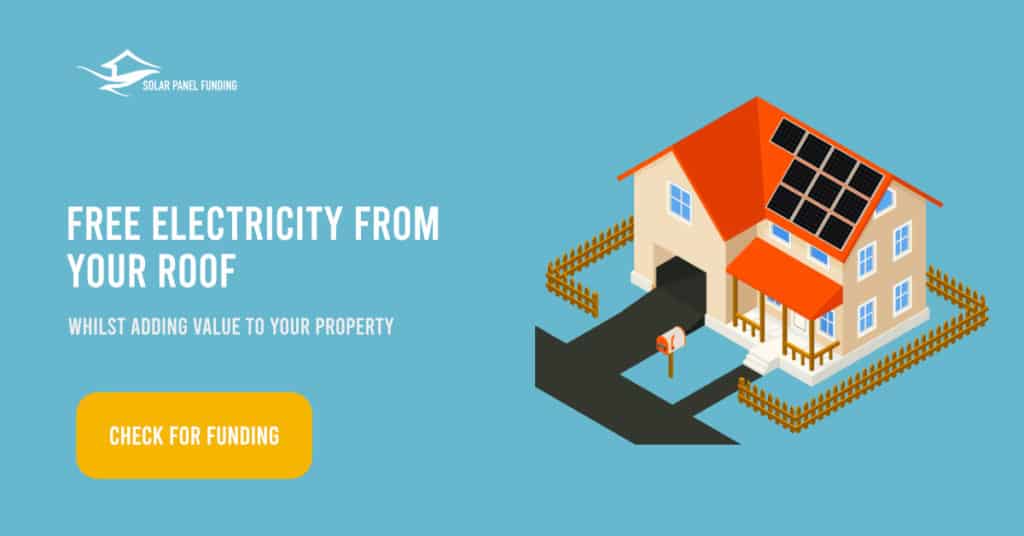 Kesgrave High School had confirmed earlier that one of its Year 11 pupils was involved in the incident at Grange Farm.
"We have made aware by the police that there has been a serious incident involving one of our Year 11 students, on their way to school," the school said in a tweet.
"Students in school are safe and we are managing the situation in constant, close communication with the police.
"Students are to remain in school and will be kept safe in liaison with the police. Police will be present in the area and around the school throughout the school day.
"At the present time we are expecting students to be dismissed at the end of the school day, 3.20, as normal."
This comes after the German government has said that toxicological exams at Berlin's Charité hospital have yielded "unequivocal proof" that Alexei Navalny, the Russian opposition leader, was poisoned with a novichok nerve agent.
Nearby areas such as Friends Walk and Through Jollys have been completely closed off to the public and there is also a partial closure of Ropes, according to the police.
Members of the public have also been asked to avoid these areas in which have been cordoned off by police officers.