They have been closed since March, but now the UK's theme parks are looking ahead. For thrill-seekers desperate to get back on their favourite rides, it could be the end of the queue.
As plans begin to evolve in the face of the ongoing corona-crisis, technology firms are helping the UK's major theme parks with a variety of options to consider when it comes to reopening. Current setups mean that if social distancing measures continue, visitors to parks like Alton Towers will be forced into close proximity with other guests due to the long queues that form at the most popular attractions. The tech company Accesso, who already works closely with Merlin Entertainment, the company that owns Thorpe Park and Alton Towers, has suggested that adrenaline junkies might never have to worry about queues even again.
Accesso is working to roll-out a digital system that requires all theme park guests to book specific time slots for their rides by using their smartphones. This could be a critical change to the theme park experience, especially if the need to clean rides and keep people apart from each other continues. By using a 'virtual queue' system, theme parks are hoping that it will help them be able to open sooner. As COVID-19 safety standards need to be adhered to, having too many people on a single ride or in a queue will keep those theme parks closed for longer during the lockdown.
Merlin Entertainment already uses a Q-System at a number of its locations, including Legoland. This, like the fast-pass systems seen in many theme parks around the world, has always been optional. The chief executive of Accesso, Steve Brown, hopes that virtual queuing will become the standard in the UK's theme parks.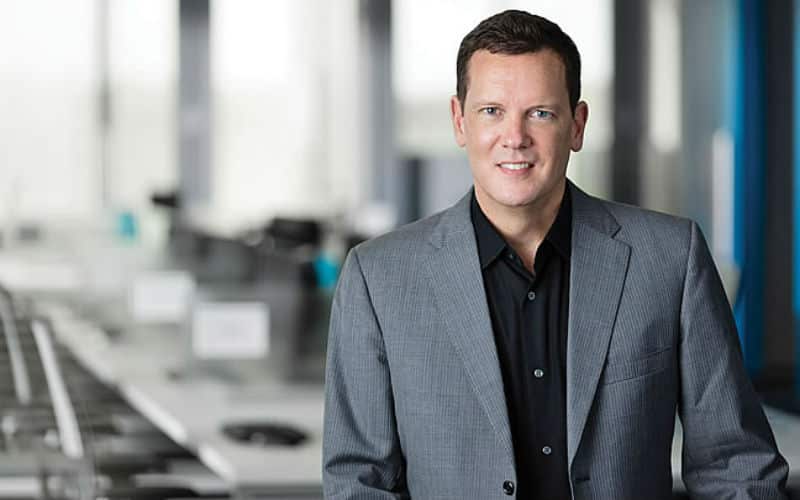 When the UK lockdown was announced, many theme parks in the country continued to keep their doors open. However, continued calls for closure led to all of the most popular attractions in Britain to shut down for the duration of the crisis. Thorpe Park, Drayton Manor, Paulton's Park, and Chessington World of Adventures, as well as Legoland, Alton Towers, and Legoland Windsor, all remain closed.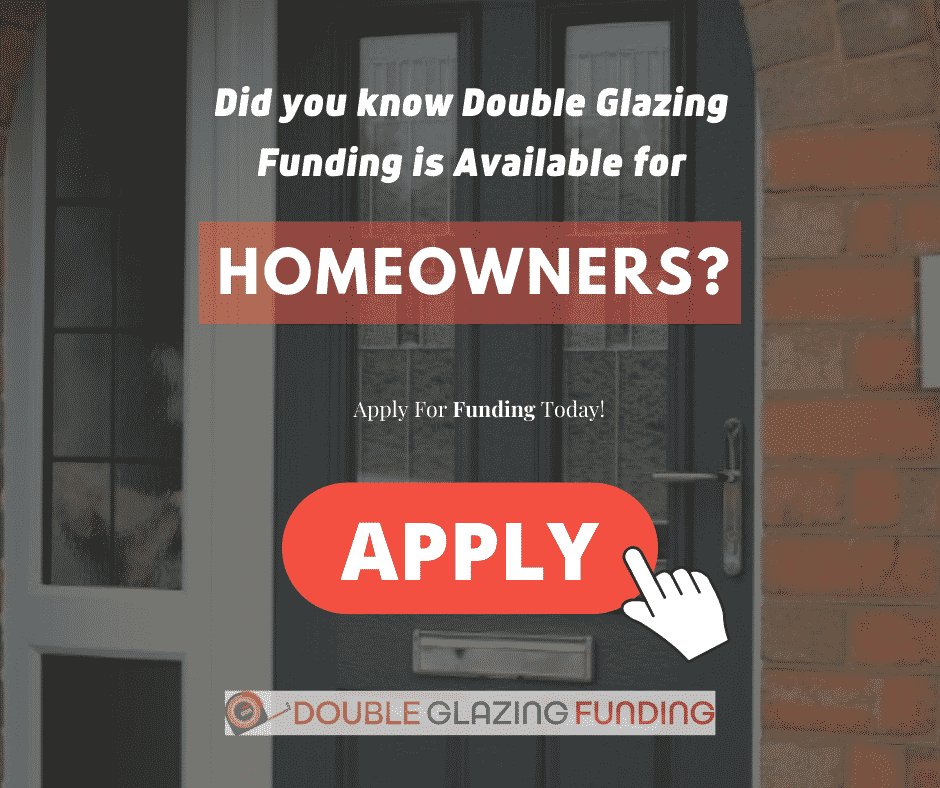 Across the world, theme parks have seen substantial financial losses, with Disney expected to see over a billion dollars in lost revenue. However, Disneyland Shanghai plans to open on the 11th May, and tickets for the reopening sold out within minutes of being made available. Although the park can usually cope with 80,000 guests, that has been cut by a third.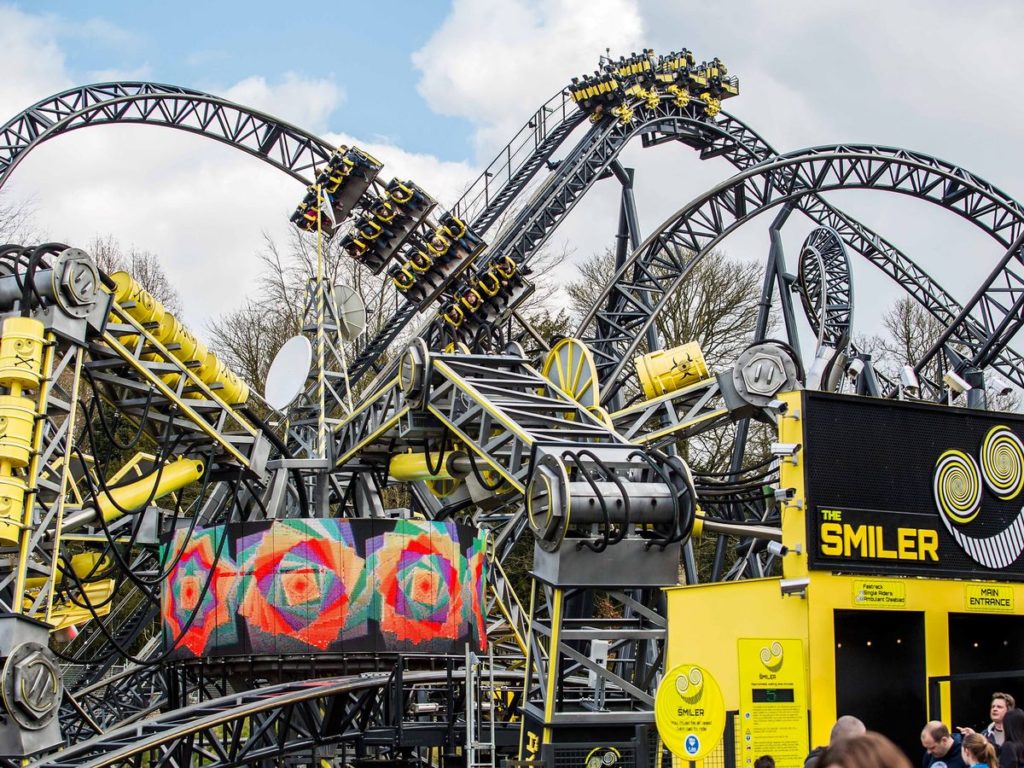 Social distancing measures will be in place, with the park's website saying that strategies will include "social distancing in queues, restaurants, ride vehicles and other facilities throughout the park, and implementing increased frequency of sanitization and disinfection." Guests who visit from Monday will also have to download an app that traces COVID-19 contact, and they will also have to wear masks. Many of the rides will remain closed, as will some sections of the park.
Quick-pass and fast-track tickets have been available at UK theme parks for several years, but the new proposals being suggested by Accesso will mean that all visitors will need to have booked their rides in advance.