Kent Council leader Roger Gough says the region is struggling to cope with the number of unaccompanied child migrants crossing the channel.
Since the lockdown began, several boats have arrived with migrant children seeking asylum in the UK. However, council leader Roger Gough says that they are becoming overwhelmed with the situation and that it was unsustainable for the council to accommodate others that may arrive.
Since the start of the year, the Evening Standard reported that 180 young people had come into the council's care. This is twice the level they experienced in the same period last year.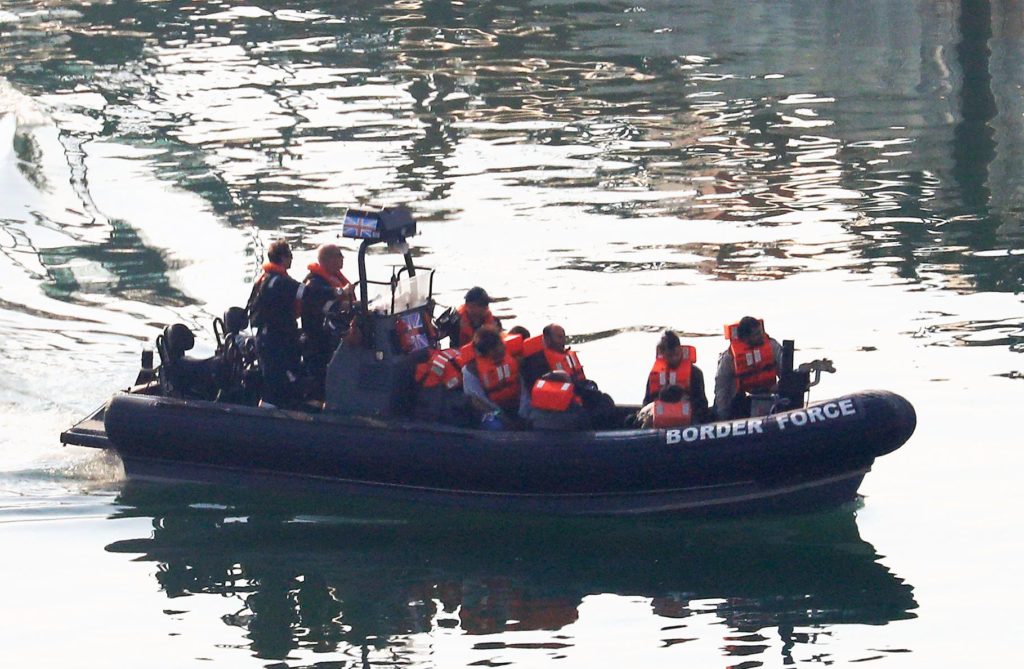 Speaking on BBC Radio 4's Today show, Mr. Gough said, "At the moment clearly not enough is happening to stop those journeys." He also added that the arrivals are on a scale that Kent cannot cope with. He also spoke about the fact that criminal activity is behind it. Although the council had a lot of experience in this area, the number of arrivals is now overwhelming.
This news comes after Sky News reported that a number of boats had been intercepted earlier this month. It highlighted that 49 migrants in three small boats were found in the sea on the Kent coast in the space of an hour.
The Minister of Immigration, Chris Philp, said the increase was unacceptable, and that's why they are stepping up action to stop crossings from happening. Plus, they will be going after the culprits and prosecuting accordingly.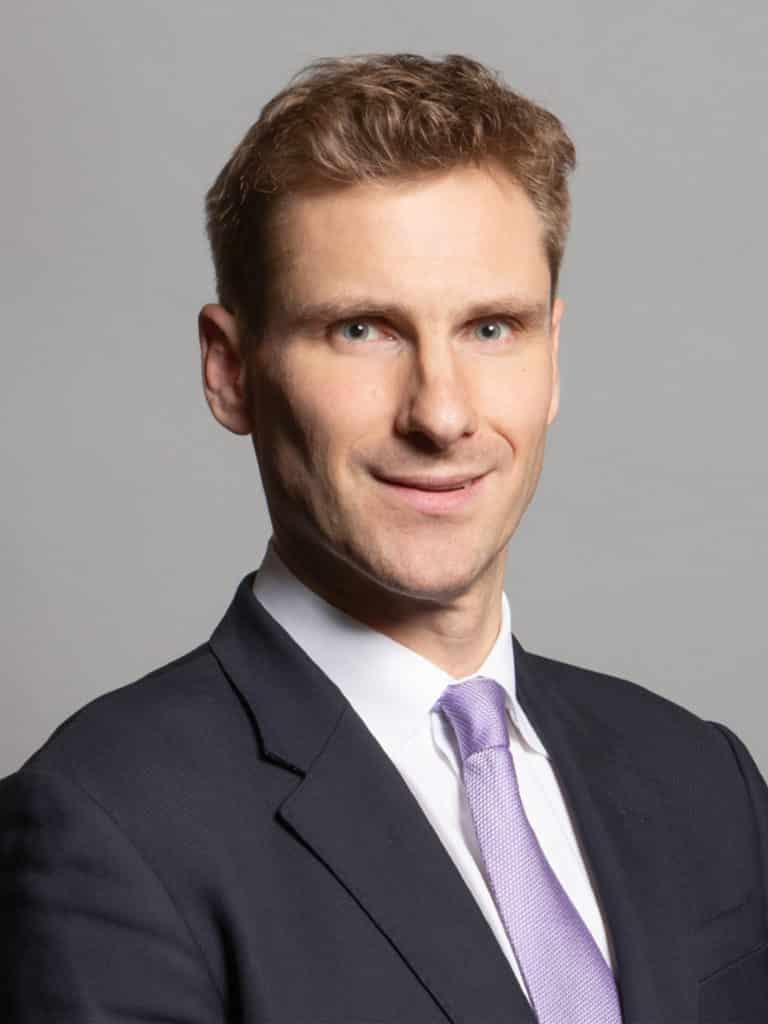 The Kent council leader also said that the drop in lorry crossings could be a contributing factor to a rise in migrants arriving in dinghies. Plus, the Immigration Services Union said they fear that children are being trafficked into modern slavery.
Nigel Farage accuses French government of escorting migrants to UK waters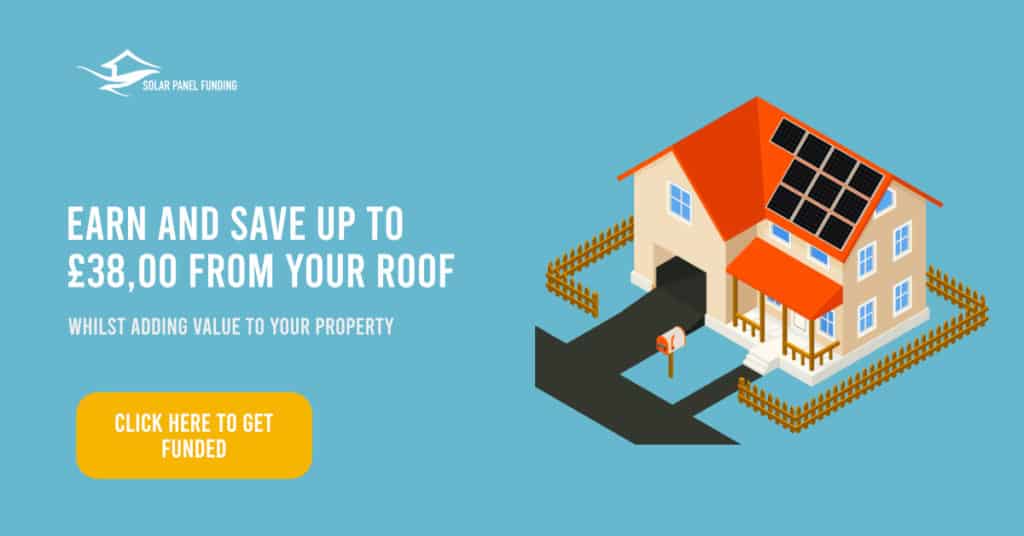 Yesterday, Nigel Farage took to Twitter to highlight the number of migrants making the channel crossing due to calm waters making it an easier journey. According to the Daily Mail, he has also accused France of escorting migrants to UK waters and described it as 'an invasion.'
A record number of migrants have been reported to have made it to shores this month, with 64 said to have arrived yesterday. Mr. Farage explained that this would be 'another record day' for illegal crossings.
Due to international law, boats cannot be turned around, and naval ships from Britain and France were photographed shadowing the vessels to ensure they didn't get into difficulties.
The Brexit Party Leader has also accused the government of hiding the actual number of migrants coming over. Saying one boat had not been included in the official figures. However, a spokesperson for the Home Office said, "These remarks are completely untrue. Border Force intercepted five boats that day."
A video also shows Mr. Farage on a fishing boat filming the scenes, and earlier in the month, he was also criticised for breaking lockdown rules to make a fact-finding trip to the coastline.