The US is set to announce measures that will prevent millions of tonnes of methane from entering the atmosphere
The measures will target the methane leaking from oil and gas rigs across the US.
It is one of the world's most potent greenhouse gases and is responsible for a third of current global warming from human activities.
A global partnership to cut the amount of methane is to be announced at the COP26 climate conference in Glasgow on Tuesday.
Dozens of nations have joined the initiative led by the US and the EU to cut emissions of the greenhouse gas by at least 30% by the year 2030, compared with 2020 levels. However, some of the world's top methane emitters, China, Russia, and India are not among them.
The main focus of efforts in curbing global warming is carbon dioxide (CO2), which is emitted as a result of human activities such as generating power and clearing forests.
This comes after over 100 countries that are representing 85% of the world's forests will commit to stopping and reversing deforestation by the year 2030 in a "significant breakthrough" on the road to tackling the global climate crisis.
But there has been a growing focus on methane as a way of buying extra time to tackle climate change. Although there's more CO2 in the atmosphere and it sticks around for longer, individual methane molecules have a more powerful warming effect on the atmosphere than single CO2 molecules.
Joe Biden will be announcing his plan at the conference in Glasgow, where countries are trying to hammer out their plans to limit global warming in order to avoid a climate catastrophe by the end of this century.
In the United States, the oil and gas industry is the largest industrial source of methane emissions, which are responsible for approximately 30% of total emissions of the gas, the White House has said.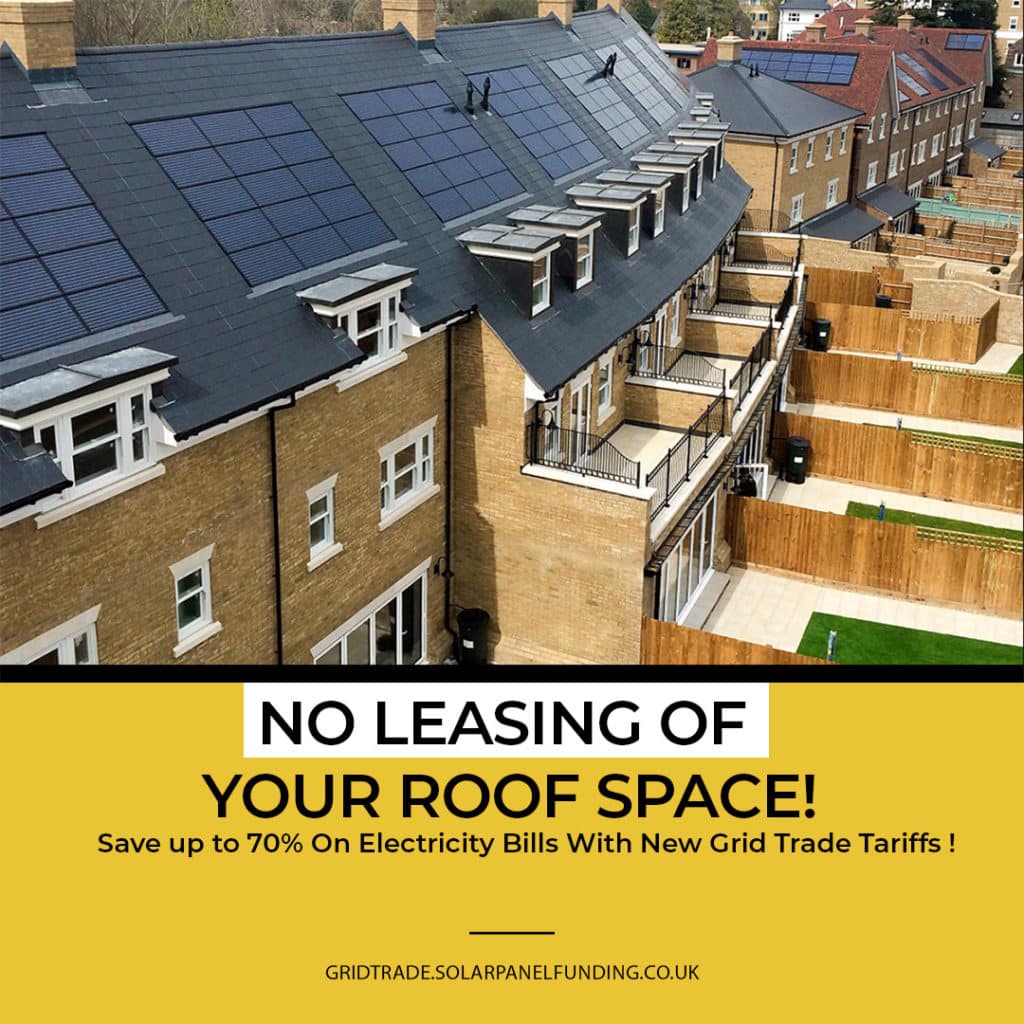 Under the Methane Emissions Reduction Action Plan, the Environmental Protection Agency (EPA) will be proposing new regulations that will both broaden and strengthen methane emissions reduction for new oil and gas facilities.
US President Joe Biden: "None of us can explain the worst that's yet to come if we fail to seize this moment"
But it will also propose regulations that would require states develop plans that will reduce methane emissions from existing sources across the US, including some 300,000 oil and gas well sites.
An "aggressive" programme would plug abandoned orphan oil and gas wells, including many that are still venting methane.
This comes after Ryanair has said that its recovery in passenger numbers "will require continuing price stimulation" while it revealed its improved losses. The Irish airline Ryanair predicts a "tough" winter ahead as it sees little visibility on demand and costs of fuel continue to surge despite a reopening of COVID-hit Europe.
There would be new safety regulations that would tighten requirements over methane leaks from the nation's 3m miles (4.8m km) of pipelines, and the burning of methane waste at the drilling sites on public land would be decreased.
One way to reduce methane emissions from agriculture would be through "alternative manure management systems", the White House says.
"The timing of this is critical," EPA Administrator Michael Regan told Reuters news agency.
"As we speak, world leaders are gathering right now in Glasgow and they are looking to the United States for true leadership. This proposal is absolutely bold, aggressive and comprehensive."
According to the Reuters newsagency, the new rules are most likely to take effect in 2023.