Bangladeshi garment factory workers are being helped by a UK charity incentive
A UK charity incentive launched by shopping app Mallzee is helping Bangladeshi garment factory workers by selling stock from high street retailers that cancelled clothing orders during the pandemic.
Launched just last week, the charity incentive is aiming to help garment factory workers in Bangladesh who are suffering due to the knock-on effects of cancellations in the fashion industry.
This news comes after a new and original charity single titled 'You make it better' is hoping to raise money for the NHS.
The incentive is named LostStock. The creators of shopping app Mallzee have partnered with the SAJIDA Foundation to sell boxes of clothing from three highstreet fashion retailers at a fraction of the cost you'd get it in stores.
The box costs £35 and is said to contain £70 plus worth of stock that is matched to your preferences with a simple questionnaire. The profits from each sale will go to garment workers in Bangladesh and their families, which will help them for a week.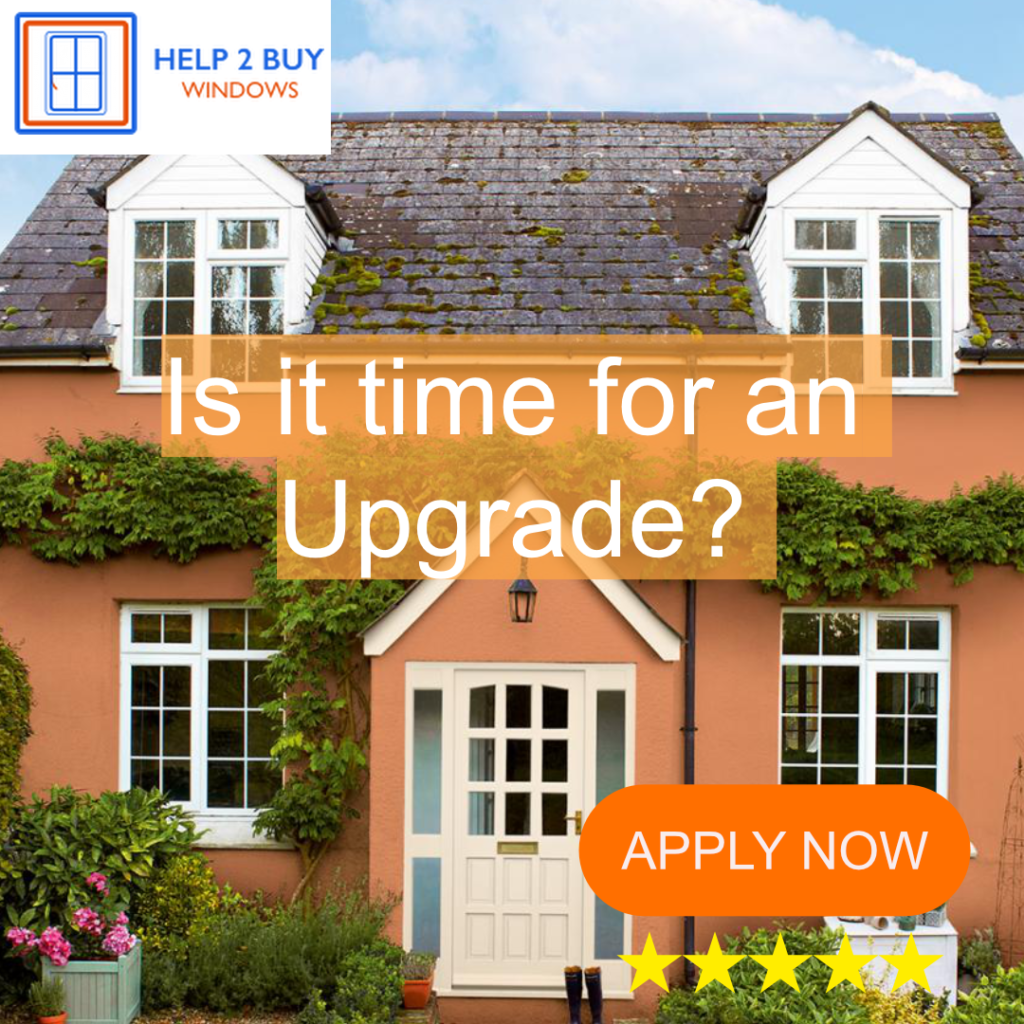 Cancelled clothing orders in the supply chain
The fashion sector has been hit hard in the pandemic, and after stores closed, brands have relied on online sales. However, the temporary store closures have led to cancelled clothing orders in countries that already earn very little for making high street garments.
According to the Daily Record, retailers have cancelled more than £2 billion worth of orders, and this has left 135,000 tonnes of new clothing, which could go to landfill.
The knock-on effect of this is that people who make clothing for retailers are reported to be facing unemployment. In some cases, employees are also facing starvation, as manufacturing accounts for a significant proportion of the country's income.
There have even been calls from the public to boycott fashion brands that have cancelled orders in the UK.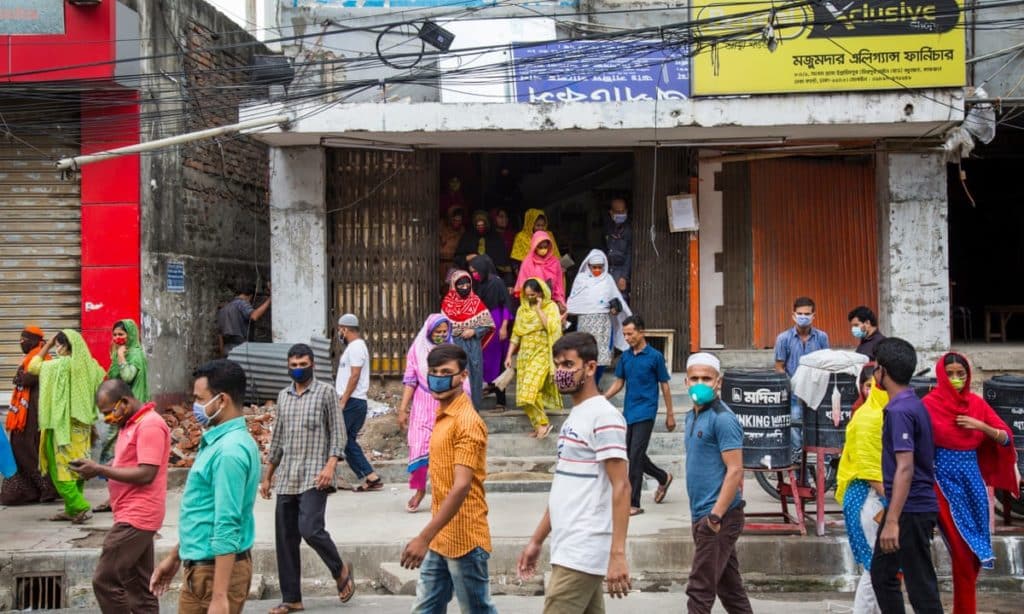 According to Retail Gazette, retailers such as Arcadia Group, New Look, Debenhams and Mike Ashley's Fraser Group cancelled orders in recent weeks. However, it is reported that Primark is still paying out £370 million for orders in addition to stock it already has in stores.
Bangladesh's commerce minister Tipu Munshi has called on the government to support the country's manufacturing industry. Speaking with ITV, Mr. Munshi said factories might collapse, and they won't be able to pay key costs. He also added that the UK government had a responsibility to the UK retail sector.
The MP for Bethnal Green and Bow, Rushanara Ali, said she has written to the Chancellor urging the government to act and either help retailers or compel them to honour the clothing orders. She said that the cancellations were putting lives at risk in countries like Bangladesh.
This comes after non-essential shops in the UK are planning to reopen in June, while charity shops are concerned about the deluge in donations as people clear out their wardrobes during lockdown.
ITV also reported that a spokesperson for Edinburgh Woollen Mill Group said it had cancelled orders but would not disclose the value. They also added that some suppliers would not be paid until the stock had sold, while others may only get half of what they are due.
New Look was another brand to postpone new orders. A spokesperson for the brand said, "We regrettably had to inform suppliers we could not place new orders and would be temporarily postponing outstanding payments."