Women and equalities minister Liz Truss says ministers want to end the "coercive and abhorrent" practice of conversion therapy
The UK government has now committed to introducing new legislation to ban conversion therapy, which is the practice of trying to change someone's sexuality or gender identity.
Liz Truss, the women and equalities minister, has said that government ministers want to end this "coercive and abhorrent" practice within both England and Wales.
"As a global leader on LGBT rights, this government has always been committed to stamping out the practice of conversion therapy," she said.
"We want to make sure that people in this country are protected, and these proposals mean nobody will be subjected to coercive and abhorrent conversion therapy.
The move had been announced within the Queen's Speech.
This comes after zero COVID-19 deaths were reported in England, Scotland and Northern Ireland over the latest 24-hour period; it has been revealed. It is the first time the three nations have registered no reported COVID-19 deaths in a single day since 30 July 2020.
Before the legislation will be introduced, a public consultation on the government's plans is set to take place.
According to the Government Equalities Office, this legislation will be aimed at ensuring that the ban on conversion therapy ends the practice while at the same time protecting those within the medical profession, defending freedom of speech while upholding religious freedom.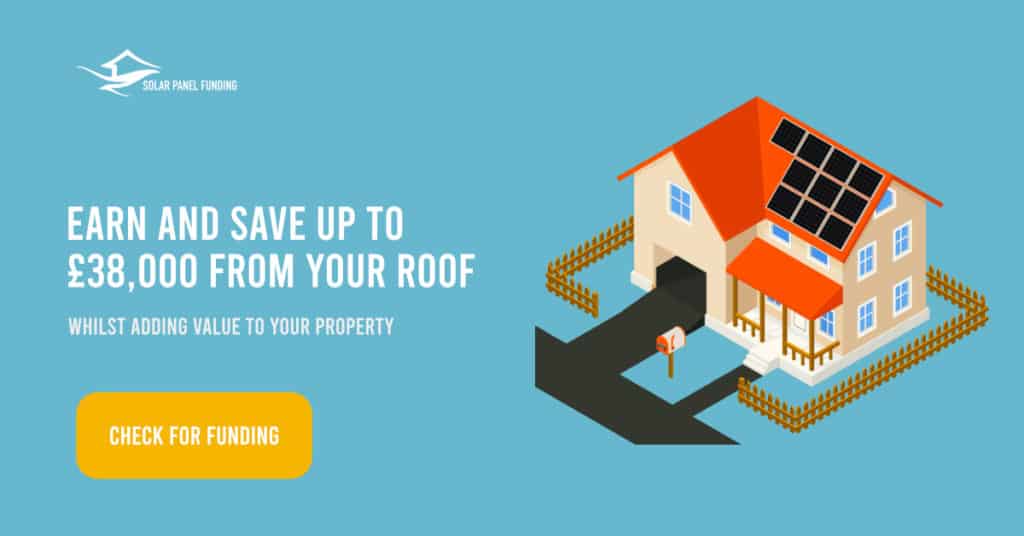 In a briefing note that was sent out by Downing Street, the government had said that it will make sure that any action that it takes is "proportionate and effective" and "does not have unintended consequences".
Research has since been commissioned into the exact scope of the practices within conversion therapy, as well as the experiences of those who have been subjected to them.
A victim support package is also set to be provided, the first time the government has offered this kind of support.
Organisations will be able to bid to develop such a package, with the expectation that the official provider will be selected by this summer.
This comes after the Prime Minister is under investigation by the Parliamentary Commissioner for Standards over his £15,000 trip to the Caribbean island of Mustique.
The government has come under pressure to act on banning conversion therapy, with three LGBT advisers having already resigned in protest over what they viewed as an undue delay in government ministers taking necessary action.
Jayne Ozanne, one of the LGBT advisors who resigned, accused government ministers of "dragging their feet" over a ban.
Prime Minister Boris Johnson had said earlier this year that ending the practice was "technically complex", but he insisted that his government would "stamp it out".