The government says that the deals will ensure the UK has the best chance of protecting those at risk if the vaccines are successful
The United Kingdom has secured early access to 90 million COVID-19 doses of two kinds of coronavirus vaccine through partnerships between the government and pharmaceutical companies.
Included in this figure are 30 million doses of the coronavirus vaccine being produced by BioNTech and Pfizer, the first agreement these two companies have signed with any government. The vaccine developed from these companies is currently in Phase 2 trials.
The second of the deals is an agreement in principle for 60 million doses of a vaccine being developed by the pharmaceutical company Valneva, with an option to acquire a further 40 million doses in the event that this new vaccine is proven to be safe for use, as well as being suitable and effective.
Valneva, which has a factory in the town of Livingston in Scotland, is currently developing an inactivated virus vaccine, with the UK government being expected to contribute to the cost of their clinical trials.
This comes after the government has admitted that its contact tracing programme, that Boris Johnson pledged would be 'world beating', is unlawful in a legal letter which confirms that it has been breaching data protection laws since it has been running in May.
Prime Minister Boris Johnson, speaking during a visit to a school in Kent, said that he could not be "100% confident" that a vaccine for COVID-19 will be available for use this year or next year.
"Obviously I'm hopeful, I've got my fingers crossed but to say that I'm 100% confident that we will get a vaccine this year – or indeed next year – is, alas, just an exaggeration, we are not there yet," he said.
The PM added: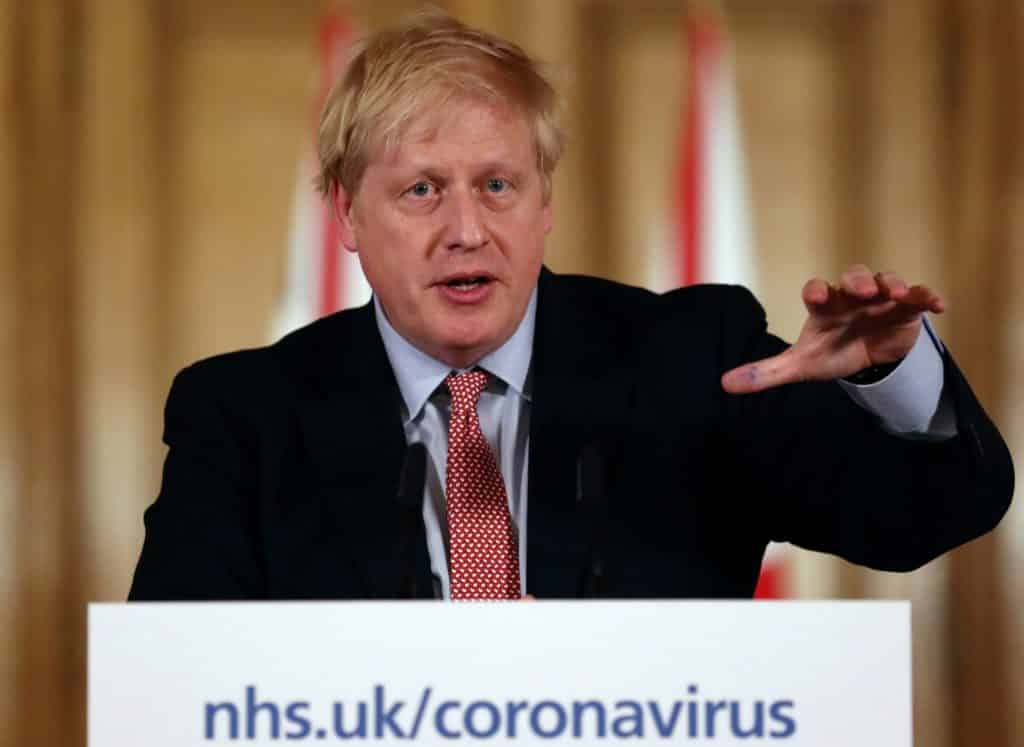 "It may be that the vaccine is going to come riding over the hill like the cavalry, but we just can't count on it right now."
His cabinet colleague, Education Secretary Gavin Williamson, told Sky News a vaccine is the "best and safest route out of this crisis".
Mr Williamson has said: "It's right that the government is making the investment and placing these orders with these vaccines, so we have a range of options.
"So we're one of the countries that's best placed, as we come out of this pandemic, to be able to offer a broad range of vaccines that are going to protect this country for the future."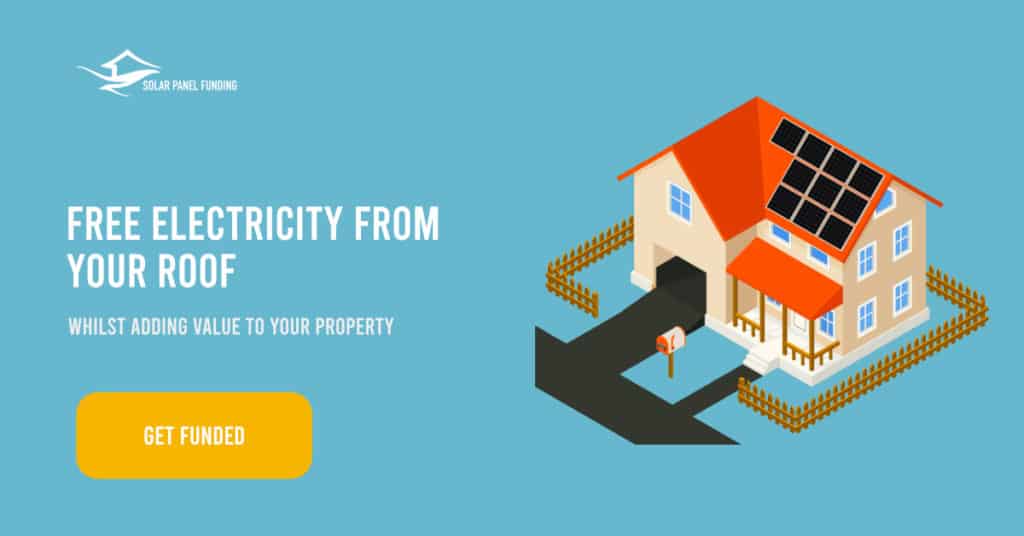 Kate Bingham, chairperson of the Vaccine Taskforce, said: "The fact that we have so many promising candidates already shows the unprecedented pace at which we are moving."
"But I urge against being complacent or over optimistic. The fact remains we may never get a vaccine and if we do get one, we have to be prepared that it may not be a vaccine which prevents getting the virus, but rather one that reduces symptoms."
This comes after Boris Johnson has indicated at PMQs that he has not yet read the government-commissioned report that sets out urgent measures required to prepare for the potential of a second wave of COVID-19 pandemic, telling the Commons that he was only "aware" of it.