A spokesman for the Taliban says it is holding talks aimed at forming an "open, inclusive Islamic government
A spokesman for the Taliban says it is holding talks aimed at forming an "open, inclusive Islamic government" with the deputy leader of the group releasing a video saying they plan to "give serenity to the whole nation".
Afghanistan's ambassador to the UN has said that the body's Security Council must "use every means at its disposal to call for an immediate cessation of violence" in his country, and "respect for human right and international humanitarian law".
He urged that all member countries of the United Nations not to recognise an administration that has achieved power by force or a government that is not inclusive.
It comes as Afghanistan is now poised for an announcement that it is now to be known as the Islamic Emirate of Afghanistan, under Sharia law, after the Taliban had swept to power.
This comes after British forces going back into Afghanistan is "not on the cards", Defence Secretary Ben Wallace has now said. Mr Wallace said it was not yet the right time to decide on whether to recognise the Taliban as the Afghan government.
Taliban officials have declared that the war in Afghanistan is over, and it is now in charge of 90% of government buildings in the country, amid allegations of revenge killings and brutal tactics, as well as some looting and lawlessness.
During a meeting of the UN Security Council convened following the Taliban apparent victory, official Afghan ambassador Ghulam Isaczai, who said that he was speaking on behalf of the millions of people in his country, said: "I'm speaking for millions of Afghan girls and women who are about to lose their freedom… thousands of human right defenders, journalists, academics, civil servants… whose lives are at risk… thousands of internally displace people who are desperate in need of shelter and protection.
"We are extremely concerned about the Taliban not honouring their commitments… We've witnessed time and again how the Taliban have broken their promises in the past. We have seen gruesome images of Taliban mass executions, military personnel, and targeted civilians in Kandahar and other big cities.
"We cannot allow this to happen in Kabul. Kabul residents are reporting the Taliban have already started house to house searches… and looking for people on their target list. There are already reports of target killings in the city."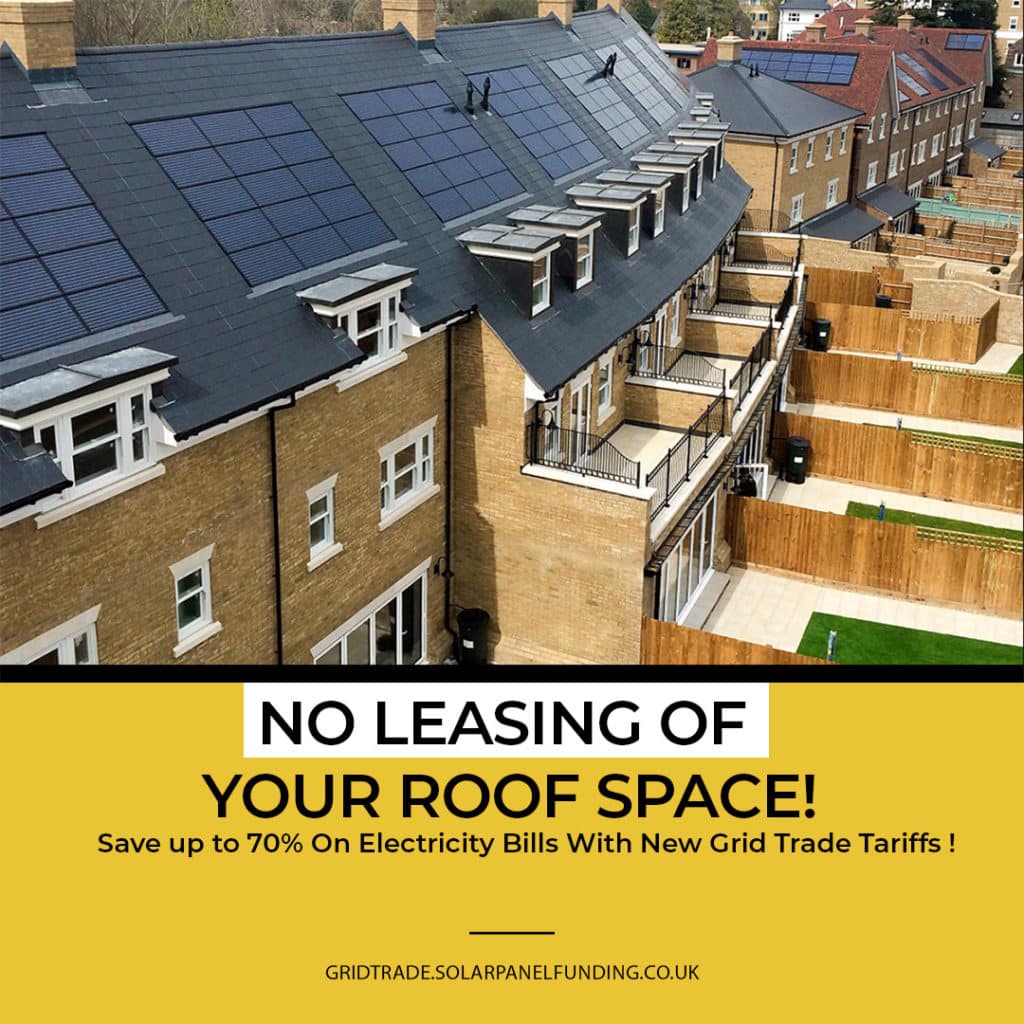 Earlier, chaotic scenes had unfolded at Kabul's international airport with thousands of people trying to get past a cordon to evacuating diplomatic staff aircraft.
A spokesperson for the German government has said that no flights are leaving Kabul airport currently, as a result of desperate people trying to flee the country are blocking the tarmac on the runway, something that was later confirmed by an unnamed US defence official to Reuters.
This comes after the first flight that has been carrying British nationals as part of efforts to evacuate people from Afghanistan has arrived within the UK. But there are fears "some people won't get back" as the chaos continues to escalate across the country.
Germany's chancellor Angela Merkel had said that the country hoped to evacuate 10,000 members of staff, civilians and Afghans the country has worked with, but an official later changed that pledge to as many people as possible, with no exact figure.
Five people are reported to have been killed as United States troops guarded the evacuation of the US embassy staff, but it was not immediately clear how they died.