The United States Centers for Disease Control and Prevention (CDC) has announced that vaccinated people can return to a sense of normalcy
Those who have received the required vaccinations can visit with other vaccinated people, as well as some unvaccinated people, according to the new set of US guidelines.
The CDC have said that people are set to considered protected from the coronavirus two weeks after they receive the final dose of their COVID-19 vaccine.
Over 30 million people in America have been fully vaccinated against the disease so far.
Health officials have announced these new safety guidelines at Monday's White House COVID-19 task force briefing.
This comes after Donald Trump has suggested that he may be running for president again in 2024, amid an angry attack on President Joe Biden in his first major address since he left the White House.
The recommendations say that fully vaccinated Americans should be permitted to:
Meet indoors with other people who are fully vaccinated without the need of masks or any social distancing
Meet indoors with some unvaccinated people from within a single household, if they are at low risk for a severe illness due to the virus
Skip testing or quarantine when exposed to the coronavirus, unless symptoms for the disease appear
But all Americans should continue to:
Avoid any non-essential travel and being in large crowds
Wear face masks when out in public and to abide by social distancing precautions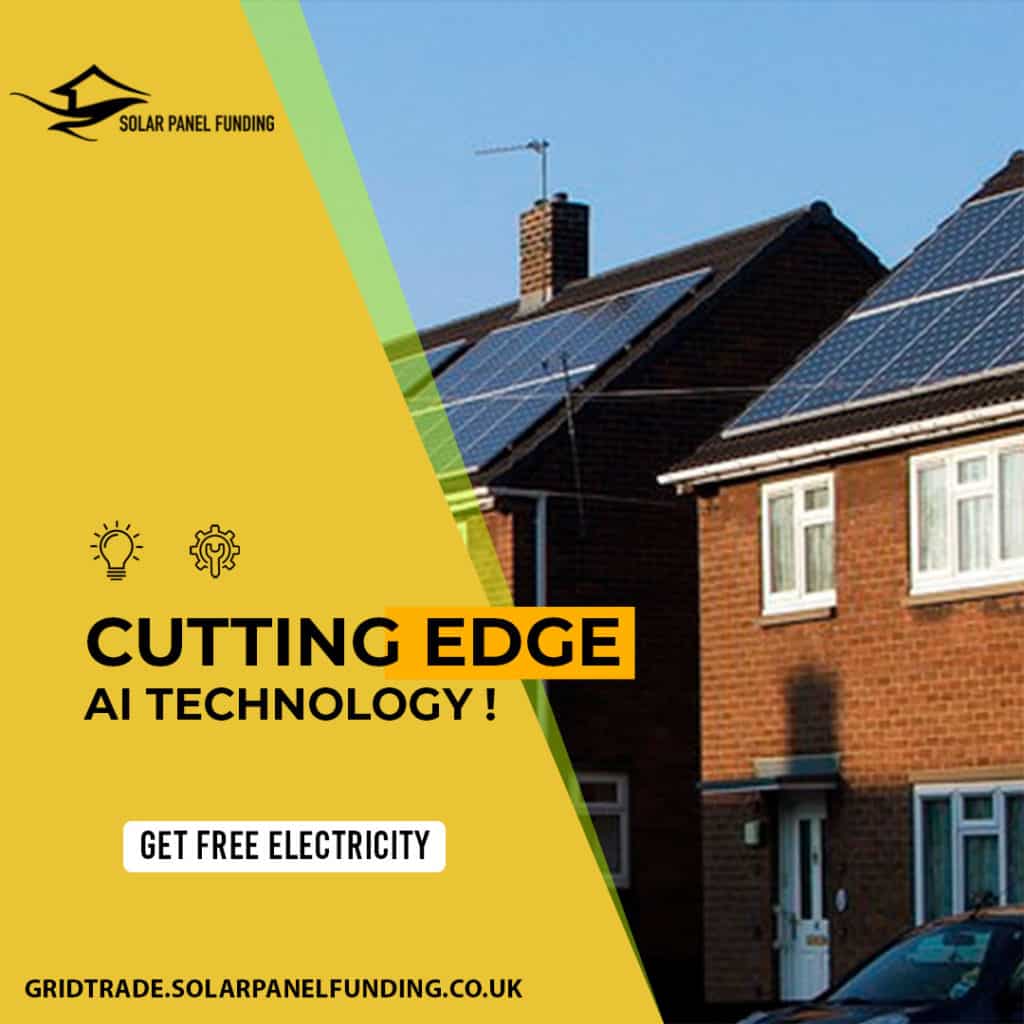 The CDC has said that there was still a risk vaccinated people could potentially spread the disease to those who are unvaccinated, as data on this risk remains sparse. The new guidelines in particular have called for mask wearing and distancing from those people who are unvaccinated and may the most at risk of serious COVID-related complications if infected with the illness.
Andy Slavitt, the CDC senior adviser, told reporters: "We've begun to describe what a world looks like as we move beyond Covid-19. As more and more people get vaccinated… the list of activities will continue to grow."
The US has seen a recent increase in the number of vaccinations per day. Over 90 million vaccines have already been administered so far.
This comes after visitors of care homes will be required to carry out COVID-19 tests prior to the visits, must wear PPE and are asked to limit physical contact. Visits to care homes from a nominated friend or relative will be permitted in England from today, but hugging and kissing the residents of care homes is still off limits.
The approval of a third vaccine, single-dose jab from Johnson & Johnson, to join the Moderna and Pfizer-BioNTech versions, has also helped boost the vaccine supply.
But health officials have warned that COVID-19 is still a serious concern throughout the United States.
"Over 90% of the population still has not been vaccinated," CDC Director Dr Rochelle Walensky said.
"Our responsibility is to make sure, in the context of 60,000 new cases a day, that we protect those who are vulnerable."