A 30-year-old man has been found guilty of attempting to kill people outside the Houses of Parliament in London, UK.
Salih Khater has been convicted of two charges of attempted murder after he crashed his Ford Fiesta car into a security barrier in Westminster, London on 14 August 2018.
A jury at the Old Bailey Court, in central London, reached their final verdict following a trial in which the prosecution claimed Mr Khater intended to "kill as many people as possible" in a "premeditated and deliberate attack".
The court was told Khater's reason for the attack was unclear, but the prosecution added – by targeting officers guarding the Houses of Parliament in London – he had a "terrorist motive".
Jurors were shown CCTV footage of Mr Khater's silver car driving at cyclists during rush hour in the capital city before crashing into barriers as two uniformed police officers dived out of the way of the attempted attack.
He told the court he travelled from his home to London to visit the Sudanese embassy for a visa after failing to get a fast-track passport to visit his sick mother.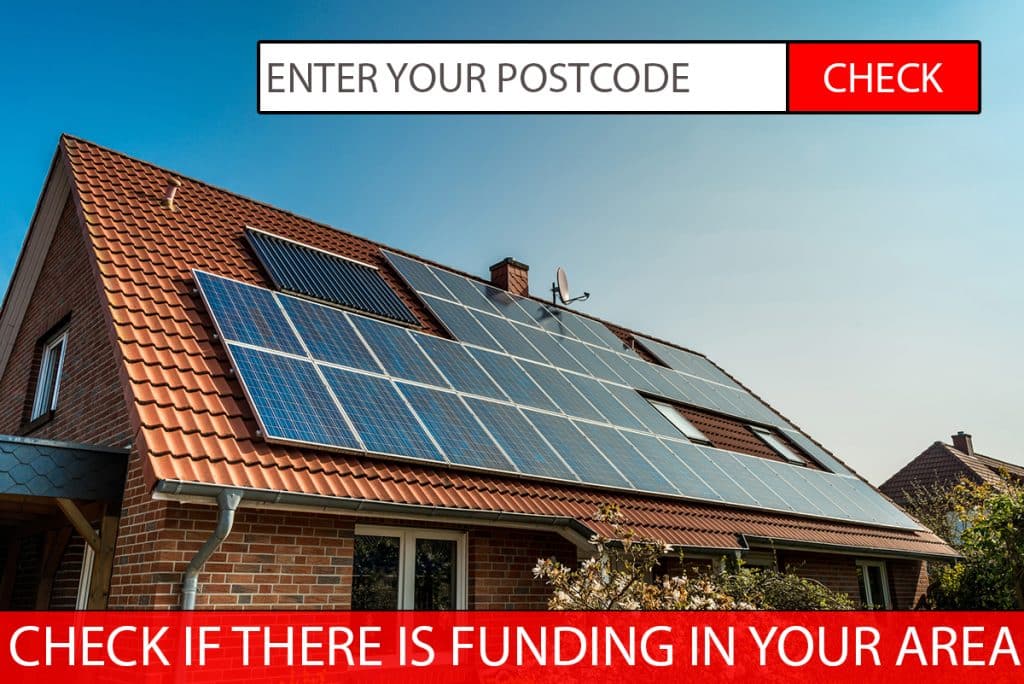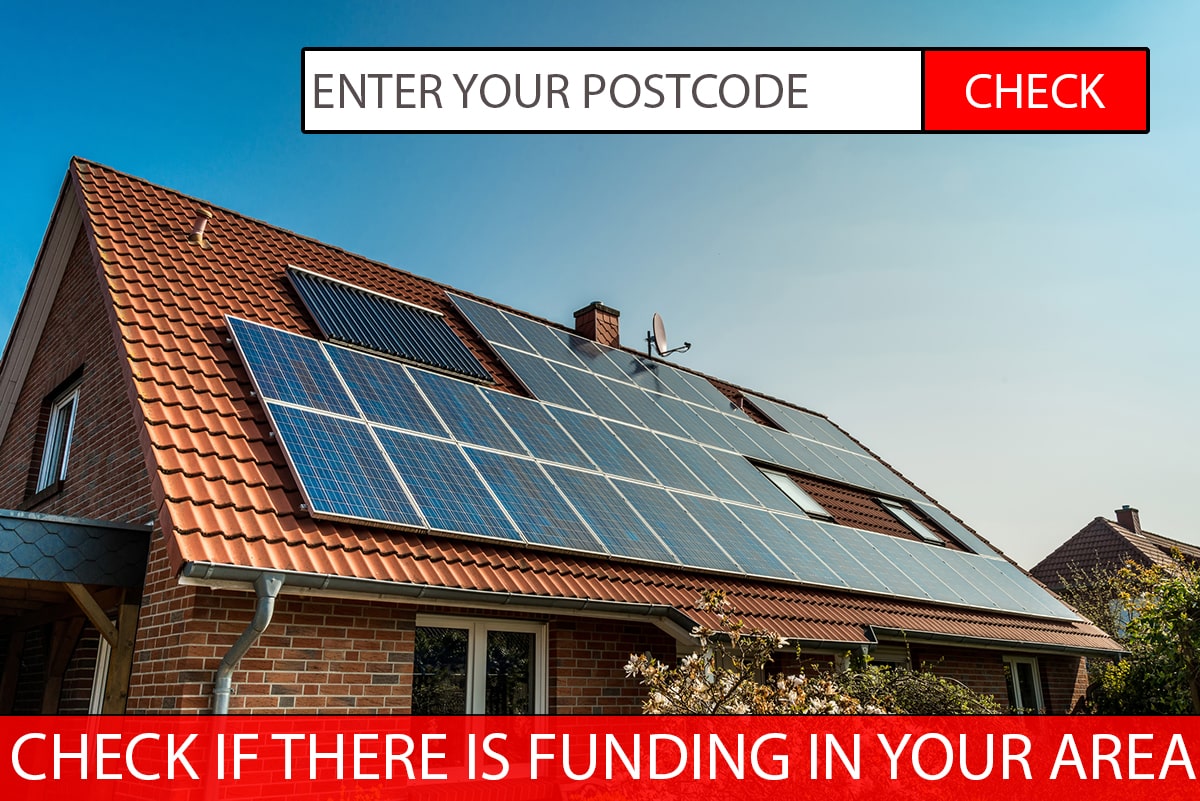 Asked to explain his driving, Khater said: "I was just lost. I was just lost in London."
He added he was in a state of "confusion and hesitation" and "something made me panic".
Khater told the court he was trying to "find somewhere that I'm familiar with", when asked why he had Googled directions to 10 Downing Street before the crash.
The court heard how Khater was born in Sudan and was granted asylum and British citizenship in 2010, after claiming he had been tortured over his association with a political group.
In 2018, he had worked as a security guard but failed accountancy exams at Coventry University.

In the months before he crashed outside Parliament, Khater was claimed by the prosecution to have shown signs of "paranoia" about UK authorities.
Jurors heard how Khater emailed Labour leader Jeremy Corbyn on 24 May last year to express concern about an "event" involving the intelligence service.