A major incident has been declared in parts of the country as Storm Christoph is set to bring large-scale flooding to parts of England
The Met Office has issued an amber weather warning for the rainfall caused by Storm Christoph in Yorkshire and the Humber, as well as the North West, the East Midlands and the east of England.
The Environment Agency has said that the combination of both heavy rain and snowmelt across England has created a "volatile situation".
Sandbags have so far been laid in some of the at-risk areas, with up to 70mm (2.75in) of rainfall due.
In isolated spots of the country, particularly areas within the northern Peak District, as well as parts of the southern Pennines, 200mm (7.87in) of rainfall could be possible.
This comes after the UK's vaccines minister has said that he is hoping to target key workers in the country such as police officers, shop workers and teachers in the next phase of the COVID-19 vaccine rollout.
In the amber warning area, the Met Office has warned that there was a "danger to life" as a result of fast-flowing or deep floodwater, and have now told some communities that they could be "cut off" from other areas by flooded roads.
It has also been predicted that delays and cancellations to public transport could occur across the nation, with the amber warning in place up until 12:00 GMT on Thursday.
Ros Jones, the mayor of Doncaster, has said that key risk areas had been inspected over the previous 36 hours, with the delivery of the sandbags to be continuing on Tuesday.
"I do not want people to panic, but flooding is possible so please be prepared," she said.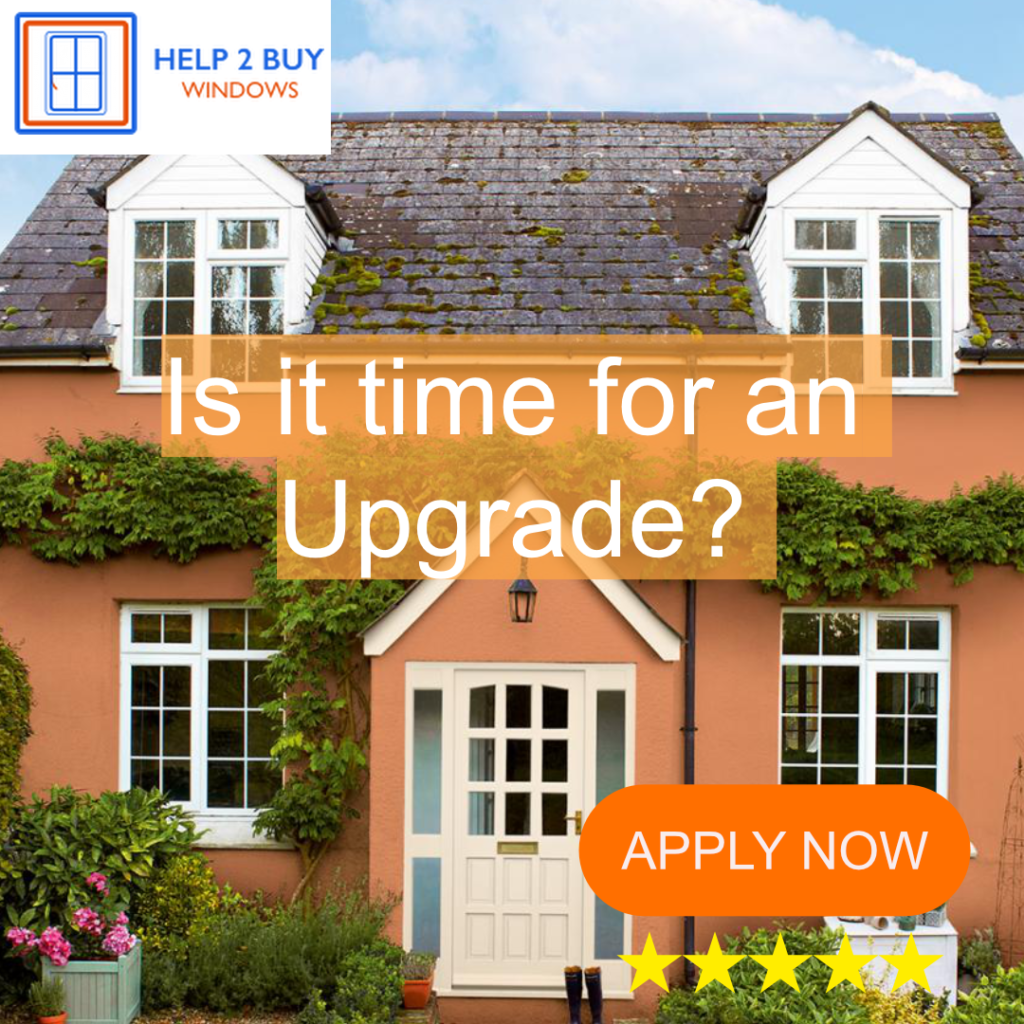 The Environment Agency has so far issued 11 flood warnings, meaning to expect severe flooding with immediate action required, covering parts of Yorkshire, Cambridgeshire and Lincolnshire, as well as Leicestershire as of Tuesday morning.
A further 110 flood alerts, meaning that flooding is possible, were issued across northern England, the Midlands and the east.
The acting executive director for flood and coastal risk management at the Environment Agency, Catherine Wright, has said: "That rain is falling on very wet ground and so we are very concerned that it's a very volatile situation and we are expecting significant flooding to occur on the back of that weather."
This comes after the NHS is considering plans to discharge it's patients into hotels as the nation's hospitals become packed with COVID-19 patients, Health Secretary Matt Hancock has now confirmed, saying that it was "impossible to know" how long the nation-wide lockdown restrictions might last.
She said that the Environment Agency would be working with local authorities in the country to help with evacuation efforts should a severe flood warning be issued, adding: "If you do need to evacuate then that is allowed within the Covid rules the Government has."
A yellow rain alert is also in place for Wales, Northern Ireland, central and northern England and southern Scotland on Tuesday.
This yellow warning extends to the rest of England from Wednesday, with a yellow alert for snow and ice in north east Scotland.
Highways England has advised the nation's drivers to take extra care on motorways and major A roads, while the RAC breakdown service said motorists should only drive if absolutely necessary.