There are no new patients in city of origin for the pandemic, but there are still fears over a second wave of infection
The Chinese city of Wuhan, where the COVID-19 pandemic originated, has discharged all hospital patients suffering from the coronavirus, as China has reported just three new cases of infectipn and no new deaths.
According to the Chinese National Health Commission, as of Sunday the number of new coronavirus patients in the city of Wuhan was at zero.
Worries are present among Wuhan residents, of the potential of a second wave of coronavirus infections, that could be caused by asymptomatic patients or cases of infection entering the country from abroad.
Mi Feng, a spokesman for the health commission has said: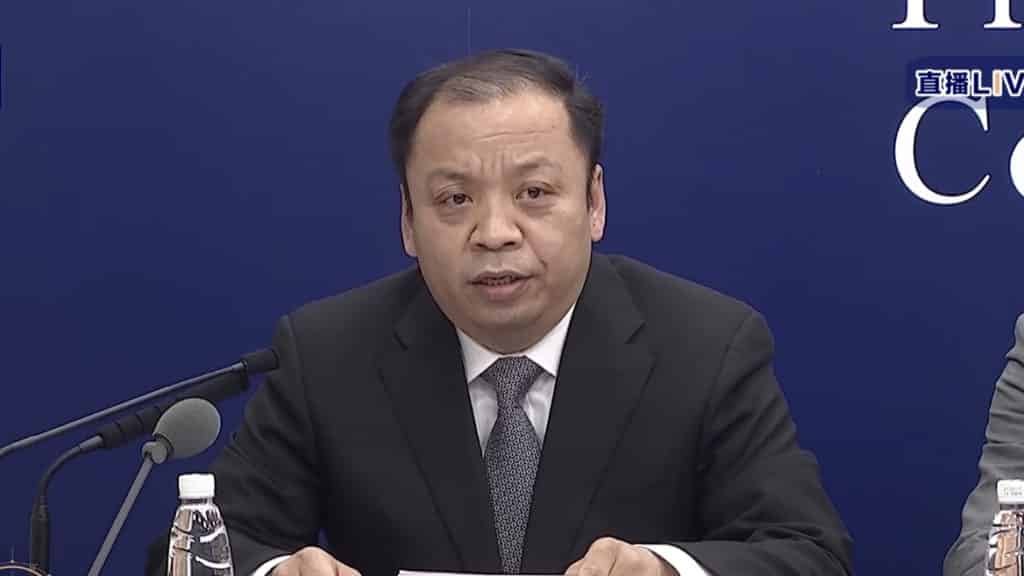 "Thanks to the joint efforts of Wuhan and medical staff from around the country,"
Three new cases of infection of COVID-19 were reported in China on Sunday, two of which were reported to be cases that were imported from other countries, while the third case was in the north-eastern border province of Heilongjiang, which has recently seen an rise in cases of the coronavirus as Chinese nationals have returned home from Russia.
China, which has recorded over 82,000 cases with a total of 4,633 fatalities, has begun to gradually reopen after months of strict lockdown measures, although authorities are still worried that there could be a second wave of infections in the country.
Breaking News Today has previously reported on fear within China that there could be a second wave of the COVID-19 pandemic in the country.
On Sunday, the Chinese government announced new regulations for "promoting civilised behaviour" will be put in place, including requiring citizens to cover their mouths and noses when coughing or sneezing, wearing a mask in public when sick, and not eating on public transport. These regulations will be implemented on the 1st of June.
Restaurants will be required to provide certain utensils for serving food and are being encouraged to separate meal portions, instead of serving food as the traditional shared family-style meals.
China has come under scrutiny from other nations over its officially reported figures and their recently revised death toll in Wuhan from COVID-19 that rose in fatalities by upwards of 50%.
Ties between the United States and China have also been tense. A Republican party memo seen by Politico reportedly called upon party candidates to target China when talking publicly about the pandemic.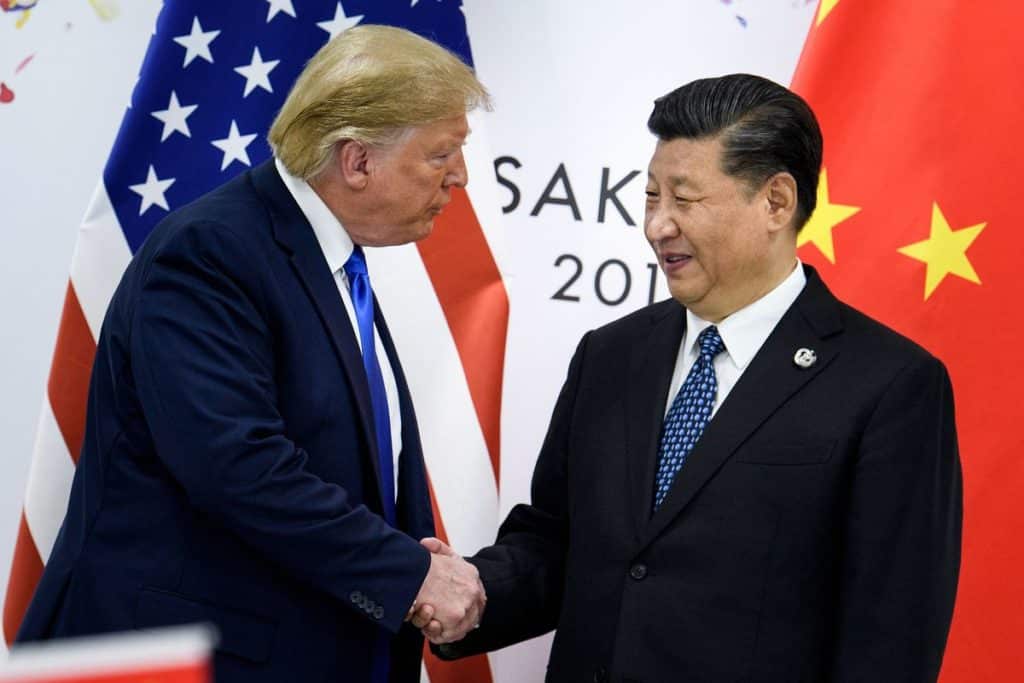 According to Politico the memo said:
"Don't defend Trump, other than the China Travel Ban — attack China,"
"Coronavirus was a Chinese hit-and-run followed by a cover-up that cost thousands of lives".
On Sunday, a former ambassador, and spokesperson for the Chinese Communist party's international liaison department, Hu Zhaoming, said that "some people" in the USA should swallow disinfectant, referencing Donald Trump's recent suggestion at a press conference, that people should try injecting disinfectant to fight the virus.