BRITAIN is to be hit by an unseasonal Spring heatwave – just as millions go into coronavirus lockdown.
Weather Forecasters say that 500 mile-wide 'Portuguese pulse' of warm air will blow in an incredibly high temperature of up to 15C (59F) highs across the country for around 10 days.
The news means Britain is going to be warmer this week than Malta and Corfu, Greece, both due to be around 14C by midweek. So cancelling your holiday might not be that bad after all. Bringing on a heatwave for 2020, which could be the hottest spring on record in the UK. An April heatwave will be very well received across the country.
Betting company Ladbrokes have now slashed odds on spring being the hottest ever from 6/1 to just 5/2.
Spokesman Alex Apati said: "The sun is up, but the odds are down. Punters are backing a hot spring."
A forecast map shows air blowing from Portugal to Britain, with highs climbing to 15C – 4C above average – by Wednesday.
Forecasters are also predicting 20C highs in the UK within weeks.
The Met Office seem to be suggesting the the UK will remain dry for at least 10 days, making your social distancing a little bit better.
The Weather Outlook said: "Sunshine will help boost the mood, with an extended period of settled and dry conditions after recent months' widespread flooding."
Ex-BBC and Met Office forecaster John Hammond of weather trending said: "We will tap into air from further South in Europe through the early part of the week, with daytime temperatures rising after the weekend.
"Drier continental winds are now blowing across the UK. The 'taps' have been turned off after wet and windy westerlies plagued us through winter."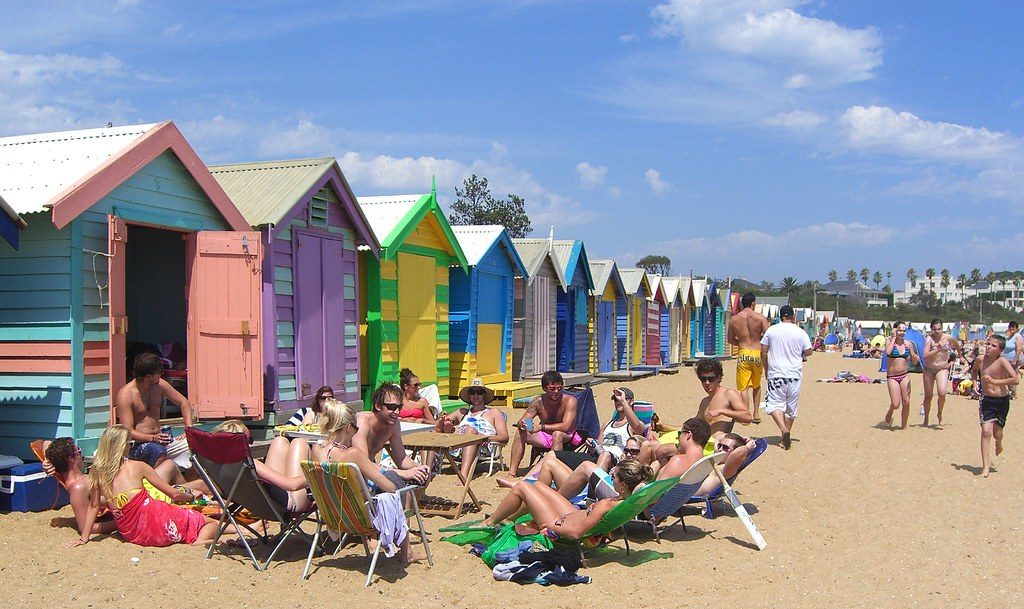 STV weather presenter Sean Batty said: "Stay positive, British Summer Time is on the way with lighter nights and 20C is more achievable in weeks ahead."
A Met Office forecaster said: "It looks fine and dry for many from Sunday as winds ease in the South.
"Dry and settled conditions should dominate through the end of March and into early April, bringing plenty of sunny spells across the UK, particularly in the South and East."