Twenty-five schools have either shut or turned pupils away due to Coronavirus worries as plans are considered to close all UK classrooms and public transport if the spread of the virus reaches pandemic levels.
Those schools in the UK that have decided to either go on lockdown or send their pupils and staff home, have done so after they have returned from trips in virus-hit northern Italy or have potentially been in contact with the Coronavirus.
Two schools that have closed are Cransley School in Northwich and Trinity Catholic College in Middlesbrough after staff and pupils have returned from the Coronavirus hit region of Northern Italy.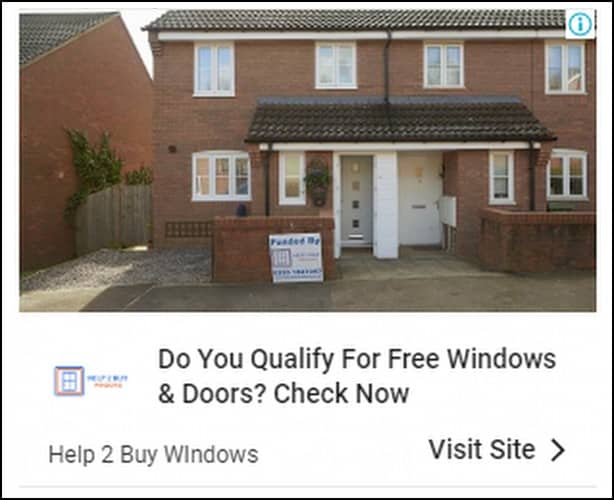 Two Primary schools in Lincolnshire, Lutton St Nicholas and Gedney Church End schools, have been temporarily closed as a precaution due to a "potential connection to the Coronavirus by an individual within the school". The schools have said that the individual has been isolated and both schools are being 'deep cleaned' before re-opening.
Recent Stories
---
[recent_post_slider limit="3″]
King Edward VI Five Ways School, In Birmingham, is advising staff and students who feel unwell after a ski trip in the Italian Alps to stay at home.
The school's headteacher sent out a letter to parents saying that three members of staff are not in school today due to having flu-like symptoms, and another is staying home due to a recent trip to Thailand with their partner who has returned ill.
Another 15 schools in the UK sent staff and pupils home to self-isolate for two weeks.

England's top doctor has warned of a global pandemic leading to mass school closures, public transport shut down and families quarantined.
Chief medical officer Professor Chris Whitty said yesterday: "There's no secret there's a variety of things you need to look at, like school closures."
[recent_post_slider design="design-1″]
Currently, only high-risk individuals are asked to stay at home to limit the spread of Covid-19.
Professor Whitty went on to say that whole families could potentially be told to self-isolate if there is a major outbreak.
Our Previous articles on Coronavirus:
Northern Italy travellers must self-isolate due to Coronavirus