The latest official figures paint an increasingly bleak picture for employment and wages despite continuing government support
Company payrolls have dropped by 730,000 since the start of the COVID-19 national lockdown as the UK braces for a feared growth in unemployment as many have lost their jobs amid the coronavirus crisis.
Data that has been released by the Office for National Statistics (ONS) has shown 81,000 net fewer people on company payrolls last month alone, which is despite the continued support for employers via government loans, as well as the Job Retention Scheme, also known as the furlough scheme.
This figure from the ONS does not include those workers who are self-employed and are also eligible for government aid.
This comes after PizzaExpress has said that it could close around 67 of its restaurants throughout the UK, putting up to 1,100 jobs at risk. The chain, which also revealed it has put itself up for sale, blamed the move on the "significantly more challenging environment" caused by the coronavirus pandemic.
The ONS has said that the claimant count, which covers those claiming benefits for unemployment and because they are on low incomes, has risen by 116.8% to 2.7 million between the months of March and July.
In that same period between March and July, there were 220,000 fewer people that were classed as employed, driven mainly due to workers aged 65 and over, as well as the self-employed.
That period of time was the worst quarterly performance since the financial crisis recession of 2009.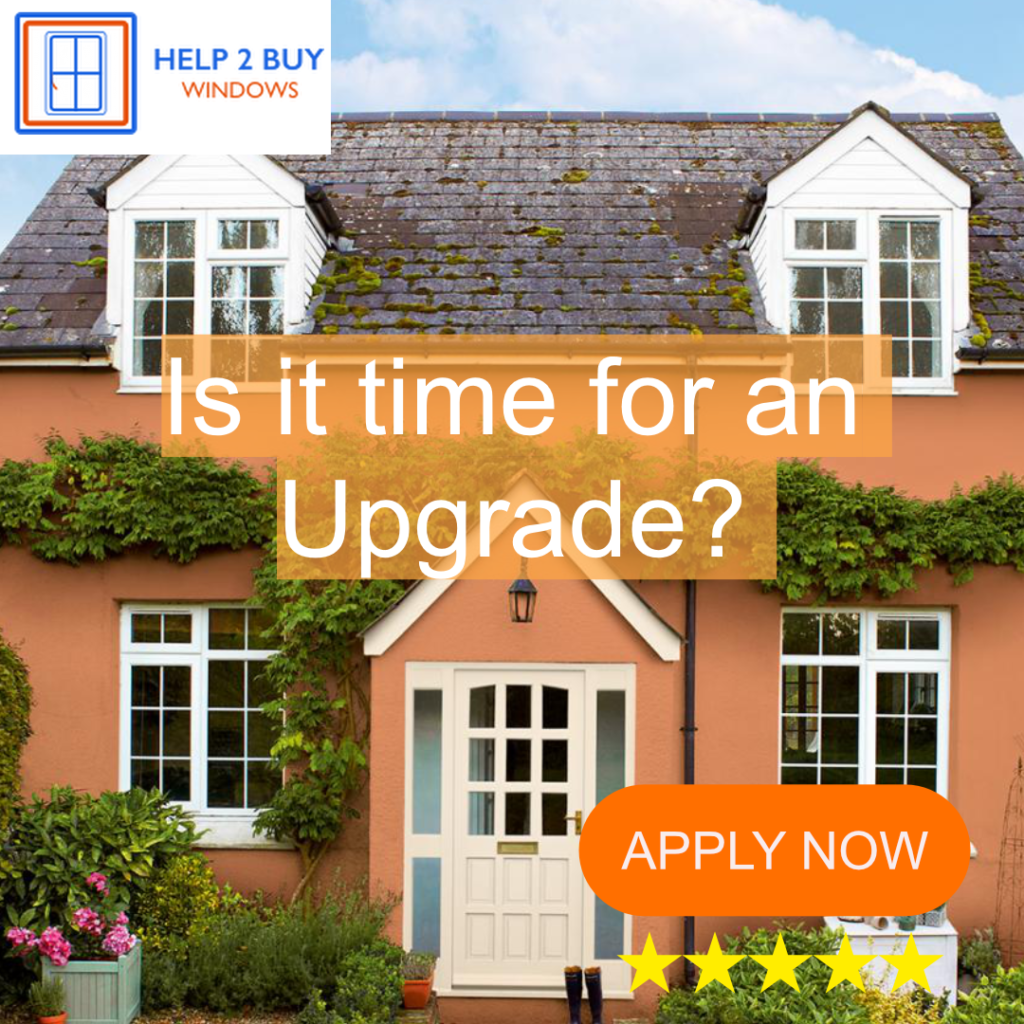 The official unemployment rate remained static at 3.9% which analysts have said that could be explained by the fact that many workers in the country could not be classed as unemployed, as they were not actively looking for a job during the lockdown.
The figures were released just hours before the Treasury confirmed that businesses in the UK had secured government-backed loans of almost £52bn as of now with 9.6 million workers' pay supported through the government's Furlough Scheme.
The travel and retail sectors have been among the major employers that have been cutting back on their employees already, however, research by Harvey Nash, a technology recruiter, suggests that those sectors that had been impacted less hard, including pharmaceuticals, healthcare and logistics, are continuing to create new jobs in the UK.
This comes as WH Smith is looking at cutting 1,500 jobs, which is 11% of its workforce after the lockdown has caused sales to drop, most of the jobs that may be lost are those on the company's travel sites.
Commenting on its findings, ONS deputy national statistician for economic statistics Jonathan Athow said: "The labour market continues recent trends, with a fall in employment and significantly reduced hours of work as many people are furloughed."
"Figures from our main survey show there has been a rise in people without a job and not looking for one, though wanting to work. In addition, there are still a large number of people who say they are working no hours and getting zero pay."
"The falls in employment are greatest among the youngest and oldest workers, along with those in lower-skilled jobs."
"Vacancies numbers began to recover in July, especially in small businesses and sectors such as hospitality, but demand for workers remains depressed."