There were a total of 7,423 deaths from alcohol misuse last year, an increase of 20% from the previous year, the Office for National Statistics has said
Most of the deaths were related to long-term drinking problems and alcohol dependency.
Deaths increased from March 2020 onwards when the UK's coronavirus epidemic forced the first national lockdown.
The ONS defines alcohol deaths as those directly caused by misuse of alcohol.
Last year, around 80% of those deaths were from alcoholic liver disease, 10% from mental and behavioural disorders due to alcohol use and 6% from accidental poisoning by exposure to alcohol.
This comes after exercise equipment company Peloton is recalling its Tread and Tread+ interactive treadmill machines in the United States after a number of injuries have occurred, as well as the death of a child.
In England, men living in the most deprived areas were four times more likely to die from alcohol than men living in the wealthiest areas.
The alcohol death rate for men in 2020 was twice the rate for women – and this is no different from previous years.
In the last few months of 2020, when alcohol deaths were highest, death rates were 17.8 per 100,000 for men and 9.7 per 100,000 for women.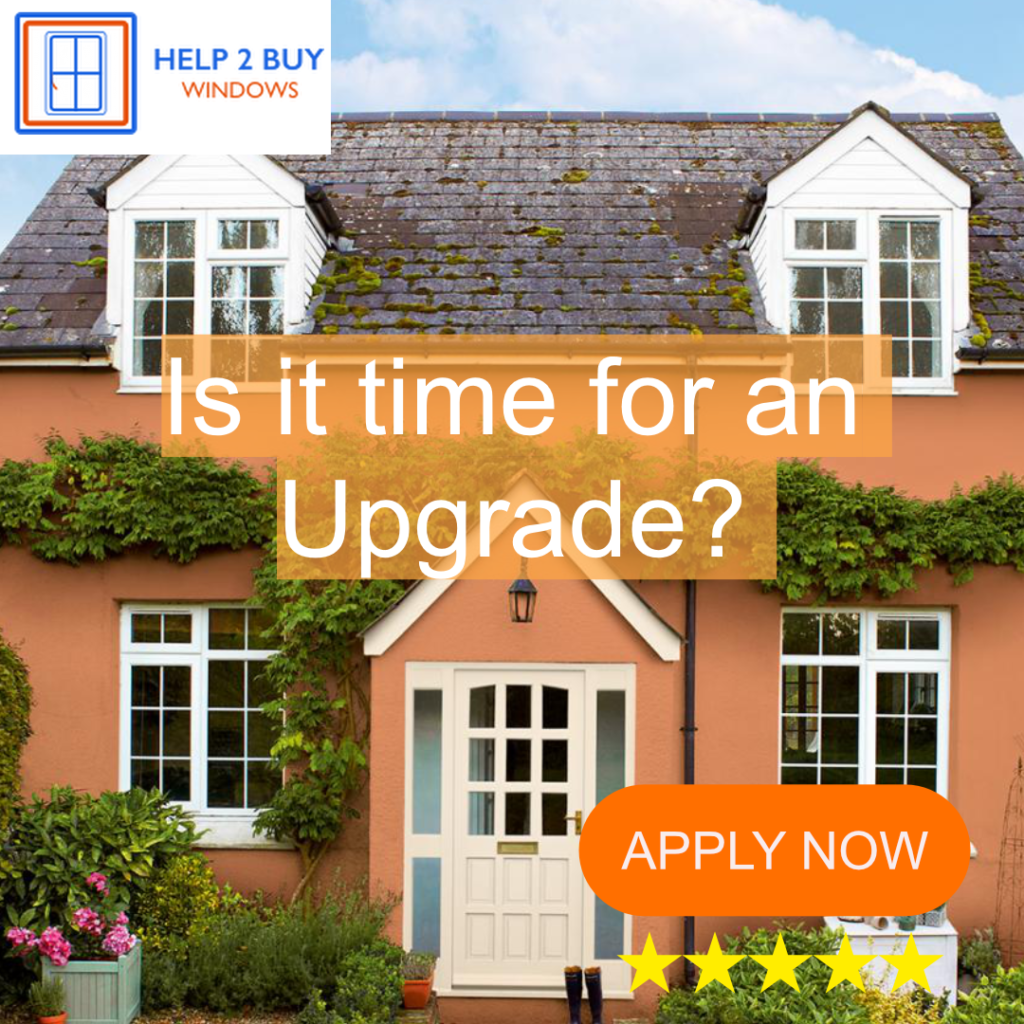 Prof Sir Ian Gilmore, chair of the Alcohol Health Alliance – a coalition of charities and campaign groups – said the increase in deaths linked to alcohol was "devastating".
"Each of these numbers represents a life of an individual cut short by alcohol consumption and a family that has been left in mourning."
Prof Gilmore said the government must urgently introduce an alcohol strategy which addresses health inequalities, improve access to treatment "and stop the sale of cheap, strong alcohol that is so harmful to health".
Over the past year charities and health experts have warned that changing drinking habits, which have been seen during lockdowns, could lead to a sharp rise in people misusing alcohol and increased demand for services.
This comes after two-thirds of men in the UK have said that they would rather die five to ten years early than give up eating meat, according to a new survey of 2,000 people.
The UK had some of the highest levels of alcohol-related harms in Europe even before last year's lockdown.
UK guidelines advise people to drink a maximum of 14 units of alcohol (equivalent to six large glasses of wine or six pints of beer) a week, and to spread any drinking over three days or more.
Drinking too much alcohol can damage the liver and increase the risk of a number of other health conditions, such as heart disease and stroke.