Two-thirds of men in the UK have said that they would rather die five to ten years early than give up eating meat, according to a new survey of 2,000 people
A survey of 2,000 people in the UK for No Meat May found that both men and women polled saying that they viewed a vegan or vegetarian diet as being more 'feminine' than 'masculine'.
Men are more attached to a meat-filled diet than women are, a survey of 2,000 people has found.
More than one out of ten British men said that giving up meat would make them feel less masculine, with a third saying that they believed humans were meant to eat meat , which is compared to one-quarter of the women that were surveyed.
The survey of 2,000 people in the UK, was conducted by OnePoll for the charity campaign No Meat May and found that both men and women viewed diets that excluded the eating of meat as more feminine.
This comes after sales of milk and cream from the UK to the EU are down an extraordinary 96%, with chicken and beef sales down by almost 80%, because of Brexit, new figures have shown.
More than one in 20 of the men surveyed also said they would rather go to jail than stop eating meat products, rising to 11% for those who were aged 25-34.
However the survey showed that many men and women would consider a plant-based diet in exchange for the certain health benefits that come with the switch.
A total 18% of the men who were surveyed said they would stop eating meat if it provided improvement to their sexual performance with 35% if it improved their general health.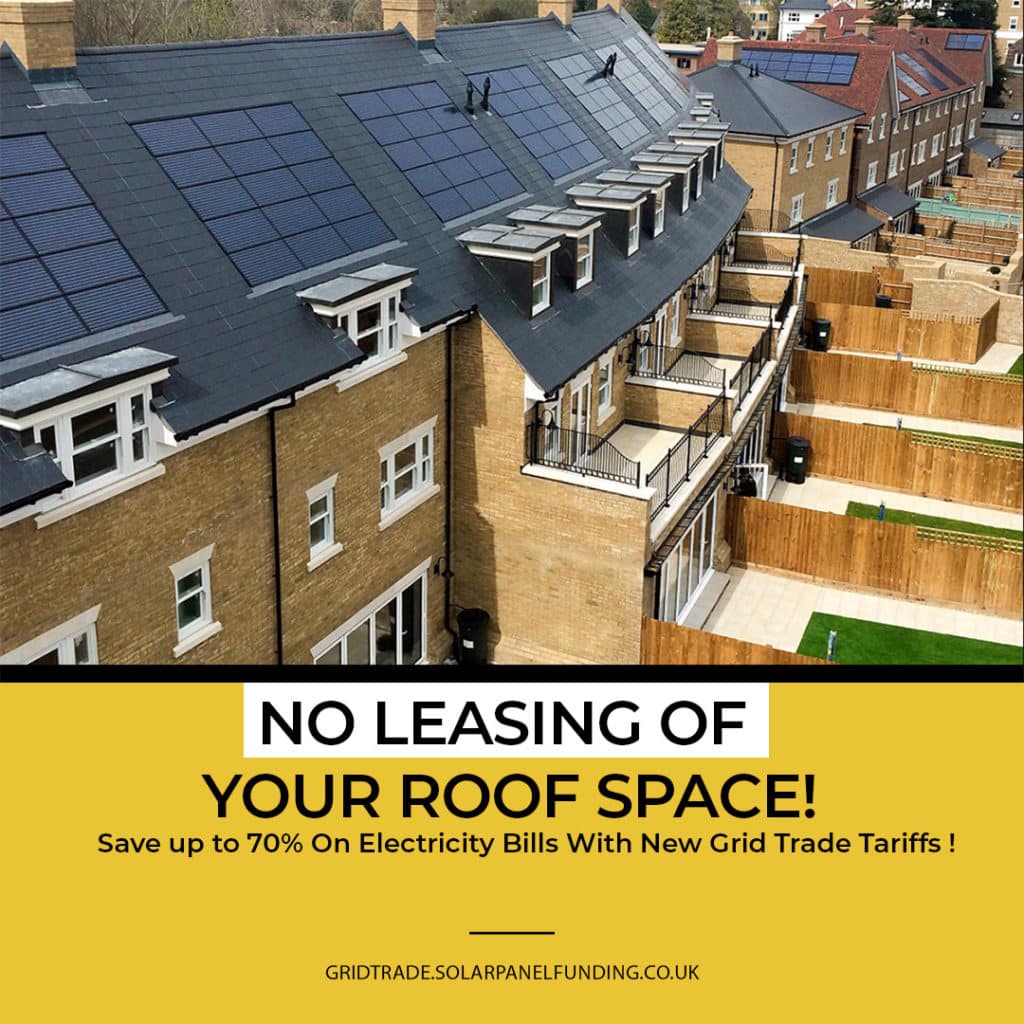 The survey also found that an increased number of young people were following meat-free diets, a trend that has been eagerly adopted by British supermarket and popular food chains chains within recent years.
Around half of Brits surveyed said they have at least one female friend who is vegetarian or vegan compared to 38% who have a male friend following the diets.
For those aged over 65, that reduces to just 15% who have a vegetarian male friend, and 6% who know a man following a vegan diet.
Women told the survey that health implications were the main reasons they would consider switching to a vegetarian or vegan diet.
This comes after the British public will find out which nations they will be able to enjoy quarantine-free travel abroad to over the summer "in the next couple of weeks", as the UK transport secretary confirmed that an NHS app will be used as a COVID-19 travel passport in order for some to visit abroad.
A total of 38% said that they would stop eating meat if it improved their health, 36% if it reduced their chance of developing certain forms of cancer, and 33% if they lost over a stone in weight.
While 76% of people surveyed said they cared about the environment, just 26% would stop eating meat to reduce their environmental impact.
And a staggering 39% said they would prefer not to date a vegan.
Women were less likely than men to date a vegan, with 39% telling the survey they would prefer not to have a partner who followed a plant-based diet, compared to 37% of men.