Forty-one people have been arrested today after climate activists have yet again held fresh motorway protests
Insulate Britain activists blocked the anti-clockwise exit slip road at junction 18, Chorleywood, Herts, on Monday.
A separate protest took place near junction four (Stanborough Interchange) of the A1(M), near Hatfield.
A third incident saw Kent Police prevent protesters from gaining access to the M25 carriageway at junction 1a, the Dartford River Crossing.
Transport Secretary Grant Shapps, called the protests "irresponsible" and "dangerous".
Kent Police force said officers attended at 08:30 BST and arrested 12 people on suspicion of conspiracy to cause a public nuisance.
Hertfordshire Police said 13 people were arrested at the M25 and 16 at the A1(M).
The force said officers had been called to the M25 at 08:12 BST and to the A1(M) protest just minutes later.
This comes after, on Monday, protestors blocked at least five junctions on the M25, causing miles of queues along the motorway. Footage shared on social media platforms showed angry drivers attempting to drag the protestors from the road.
Several people at both protests had been glued to the carriageway. Shortly before 11:30, the force confirmed the roads were clear and had reopened.
Ch Supt Nick Caveney said: "Protesters have made it clear that they intend to continue causing disruption.
"Not only is purposely blocking a highway incredibly dangerous, it also affects thousands of members of the public who are stuck in delays as a result."
He said the force had "robust "plans in place to minimise disruption and officers had been on the scene "within minutes".
In a tweet, Insulate Britain, which is calling for government action on home insulation, said blue paint had also been poured on to the road during the protest at the M25, "leading to further disruption".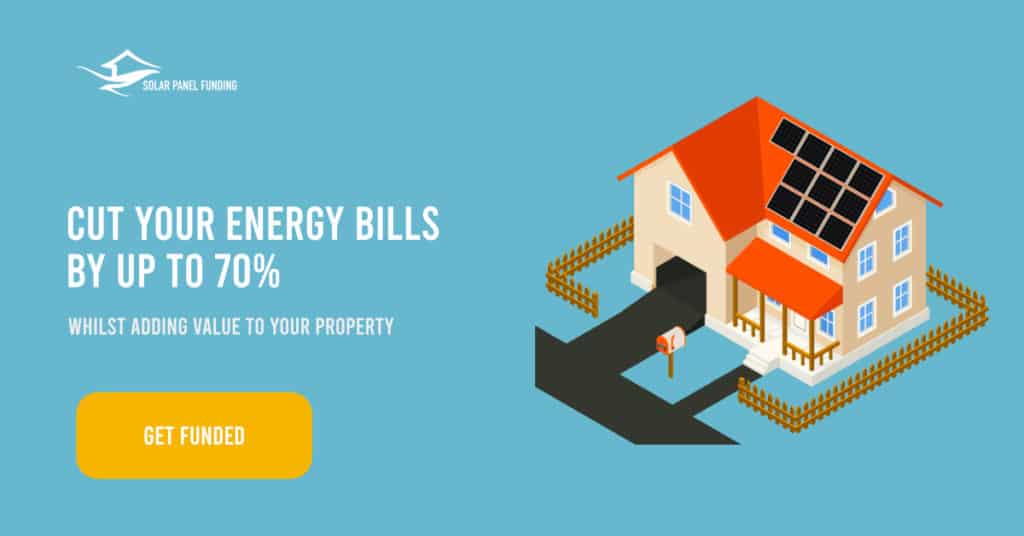 One of the protesters, who did not want to be named, told BBC Three Counties Radio the blockade had been about "the millions of lives we are going to lose not just here, but everywhere, if we don't do anything".
He said: "The scale of what is coming with the climate crisis forces us to take action.
"The measures are disruptive and they unfortunately have to be. This is no fun doing this. We are running rapidly out of time.
"We are stepping up because the government is critically failing."
He said further blockades were planned and that protesters were willing to go to prison to make their point.
Police have come under pressure from the government to clamp down on the protests and limit disruption. Previous protests led to major delays and a large number of arrests.
This comes after Extinction Rebellion have begun a two week series of climate protests in London with activists demanding that the UK government stops new investments into fossil fuels. The campaign group is expecting thousands of people to take part in their "Impossible Rebellion", which is set "target the root cause of the climate and ecological crisis".
Speaking to the PA news agency, Mr Shapps called for the protests to "stop and the police to intervene".
"It's completely counterproductive as well because they're actually creating the pollution they want to get rid of by having cars standing still, so there's no justification for that kind of action," he said.
"The police will have to work out their approach and tactics, but it's not right for our roads to be blocked for illegal protests like this to take place, and for it to happen repetitively.
"I've no doubt at all the police will want to learn from their experience and make sure they're able to step in more quickly and efficiently."
In a letter to Highways England, Insulate Britain said it was "entirely proportionate to create disruption" to keep the government to "its legal obligation of staying below 2C".
Before the protest, the group had also called for Highways England to reduce the speed limit on the M25 ahead of the blockade.