Joe Biden will sign the US back up to the Paris climate change agreement and restore funding to the World Health Organisation
Joe Biden is currently preparing to name his new team of advisers on COVID-19 and to deliver on his promise to get the coronavirus pandemic under control in the United States.
The first order of business for the new president-elect will be trying to bring down COVID-19 cases and deaths in the nation, which have totalled at over 9.9 million and over 237,000 in the US respectively, which is the highest rates for any country in the world.
While he will not have formally entered the White House until the 20th of January next year, but Joe Biden and vice president-elect Kamala Harris have already set up a transition team in order to get planning under way so that COVID-19 action begins immediately after their inauguration.
This comes after Donald Trump has accused his opponent Joe Biden of "fraud on the American public" and claimed victory in the United States election before all results have been announced. Speaking from the White House, the President vowed to take his fight to the Supreme Court because he wants "the law to be used in a proper manner".
Mr Biden has said that he will also be reversing a number of Donald Trump's foreign policies, which includes taking the US back into the Paris climate agreement, as well as the World Health Organisation.
The president-elect will make these changes by signing executive orders within the first few days of him taking office, according to reports from NBC.
Joe Biden has made coronavirus a major feature of his victory speech at a drive-in rally in the state of Delaware on Saturday night, after he had finally been projected to win the 2020 presidential election earlier that day.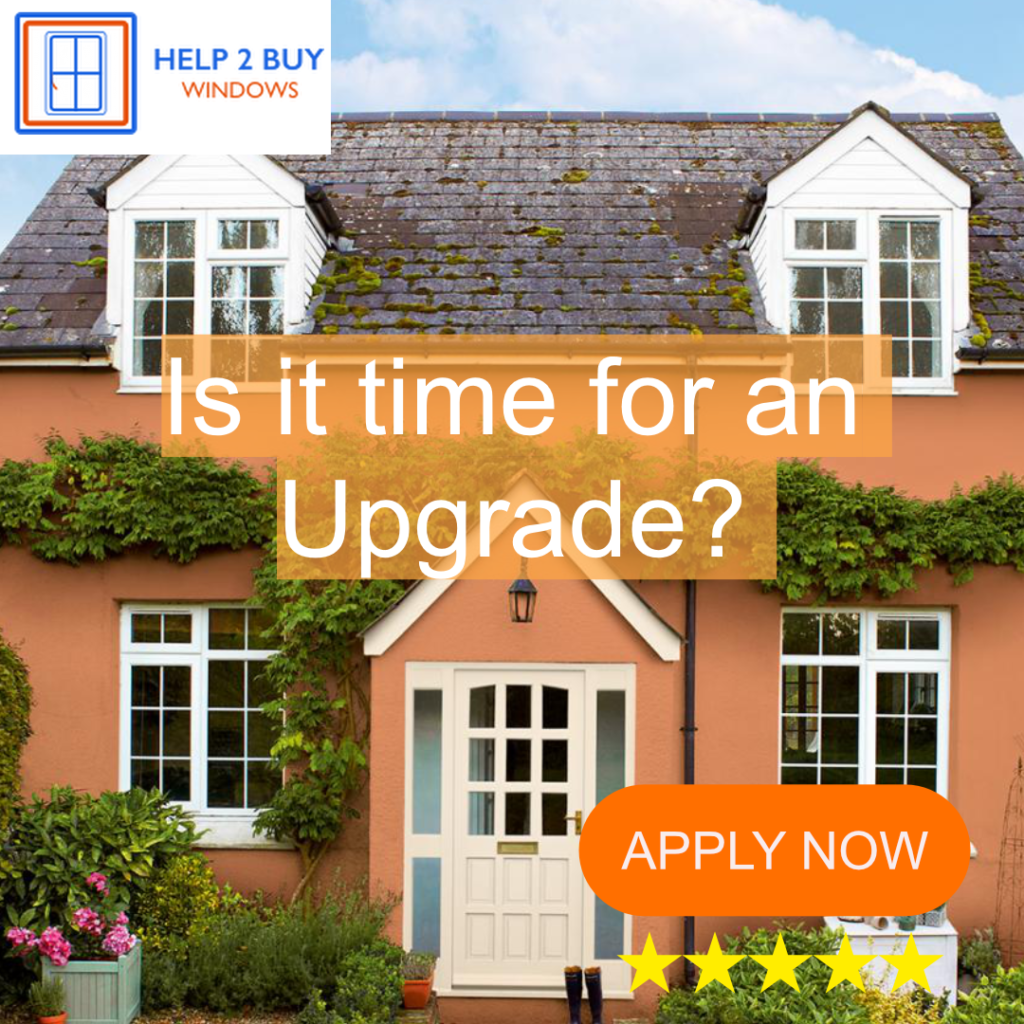 "We cannot repair the economy, restore our vitality, or relish life's most precious moments – hugging a grandchild, birthdays, weddings, graduations, all the moments that matter most to us – until we get this virus under control," he said.
From Monday, he revealed a group of leading scientists and experts will be recruited to "help take the Biden-Harris COVID plan and convert it into an action blueprint".
He pledged:
"That plan will be built on a bedrock of science."
"It will be constructed out of compassion, empathy, and concern. I will spare no effort – or commitment – to turn this pandemic around."
The president-elect's website says that his administration will be doubling up the country's drive-through testing centres, with increases in PPE provision and will also be expanding the Centres for Disease Control and Prevention's monitoring of China in order to prevent any further incoming threats.
This comes after President Donald Trump said on Monday that the government's top fighter against the COVID-19 pandemic, Dr. Anthony Fauci, is a "disaster", and possibly an "idiot", as he claimed that Americans are now "tired of" COVID-19, although the number of coronavirus cases in the United States has continued to increase.
The head of the National Institute of Allergy and Infectious Diseases added that president-elect Biden "is taking it seriously from a public health perspective", whereas President Trump is "looking at it from a different perspective".
To tackle the nation's economic crisis, Joe Biden has promised to "mobilise manufacturing" in order to create jobs, provide extra COVID-19 funding so that key workers can keep their jobs, and work to end the racial wealth gap in America.