The Prime Minister must address obesity issues in England by tackling poverty and availability of junk food, say public health directors
A group of directors from public health in England has written a letter to the Prime Minister, requesting for him to produce an anti-COVID-19 obesity plan that addresses the underlying causes of being of an unhealthy weight, from changes to poverty, to reducing the easy availability of junk food in the nation.
Boris Johnson is expected to be announcing a new strategy to get the nation fitter and of a more healthy weight, triggered by his own encounter with COVID-19.
Obesity is a large risk factor for severe disease, and Boris Johnson now recognises that his own obesity issue was partly responsible for his stay in intensive care amid his battle with the coronavirus, and he is said to have lost weight following his experience.
Eight directors from public health for the north-west of England have signed the letter to the Prime Minister, they have called for more than a quick fix to the issue of obesity in the country. They are requesting that the UK government "create an environment that support individuals to make changes in their behaviour, making it easy for people to make the healthy choice,"
This comes after Prime Minister Boris Johnson has told Members of Parliaments that there was "no smoking gun" in the now-released Russia report, as opposition leader Sir Keir Starmer claimed that the Prime Minister "sat on" the "extremely serious" report.
Matthew Ashton, the lead director of public health for Food Active, which is a healthy weight campaigning group that is funded by local authorities throughout the country, and one of the signatories, said that it was not enough to simply recruit the TV fitness personality Joe Wicks to get the schoolchildren within the UK to be more active, as some media companies have suggested is part of the plan.
"We know this isn't just physical activity. It's energy in, energy out," said Ashton. "You have to do a hell of a lot of energy-out stuff to compensate for the large amounts of energy we are all as country taking in because of the way our food systems are set up – the processed foods, the sugar intake we all have. The sweets and pointless food we all enjoy having but that really doesn't do us any good means you have to do a hell of a lot of physical activity to get rid of it."
"Clearly physical activity has to be a key part of the strategy, but it is the one we always point at. Commercial sponsorship of sports – the likes of Mars, Coca-Cola, Lucozade – those kind of things which are high-energy, high-input products – kind of get away with it by then supporting physical activity opportunities in the community. But actually it would be so much better if we didn't have the stuff going in."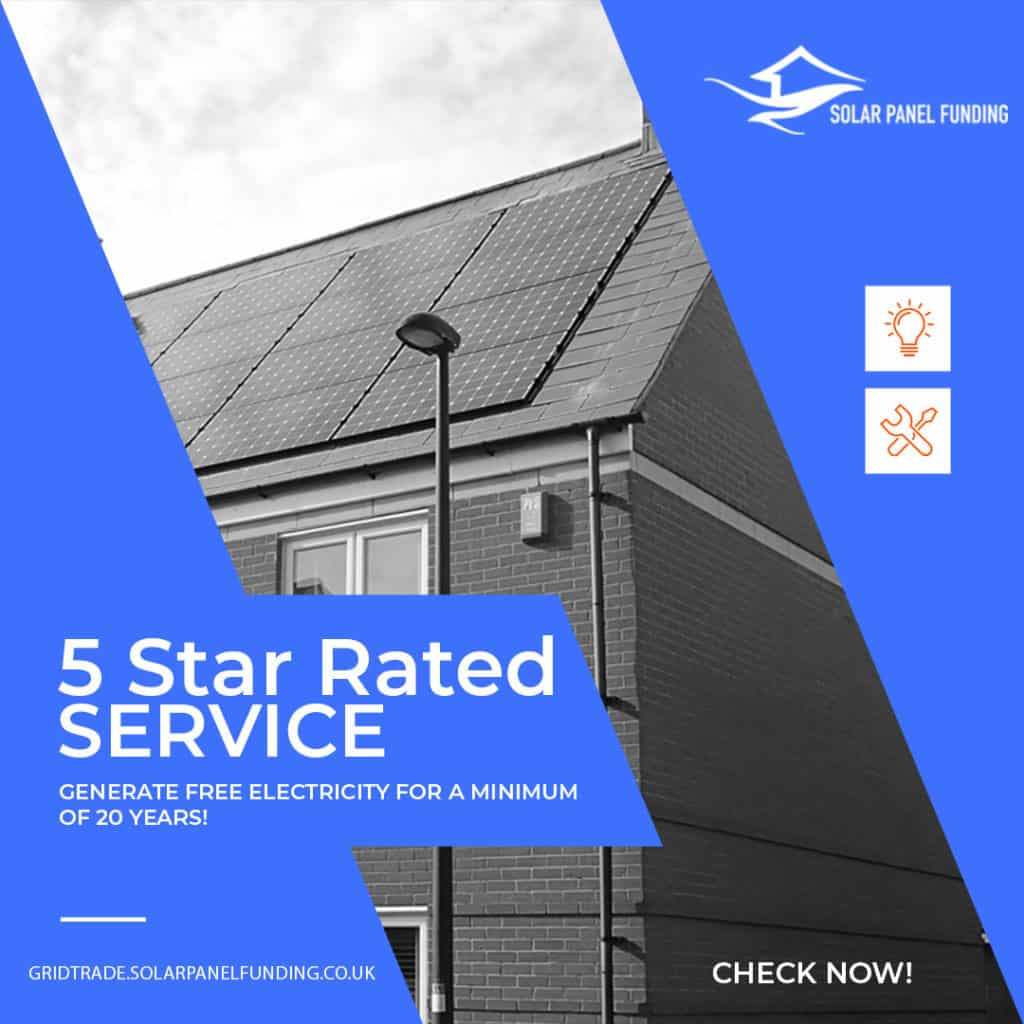 "My concern is that we do what we've always done," he said. He didn't want the plan to assume that "we're a nation of fatties and that's for individual responsibility to sort out by getting off your backside and going for a run in your park," he said.
"I'd rather that a large portion of this conversation was about what are our society responsibilities here. What are our responsibilities to help everybody be fit and healthy, including having a healthy weight?"
This comes after the Labour Party apologises to a group of antisemitism whistleblowers and a journalist over "defamatory and false" allegations.