The Prime Minister has denied the UK is in crisis as both labour shortages and supply issues continue to affect the nation
Amidst the shortages, the PM said that the economy was facing the "stresses and strains that you'd expect from a giant waking up" after the COVID-19.
But he insisted that it was a "turning point" for the UK to move away from relying on low paid and 'low skilled' workers from other countries.
Mr Johnson said on the BBC Radio 4's Today programme that the "world leading" logistics industry in the UK would fix the issues.
And he reiterated on BBC Breakfast that he believed the Christmas period this year would be "considerably better than last year", although he admitted that it was "a low base" to improve upon.
Petrol stations throughout the UK faced long queues last week following a shortage of HGV drivers that has disrupted fuel deliveries, with the Army being sent out from Monday in order to help.
This comes after Chancellor Rishi Sunak has suggested that he may have to introduce further tax rises on the public as the economy emerges from the global COVID-19 crisis, declaring that: "Our recovery comes with a cost."
It came as a number of industries in the country warned of staff shortages, including for both poultry and pig farmers, who had blamed a mixture of the coronavirus pandemic and Brexit for not having enough workers from abroad.
The government has announced temporary visas for use in some sectors, including 5,000 for HGV delivery drivers.
But the prime minister had revealed to BBC Breakfast that only 127 applications had been made for those temporary visas so far.
He said: "What we said to the road haulage industry was 'fine, give us the names of the drivers that you want to bring in and we will sort out the visas, you've got another 5,000 visas'.
"They only produced 127 names so far. What that shows is the global shortage."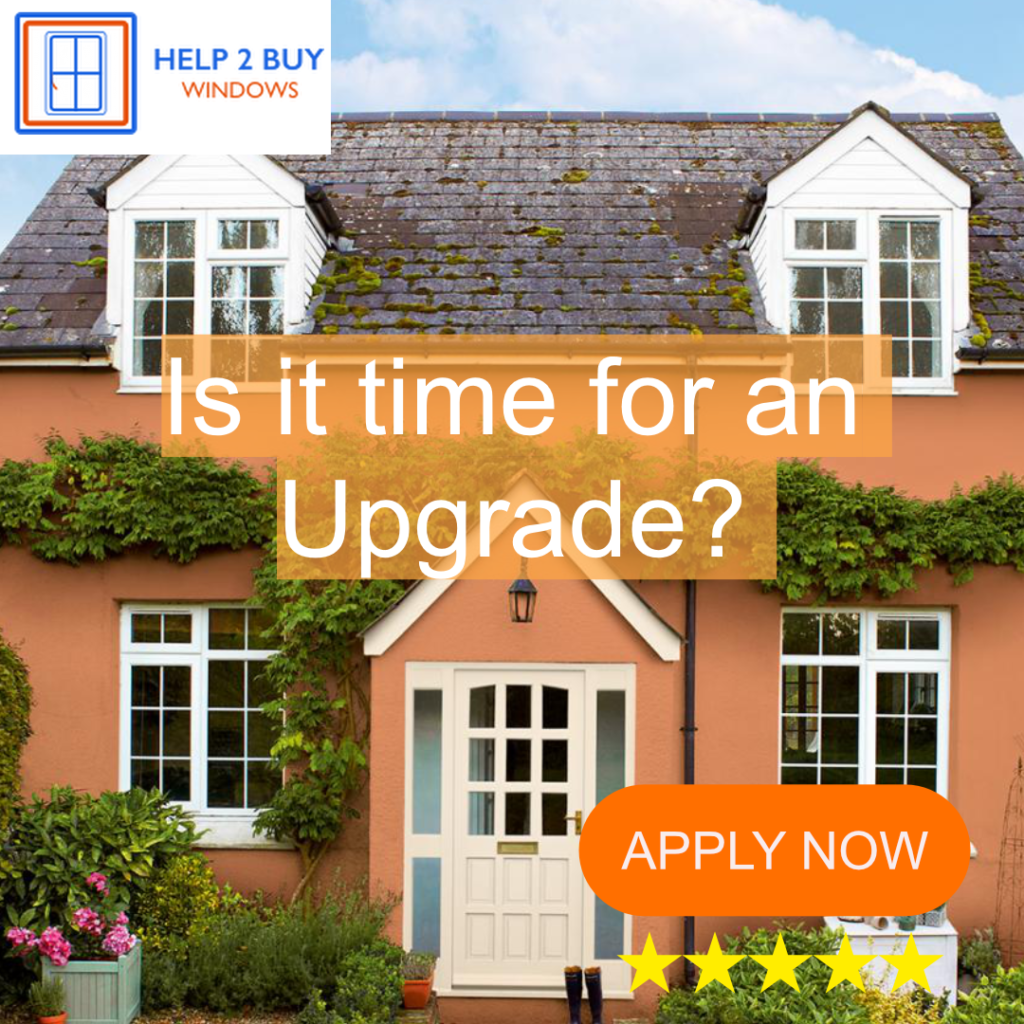 Speaking to Today at the Conservative Party conference that is being held in Manchester, Mr Johnson said: "If you look at the productivity of the UK, we have undershot all our major competitors for two decades or more.
"That is because we have a low wage, low cost approach where business does not invest in skills, does not invest in capital or facilities."
The Prime Minister pointed to the road haulage industry, saying that a failure by the sector to invest in better conditions and pay had meant that there was "no supply of young people in this country who at the moment are thinking of becoming truck drivers".
He said "that is going to change" as wages rise and investment increases, "and it's going to be a good thing".
This comes after Prime Minister Boris Johnson has branded climate change activists who have blocked motorways and caused disruption "irresponsible crusties" in recent weeks. Speaking to LBC, the prime minister has said that those involved are "doing considerable damage to the economy" and are "not" legitimate protesters.
But Boris Johnson was pressed on the immediate issues for families who are facing growing bills and cuts to universal credit, which will cut £20 from the weekly payment starting on Wednesday.
He said he knew it was "tough for people" who are on low incomes who were "working very, very hard at present to make ends meet".
But the PM said that the government was doing everything that it could to help them, including an increase to the living wage, as well as the local housing allowance.
"What I think is wrong is to take more money in taxation and use it to subsidise low pay," he said.
"It is not the government [who pays]. It is money raised in taxation [from the public] to support low pay."