The leader of Scotland says the rules "have to apply to all of us", but the PM's team says he must be "visible and accessible"
Prime Minister Boris Johnson is flying into a storm of protest amid a visit to Scotland that the country's First Minister Nicola Sturgeon claims not to be an essential journey.
The Prime Minister is heading up to Scotland on a one-day trip aimed at highlighting the value of the United Kingdom in working together to fight the COVID-19 pandemic.
Mr Johnson's controversial visit is part of a Conservative fightback against polls suggesting that there is growing support for Scottish independence, as well as support for Ms Sturgeon's threat to hold an advisory referendum.
"The people of the UK have stood together during this pandemic," Boris Johnson declared ahead of his visit. "From our doctors and nurses in our hospitals to our shop workers, scientists, lorry drivers and teachers."
And in a claim that is to be largely disputed by the Scottish National Party (SNP), he said: "Working together as one truly United Kingdom is the best way to build our COVID recovery."
This comes after More than 30 on-duty police officers are set to be fined £200 each because they broke coronavirus rules while on duty, by having their hair cut. Scotland Yard said it had been informed that 31 officers had their hair trimmed by a professional barber at Bethnal Green police station in east London on Sunday the 17th of January.
Speaking at her daily COVID-19 briefing on Wednesday, she said: "We are living in a global pandemic and every day I stand and look down the camera and say 'don't travel unless it is essential, work from home if you possibly can'.
"That has to apply to all of us. People like me and Boris Johnson have to be in work for reasons people understand, but we don't have to travel across the UK. We have a duty to lead by example."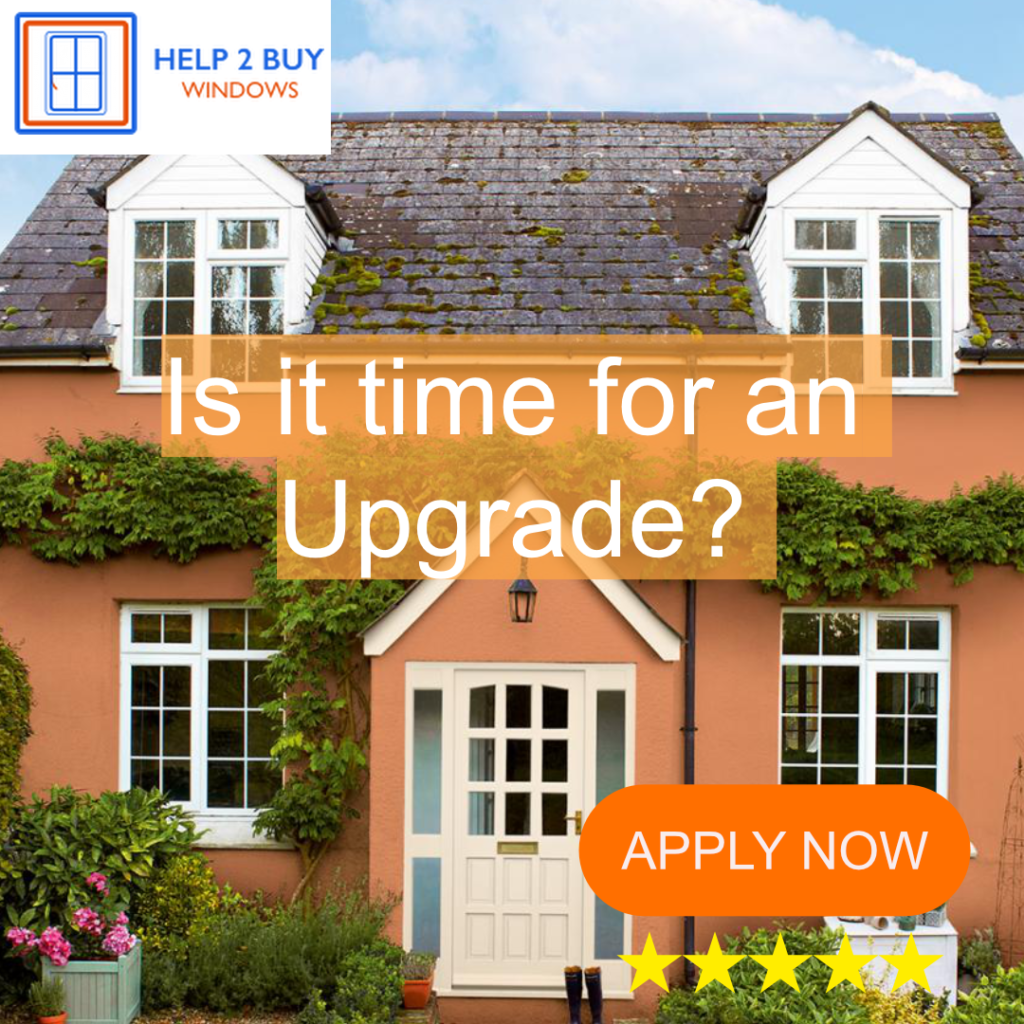 The Scottish First minister revealed that her team was suggesting that she visit a mass coronavirus vaccination centre in Aberdeen within the coming weeks, but she had questioned whether her journey would be deemed as genuinely essential.
"If I'm standing here every day saying to all of you watching: 'don't leave your house unless it is essential', I have a duty to subject myself to that same discipline and decision making," she said.
"I would say me travelling from Edinburgh to Aberdeen to visit a vaccine centre is not essential – Boris Johnson travelling from London to wherever in Scotland to do the same is not essential."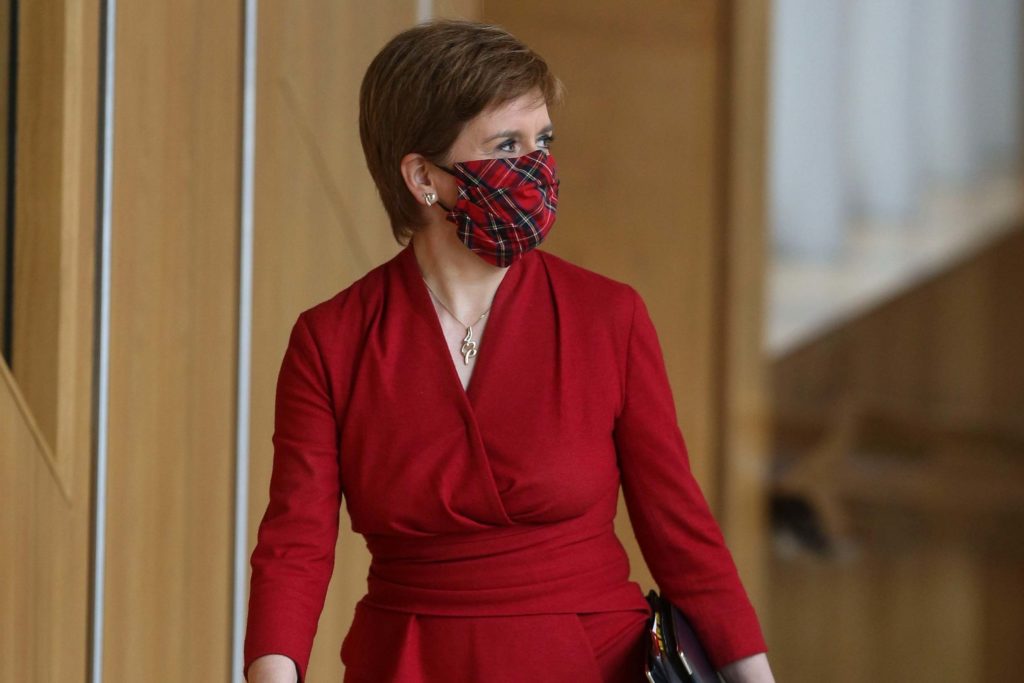 "If we're asking other people to abide by that then I'm sorry, I think it's incumbent on us to do likewise."
This comes after UK nationals and residents who are returning from "red list" countries will be subject to quarantine measures within government-provided accommodation, such as hotels, for 10 days, The Prime Minister has told MPs.
Cabinet Office minister Michael Gove defended the Prime Minister's visit to the country, saying: "The prime minister has a responsibility and a role to make sure the vaccine roll-out is proceeding appropriately, to thank those on the front line, NHS professionals and those in the British Army who are making sure things work well.
"It's also important the prime minister hears from those on the front line what is going well and what needs to improve."
"When the prime minister visits other parts of the United Kingdom, other political leaders don't criticise him, indeed there is a welcome for the prime minister and other ministers who are rolling up their sleeves and are getting in touch with those on the ground who are making a difference."
And the PM's official spokesperson said: "It remains the fact that it is a fundamental role of the PM to be the physical representative of the UK government."