In a recent poll conducted by YouGov, research shows that many Brits can't wait to see family again and go to the pub.
A new UK wide study carried out by YouGov asked people, 'what do you look forward to doing most after lockdown?'
Not surprisingly, around 42% of people are looking forward to seeing family and friends again, with 4% also highlighting that they can't wait to hug loved ones.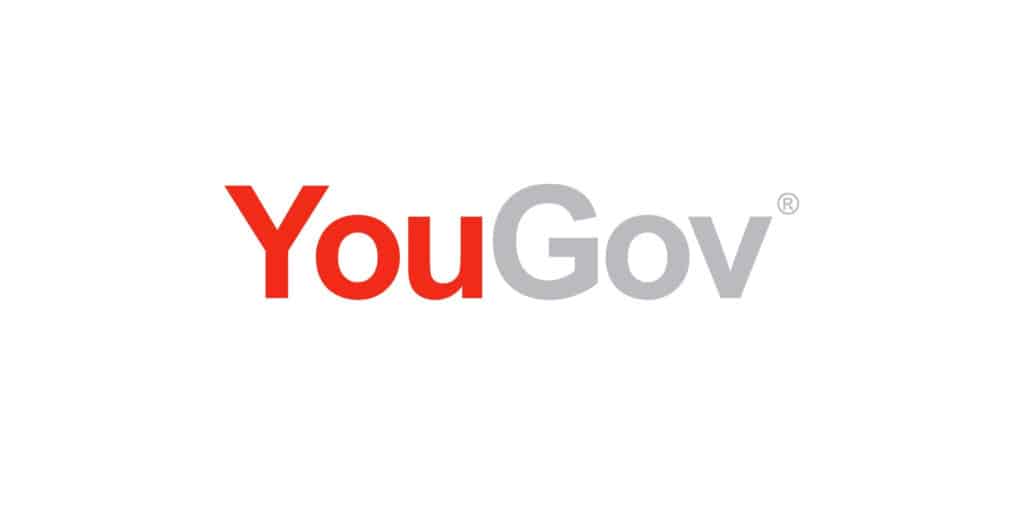 The poll showed that this was the most popular answer. However, next up was visiting the pub with 10% saying they couldn't wait to go out when social distancing ends.
Spending time at home has been a positive experience
Although there have been many negatives outcomes during the pandemic, 56% of people polled said they thought spending time at home had been a plus. However, it may come as no surprise that 16% of people between 18-24 thought it was a negative.
Just over two in five Brits said that the lockdown had improved relationships.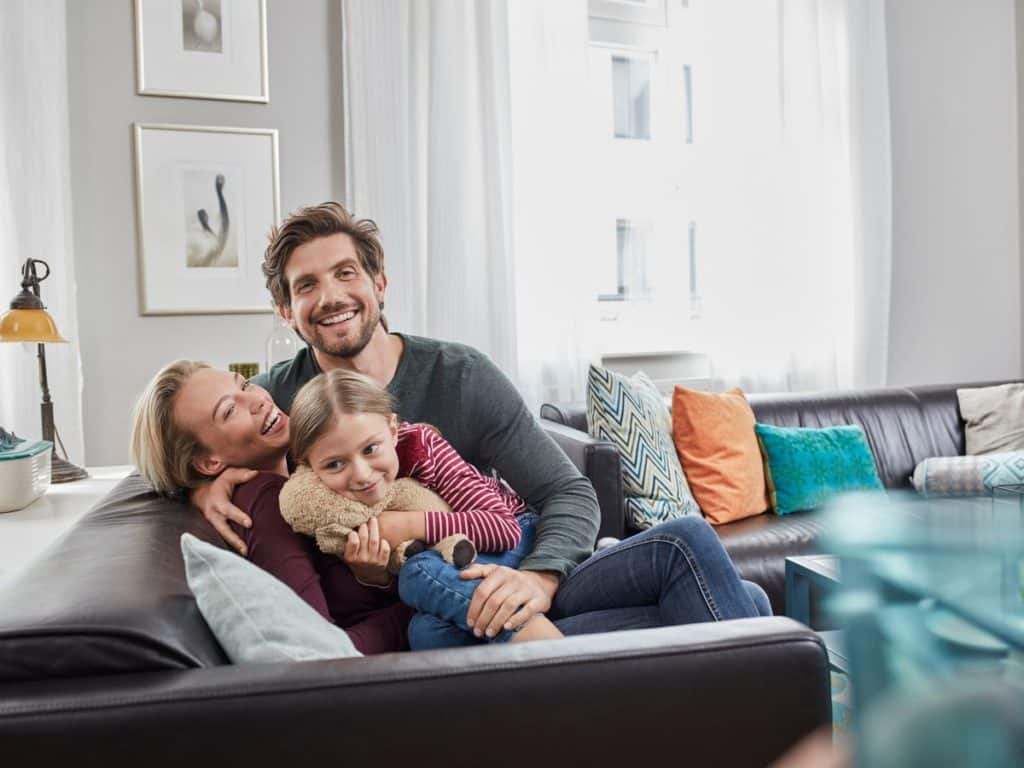 Learning new skills
During the pandemic, people across the country have been jumping on a number of trends to keep them occupied. We've all seen the numerous attempts at banana bread baking and TikTok's iced coffee creations. However, people have been up-skilling to pass the time and improve their skills.
Recently The Independent released a handy list of skills to learn while in lockdown, including learning a foreign language, painting, drawing, and trying your hand at coding. Plus, thousands of people have been signing up to a British Sign Language course created by 15-year old Birmingham student Tyrese Dibba. "I want more people to learn to sign, so deaf people don't get excluded," Tyrese said.
Over 7000 people have signed up to the course, and Richard Kramer, chief executive of Sense, welcomed the exposure for BSL. He said, "It's really fun to learn and an ideal time to learn, with so many of us stuck at home looking for new things to do." He also explained that it would help by tackling loneliness and isolation in the community.
Getting outside more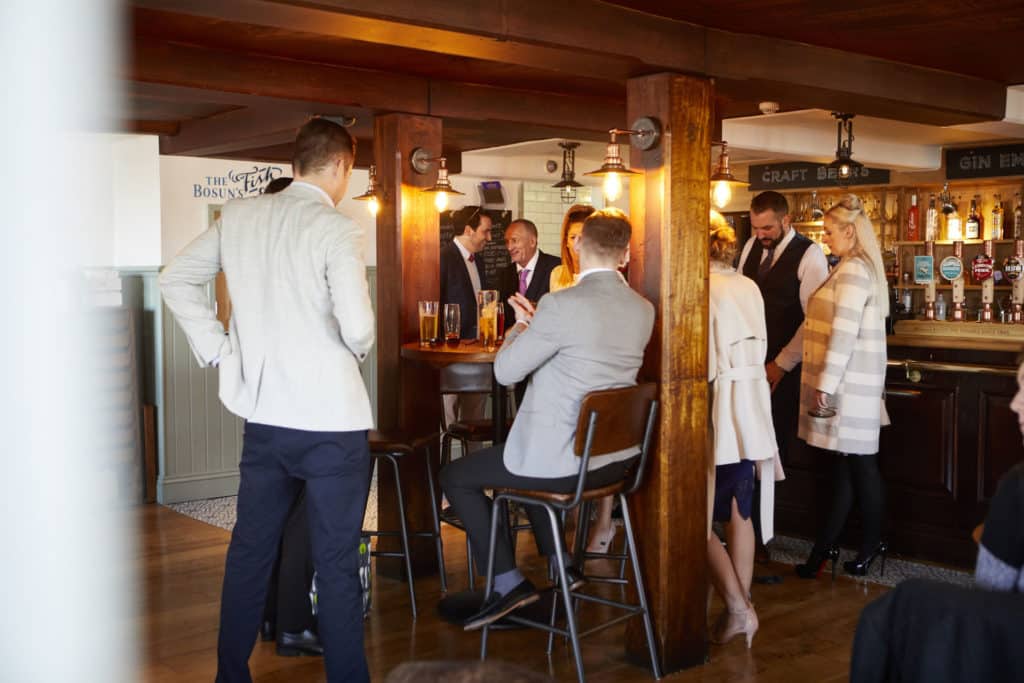 In the new plans to ease restrictions during lockdown, more people will be able to get outside for exercise. The YouGov poll highlighted that 8% of people are looking forward to getting out more and being in nature, while 8% can't wait to go for a meal when lockdown is over, and 8% are looking forward to going on holiday again.
Concerns still prevalent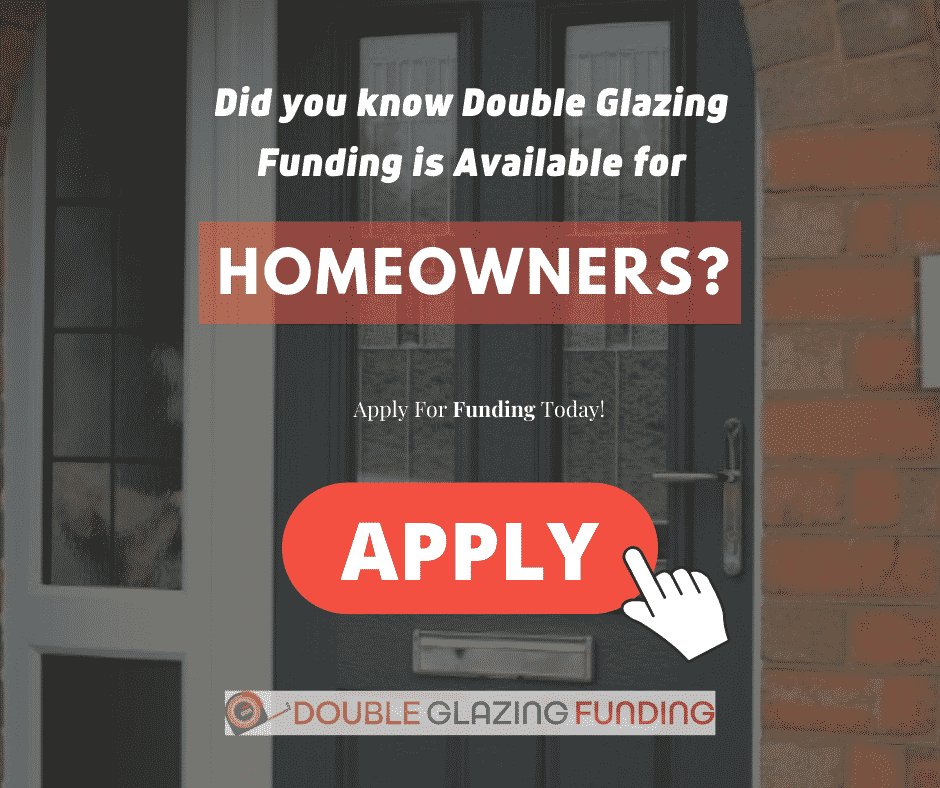 Of course, most people want to see the end of the pandemic, but there is still some underlying fear of going out in public for many. As reported in the Express, Virologist Professor George Lomonossoff said that he believed people would be eager to get back to work but hesitant to do other things such as eating at a restaurant for fear of catching the virus.
Speaking to Talk Radio, he also added, "No one wants this to continue longer than it has to. But there's always this question, will people suddenly change their behaviours back again?"