According to a survey carried out by Independent Age, one in eight people aged over 65 have heard or been on the receiving end of ageist language during the coronavirus pandemic.
The charity has warned that the results of the survey, which was carried out on over 2,600 over 65s, show that society still has negative stereotypes about older people that could be putting their health and wellbeing at risk.
Deborah Alsina MBE, Chief Executive of Independent Age, said: "We're currently all living through extreme difficult times, but there are groups of people in later life who are even more likely to be vulnerable, and they're the ones we really need to look out for and listen to.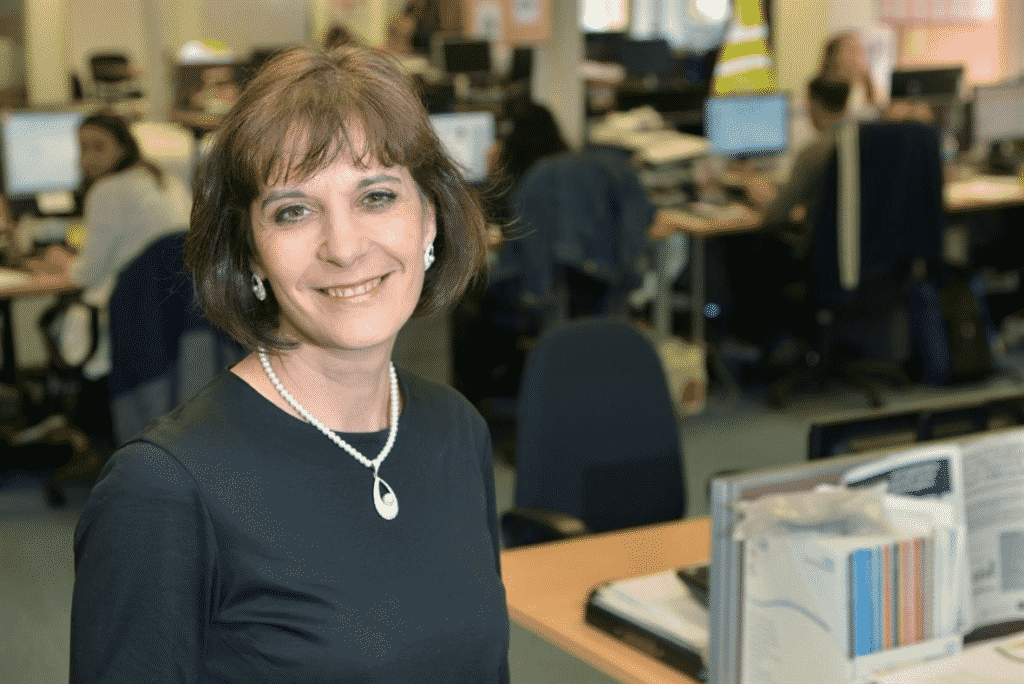 "At a time when many people 65 and over are more isolated than ever, I've been shocked and disappointed to see an increasing amount of negative and discriminatory language targeted towards older people during the coronavirus pandemic."
She added: "We need to start seeing people in later life as individuals who are valuable to society and change how we talk about our older population."
Ms. Alsina has also spoken out about the suggestion that the coronavirus outbreak is an "opportunity to cull" older people, saying that this notion has "no place in any civilised society."
She said: "Personally, and as a charity, we are concerned about some of the discourse around COVID-19, in which the impact on older people is either dismissed or considered unimportant as if they are expendable or a burden on our society. The health and wellbeing of every person, irrespective of their age, needs to be treated with the same concern and respect."
The charity has set out six tests to apply when planning policies and programmes for older people, which they hope other policymakers and industry leaders will follow.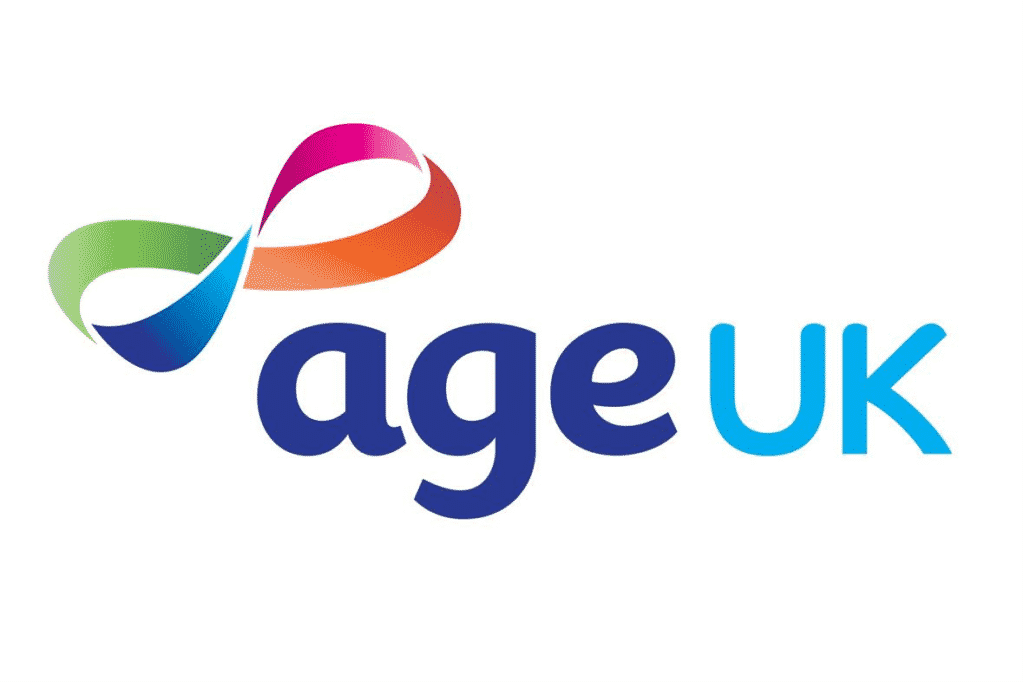 These include ensuring that there is a clear and comprehensive understanding of what older people need and want, as well as ensuring that this age group is getting the right information and advice at the right time.
Age UK has asked the nation to look out for the older residents within their communities, saying: "If someone has been advised to self-isolate or is just worried about going out, there are still plenty of things you can do to help like picking up shopping or running some errands."
The results of this survey come as the UK government considers a 'blanket ban' to prevent older people from leaving their homes during the pandemic.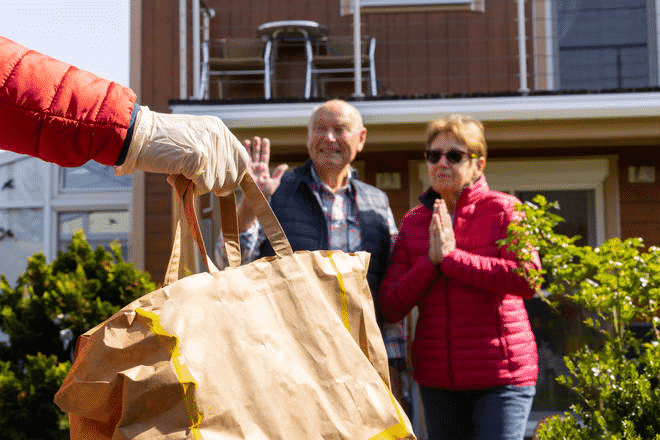 Ros Altmann, the former pension minister, has expressed his concerns with this potential move, saying: "I have real fears that ministers are considering blanket bans to prevent older people leaving their homes during the current crisis. Ministerial responses suggest government advisers may be seriously recommending using chronological age as a criterion for deciding whether people will be allowed to leave their homes."
He went on to say: "Blaming the virus is not a valid justification. These are conscious policy decisions. Isolating all older people, if others are allowed out, also risks damaging their physical and mental health."