Rescue workers in Thailand have freed a Buddhist monk who was trapped inside a flooded cave, four days after he went inside to meditate
The monk, who had been on a pilgrimage, entered the cave that is located within Thailand's Phitsanulok province on Saturday, rescuers have said.
But an unseasonal rainstorm had struck the region on Sunday, causing water levels to rise and flood the cave.
A team of 17 divers had formed a local rescue unit to help to bring the monk out to safety on Wednesday.
This comes after record-breaking numbers of visitors have been travelling to see a spectacular volcanic eruption located in Iceland, which has since been captured on video and in photos. Over 5,000 people have headed to the Reykjanes peninsular in order to catch a glimpse of the orange-hued volcanic display.
The Thai monk, Phra Ajarn Manas, aged 46, usually makes a pilgrimage to the Phra Sai Ngam cave each year in order "to sit in contemplation", a local rescue unit had said in a post on Facebook (in Thai).
But when he did not return following the heavy rain, residents in the area had alerted the authorities.
Rescuers went into the cave to find him on Tuesday, but had to call off their search due to the rising water levels.
The unit had said that they had no contact with the Buddhist monk because there was no phone signal within the cave and the area could only be accessed by divers. They were concerned that he may be "exhausted or unconscious because of not having food at all".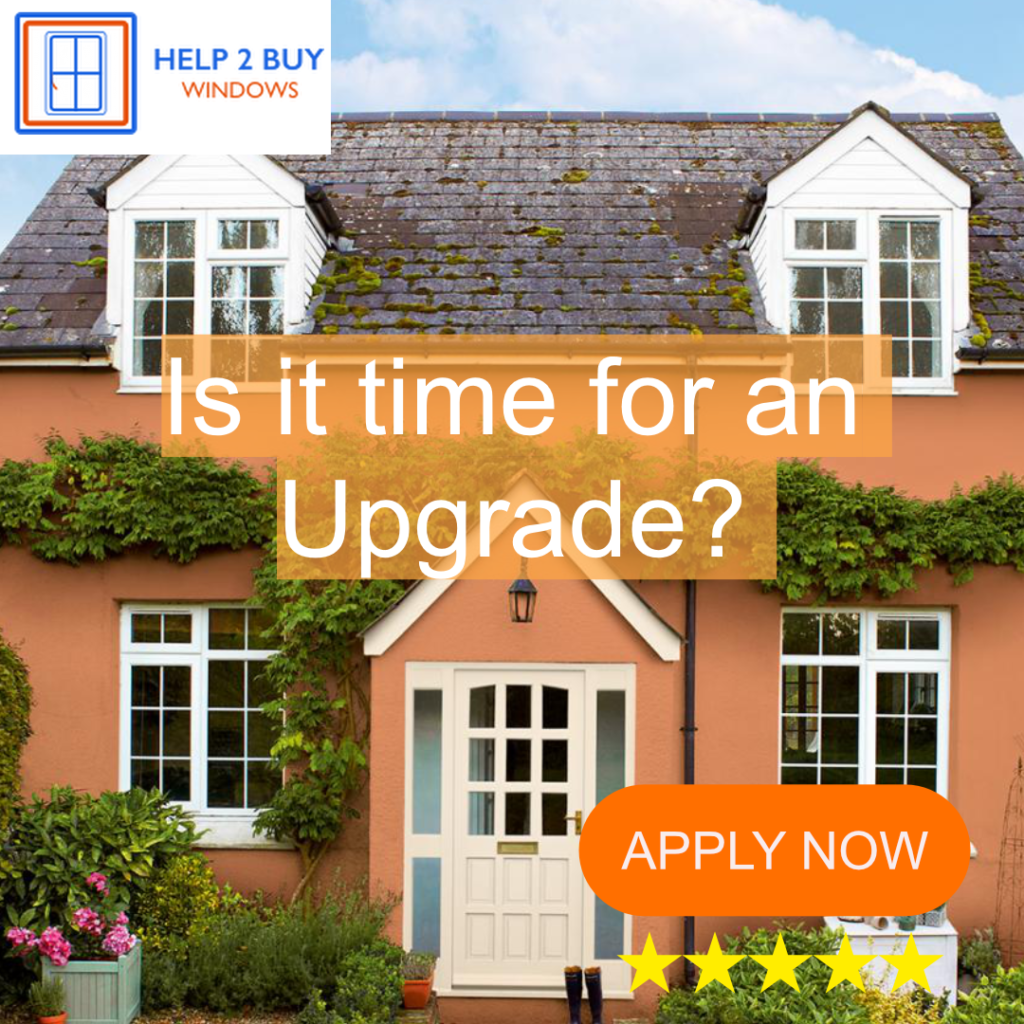 A team of 17 divers had managed to reach the monk on Wednesday morning after the rainfall had stopped.
"At 11.30am we successfully rescued Phra Manas from the cave," the rescue unit posted to their Facebook page.
A video that was posted by rescuers shows the monk making a 12-metre swim underwater after being fitted with a diving mask.
He was then led out of the cave to safety, where he received treatment in an ambulance, footage on social media has shown.
This comes after Boris Johnson has joined over 20 other world leaders in calling for a new global settlement to help the world to prepare for future pandemics. In a newspaper article the leaders, including the German chancellor and French president, said COVID posed the biggest challenge since World War Two.
This incident has similarities to the 2018 ordeal of the Wild Boars football team, when 12 boys, as well as their football coach, had become stuck inside a different flooded cave within the northern town of Chiang Rai.
Thai Navy Seals, as well as an international team of cave divers had managed to rescue the football team and their coach from the cave.