Jacob Rees-Mogg is under increasing scrutiny to resign over the chaotic return of MPs to the House of Parliament amid fears that the move is harming democracy and endangering lives
The Leader of the House of Commons was challenged by the Labour party about the long queues that MPs had to form in order to vote, dubbed the "coronavirus conga", while former LibDem minister Alistair Carmichael likened the process to "exercise hour in a category C prison for white collar criminals".
After these statements, Speaker of the House, Sir Lindsay Hoyle, granted Carmichael's application for an emergency debate over how the Commons should be operating whilst the COVID-19 pandemic is still ongoing, with this debate scheduled for Monday.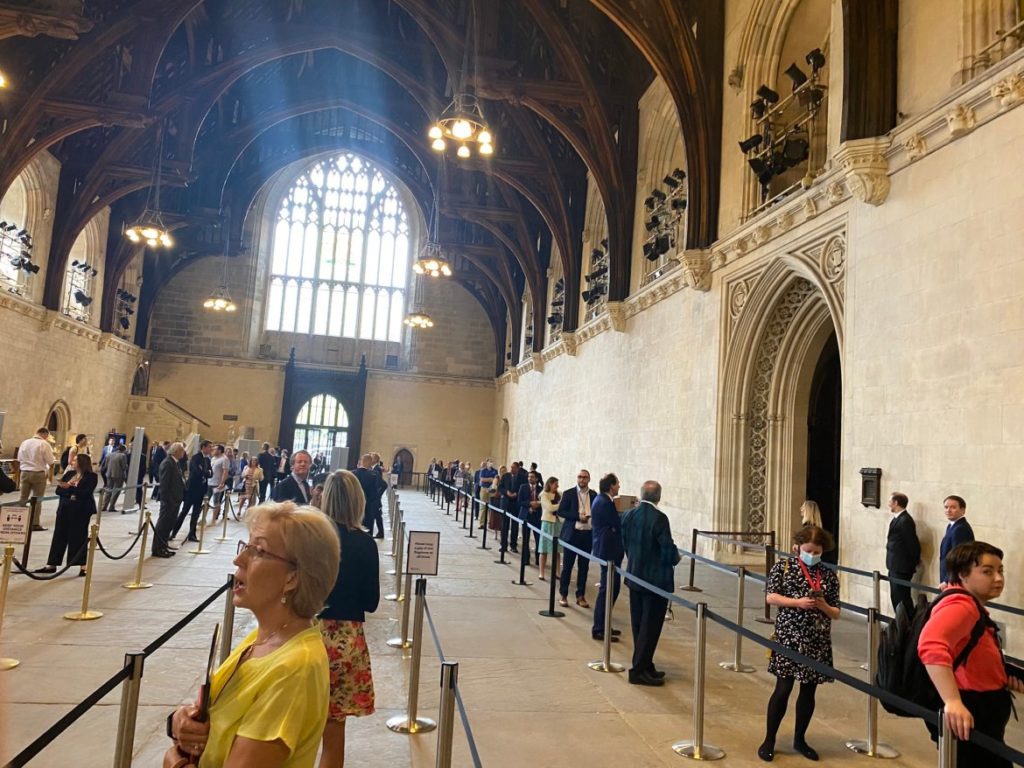 The current social distancing measures in place limits the number of MPs allowed in the chamber to 50. On Wednesday, Business Secretary Alok Sharma ended up leaving a Commons debate to undergo a test for COVID-19 after coming down with symptoms of the coronavirus.
This comes after a survey has suggested that the trust and confidence of the UK Government's response to the pandemic have declined in the past six weeks.
Speaking in the Commons today, Labour's Angela Eagle said: "The current Leader of the House is rapidly building a strong claim to the title of the worst holder of the job in living memory. He is supposed to be the voice of the Government and the Commons in Government as well as a member of the Government and he's failing dismally at that task."
"He illegally shut down Parliament, then unilaterally abolished the perfectly fair system of electronic voting and hybrid proceedings developed to ensure at least some scrutiny of the Government during the pandemic."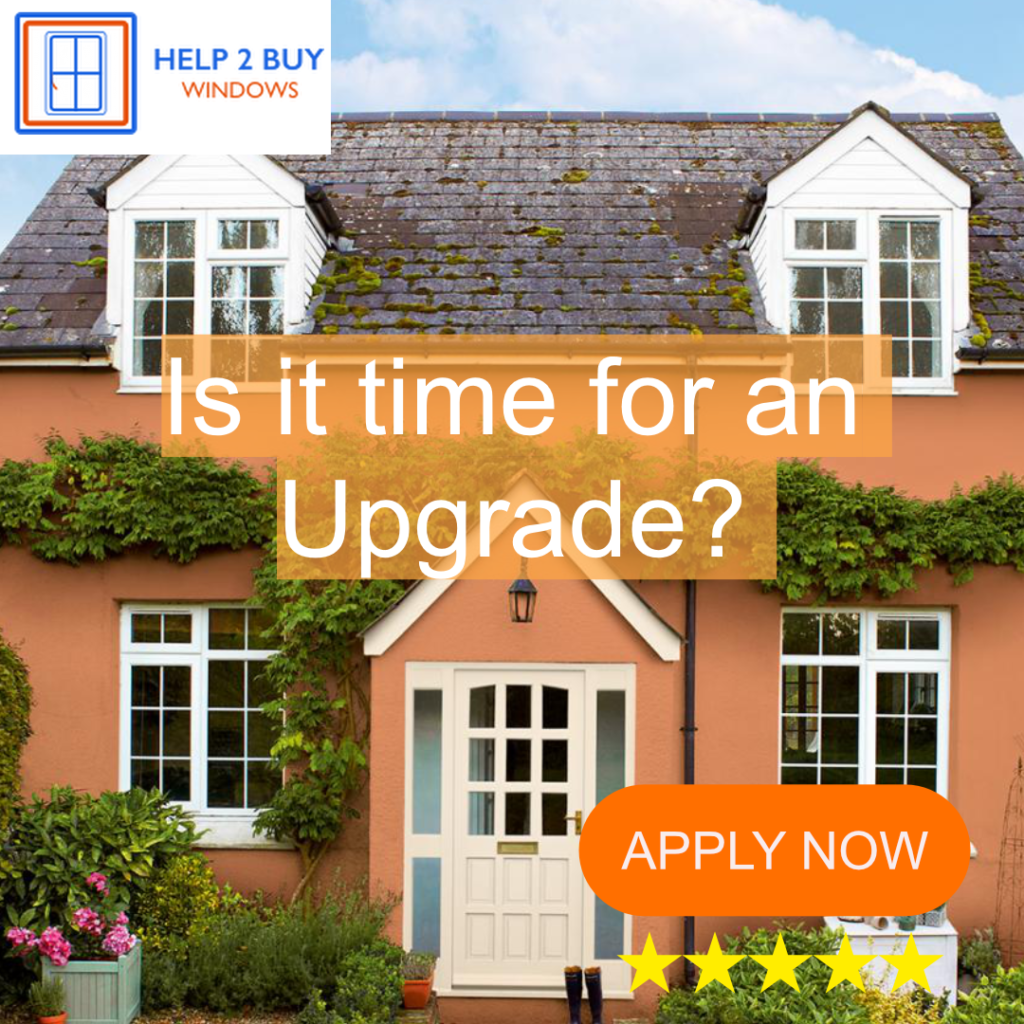 Patrick Grady, a Scottish National Party politician, has said that too many members are being "actively excluded" from parliament due to the UK Government's refusal to allow MPs to participate remotely.
Social distancing restrictions mean that MPs are required to join a queue while keeping two metres apart from each other and walk through the Commons chamber before then being permitted to announce their vote.
Angela Eagle went on to say: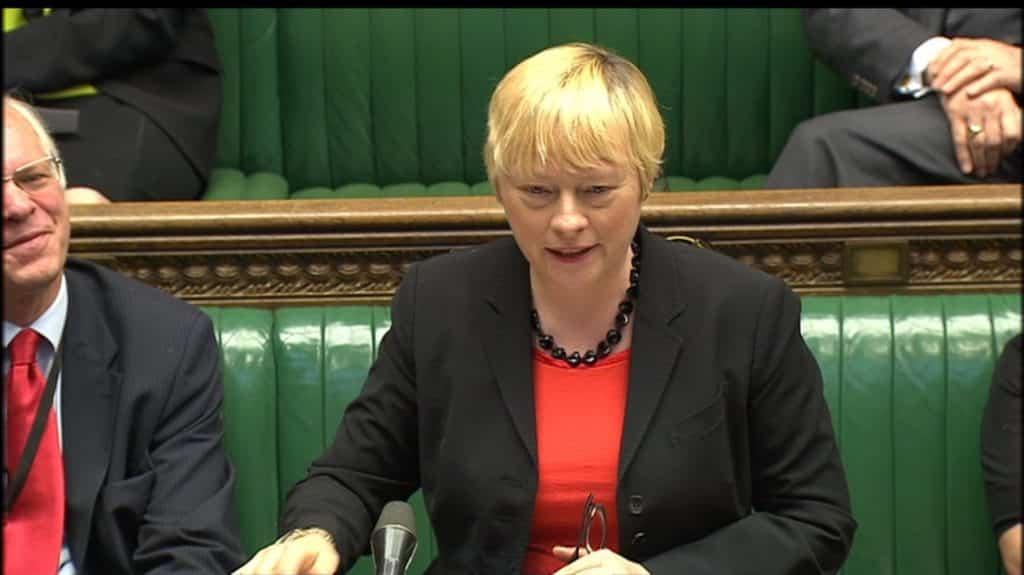 "Can he show some bravery and make time next week for us to debate his disastrous record and perhaps even call for his resignation?"
Rees-Mogg replied by saying: "What she has said is so overcooked, exaggerated, we poor members, we couldn't queue for a little time to do our public duty, how hard was it."
"It was very amusing reading in The Times how some members were quite incapable of walking in the right direction, but I think that's more their problem than mine."
When asked about what adjustments will be made to the voting system in order to help disabled MPs, Rees-Mogg said: "MPs with health concerns will need to make their own decisions about what is appropriate for them."
Later Rees-Mogg went on to say: "How can we look teachers in our constituencies in the eye when we're asking them to go back to work and we're saying we're not willing to?"
Luke Pollard, Labour & Co-op Member of Parliament for Plymouth Sutton & Devonport, has been posting his thoughts on the queuing system on his Twitter page, with videos showing the impracticality of the voting process: