Base camp officials have said that they had received reports of 17 confirmed coronavirus cases from hospitals in Nepal's capital Kathmandu
Mountaineers and authorities at a base camp at Mount Everest in Nepal have said that they are seeing rising numbers of climbers with symptoms for the COVID-19 virus and rising numbers for positive tests, raising the fears of a serious outbreak at the camp.
Base camp officials have said that they had received reports of 17 confirmed cases from hospitals in Nepal's capital Kathmandu, where a number of mountain climbers have been sent from the base camp and higher camps in order to be treated.
And staff at a private hospital in the city of Kathmandu, the CIWEC clinic, confirmed to the BBC that some of their patients had tested positive for COVID-19 after arriving from the Mount Everest base camp.
The Nepalese government have so far denied having any knowledge of the positive coronavirus cases at the Everest base camp, whish is raising concerns that the country's officials are downplaying the extent of the situation out of fear that it will bring more pressure in order to close the mountain to those wanting to go on expeditions.
This comes after Oxygen cylinders and ventilators landed in Delhi from the UK, but far more will be required, with India recording 320,000 new coronavirus infections on Tuesday, with total deaths rising close to 200,000.
Foreign climbers are a huge source of revenue for the Nepalese government, which had shut Everest to expeditions last year during as a result of the pandemic.
Authorities are mandating that visiting climbers must quarantine in Nepal before then proceeding to base camp, but concerns have since been raised within the mountain climbing community that a serious outbreak of the coronavirus at the mountain would be devastating.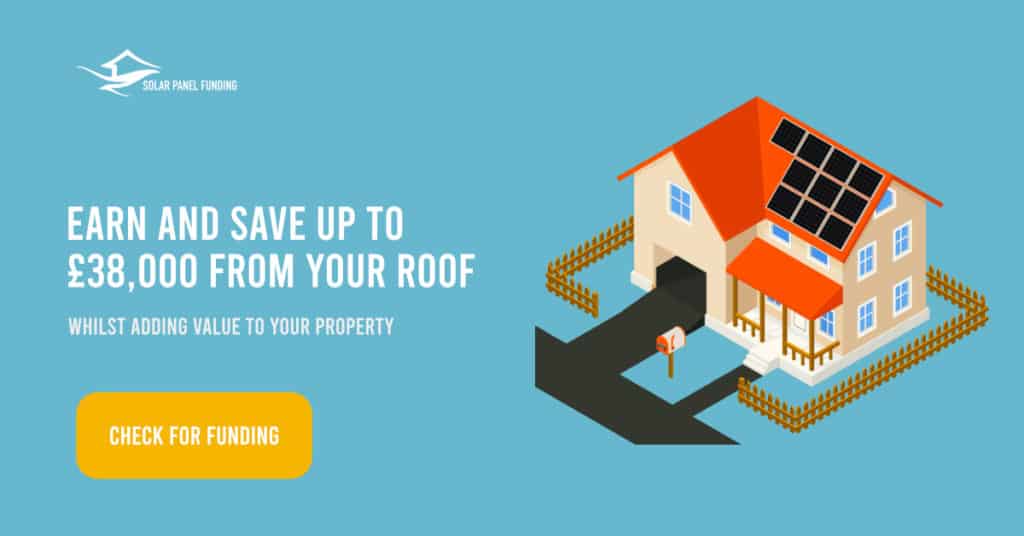 The number of COVID-19 cases have risen sharply in Nepal over recent weeks, and the country has the highest rate of coronavirus infections among the countries neighbouring India, where a second wave has sparked a full-blown national health crisis.
Officials from the Nepalese Department of Tourism, which directly oversees the mountain expeditions, could not be reached for comment, but the under-secretary at Nepal's Ministry of Culture, Tourism and Civil Aviation, Prem Subedi, said that the ministry was not aware of any cases of COVID-19 at base camp.
"None of the COVID cases at Everest base camp have been reported so far to the Ministry of Tourism," he said.
This comes after Britons' prospects of booking a holiday abroad this summer have been given a boost, with the UK government saying that COVID passports will become available "as soon as possible".
The Himalayan Rescue Association, which runs a government-authorised medical clinic at the Everest base camp, told the BBC that it had received confirmation of positive coronavirus cases in some climbers flown out to Kathmandu by the expedition teams.
"We have just received from Kathmandu confirmation of 17 positive cases [in climbers flown out of Everest]," said Lhakpa Nuru Sherpa, an official with the Himalayan Rescue Association.
"We have now asked expedition teams to first let us know before they fly out their members [to Kathmandu] who fall ill so that we know what is going on," he said.