Eight teenagers, along with an 86-year-old nun, had launched a court case against the government to prevent approval of a massive coalmine
Sister Brigid Arthur, aged 86, and Anj Sharma, aged 16, are among a group that has secured a judgment from the Australian federal court finding the country's government has a duty to protect young people from climate change.
The federal court of Australia has found that the nation's environment minister, Sussan Ley, has a duty of care to protect young people in Australia from the climate crisis in a judgment that is being hailed by lawyers and teenagers who had brought the case as being a world first.
Eight teenagers, as well as an octogenarian nun had sought an injunction to prevent Ley from approving a proposal by the company Whitehaven Coal to expand their Vickery coalmine within northern New South Wales, arguing that the minister government had a common law duty of care to protect the nation's younger people against future harm from climate change.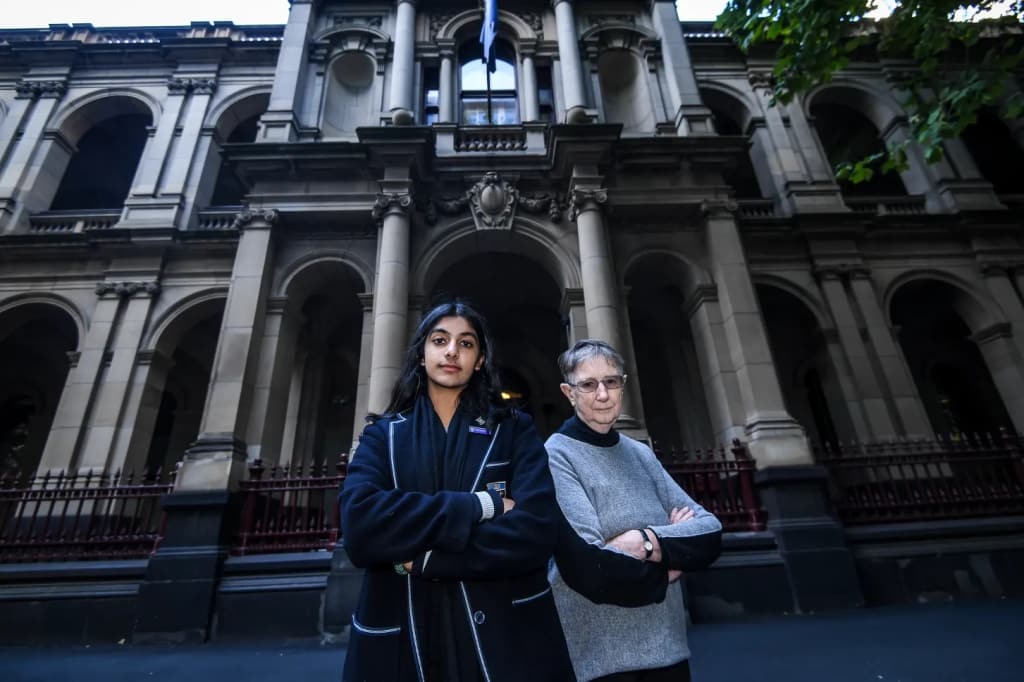 This comes after a major £30m project will test trees, peat, rock chips, and charcoal as ways of removing climate-heating carbon dioxide emissions. The planting of trees in order to offset carbon dioxide near Carlisle, Cumbria. Large-scale tree planting will be one of the many methods that are used as part of the project.
Justice Mordecai Bromberg had found that the minister had a duty of care to not act in a way that could cause future harm to younger people within the country. But he did not grant an injunction as he was not satisfied that the minister would be breaching her duty of care.
David Barnden, a lawyer that was representing the children, said that it was both a historic and "amazing decision" with potentially significant consequences.
"The court has found that the minister owes a duty of care to younger children, to vulnerable people, and that duty says that the minister must not act in a way that causes harm – future harm – from climate change to younger people," he said outside court.
"It is the first time in the world that such a duty of care has been recognised, especially in a common law country."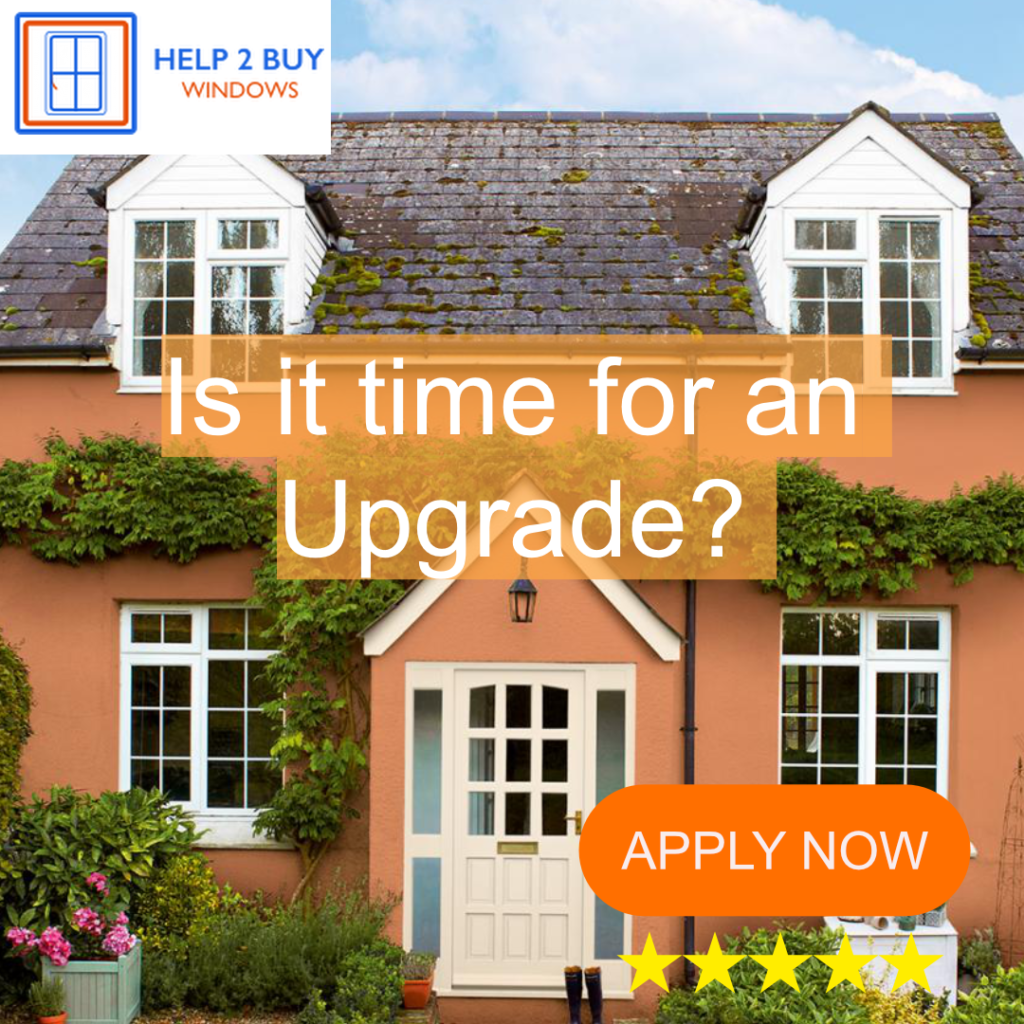 He said that Bromberg had indicated he would now be taking submissions before then making further declarations about what the government minister's duty of care may mean for whether or not the mine extension could be going ahead.
Whitehaven Coal, however, had a different interpretation of the judgment. In a statement to the stock exchange, the company did not mention the duty of care finding, saying that it welcomed the court dismissing the teenagers' attempt to block Ley from giving approval to the mine extension.
"Our consistent position has been that this legal claim was without merit," it said. "Whitehaven looks forward to receiving the … approval for the Vickery extension project and will keep the market updated as appropriate."
This comes after the International Energy Agency (IEA) has said that no new fossil fuel boilers should be sold from 2025 onwards, to achieve net-zero emissions. It's one of the 400 steps on the road towards net-zero proposed by the agency within a special report.
Speaking on behalf of the teenagers, 17-year-old Ava Princi said it was "thrilling and deeply relieving" that the justice had recognised that the minister had a duty of care.
"I am thrilled because this is a landmark decision," she said. "My future and the future of all young people depends on Australia stepping away from fossil fuel projects and joining the world in taking decisive climate action."
She said that although an injunction had not been granted, the case was "not over yet". "There will be further submissions on what the duty of care means for the minister's decision and the mine," she said.