During the first week of the Summer Olympics in Japan, coronavirus cases are surging in the nation during a state of emergency
Halfway through the Summer Olympics in Japan, coronavirus cases are surging in the nation during a state of emergency, although the outbreak is nowhere near as severe as other places as the world deal with a more contagious Delta variant.
The stadium's capacity is 60,102 but attendance was limited to athletes, media, volunteers, officials and dignitaries.
Tokyo 2020 boss Toshiro Muto said at a news conference Sunday that the COVID-19 surge is not linked to the Games, which included 11,000 athletes representing 206 countries. The positivity rate is only 0.02% — 72 out of around 350,000 tests through Friday, which includes participants and other stakeholders.
On the 10th day of the Olympics, including the opening ceremonies, Japan announced five additional deaths and 10,177 cases, compared with four fatalities and 5,020 infections one week earlier. In one week Japan's total cases have risen 87% to 937,293, which is 33rd in the world. Deaths have gone up 68 down 24% from the previous week, to a total of 15,211, ranking 37th globally.
This comes after Lewis Hamilton has said that he has symptoms of long COVID after he required medical help following the Hungarian Grand Prix on Sunday. The seven-time world champion had performed superbly in order to move from last place to third place in the Hungarian Grand Prix.
Japan has 7,344 infections per million compared with the world at 25,495, the United States at 107,311, Britain at 85,783 and Indonesia at 12,436. For fatalities, Japan is at 121 fatalities per million compared with the world at 543.5, the United States at 1,889, Britain at 1,899, Indonesia at 346.
On Saturday, Japan set a national cases record with 12,341.
The nation's daily records are 148 coronavirus deaths on May the 7th. Until recently the cases record was 7,568 on January the 7th.
The Tokyo 2020 Games, where most of the events are taking place and a population of 12.5 million, 3,058 cases were reported Sunday compared with 1,763 seven days earlier and 1,008 two weeks ago. On Saturday, there were a record 4,058 infections.
In Asia, deaths have climbed 25% over seven days, with cases increasing 22%. There have been gains in deaths in Indonesia and Iran with India subsiding after being the top hotspot in the world.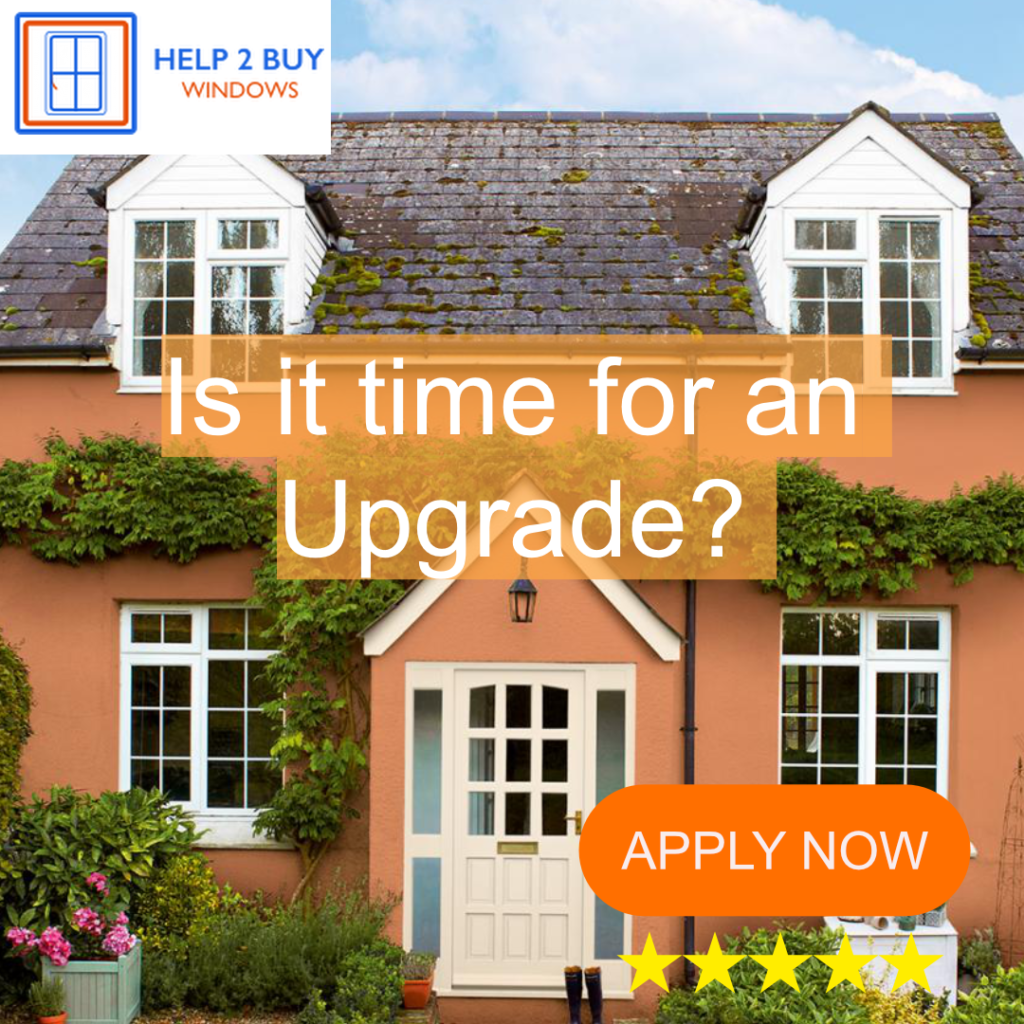 One and a half years after the virus originated in Whuhan in Mainland China, the death toll has risen to 4,238,544 and cases are at 198,900,735 so far Sunday, according to tracking by Worldometers.info.
The United States is the world leader in total deaths at 613,224 and cases at 35,002,148, according to tracking by Johns Hopkins. Brazil is second in fatalities with 556,834 and India third with 424,351. India is second in cases at 61,655,824 ahead of Brazil with 19,917,855.
Japan has relatively low vaccination and testing rates.
The vaccination rate is 33.3% of the population with at least one vaccine dose, up 2 percentage points in a week and 27.6% totally vaccinated, nearly a gain of 4 percentage points.
The United States has administered at least one dose to 57.4% of its total population with Brazil at 49.8%. India's one-shot rate is 26.6. China doesn't report dose percentages but has enough for 58.5% of the world-high 1.5 billion people.
This comes after tests in January and June of this year at four of the major railway stations within England, as well as on intercity train services had revealed no traces of COVID-19, National Rail has now said.
Worldwide, a total of 4.1 billion shots have been given in a population of 7.9 billion with a two-dose regimen required for most brands, according to tracking by Bloomberg.
Europe has administered 86 doses per 100 people, followed by North America at 84, South America at 61, Asia at 56, Oceania at 34 and Africa at 5, according to tracking by The New York Times.
In testing, Japan's rate is only 146,550 per million compared with the United States at 1.6 million per million.
All Olympic athletes and personnel are tested frequently.
A total of 259 Covid-19 cases have been linked to the Games, according to Olympic officials.
Safety protocols, including requiring athletes to wear masks when they are not competing, including on the medal stand except for brief moments, are being used at the Olympics.