The British public is being warned not to open their delivered packages to reduce coronavirus infections
The warning recommends that all packages should be left boxed for at least 72 hours.
The new advice comes from a recently repurposed website called Germ Defence, which has been very successful in helping to tackle swine flu and other seasonal flu outbreaks.
The researchers who have redesigned the site come from Bath, Southampton, and Bristol Universities, and the new guidelines on the site recommend regular home disinfection and improved home hygiene when travelling between houses.
One of the researchers, Dr Ben Ainsworth from the University of Bath's psychology department, said that transmission of Covid-19 is the same as other types of flu. He highlighted that the methods used to prevent more widespread transmission of previous flu-types can also be used to help reduce the possibility of infection of Covid-19.
In a statement, Dr Ainsworth said: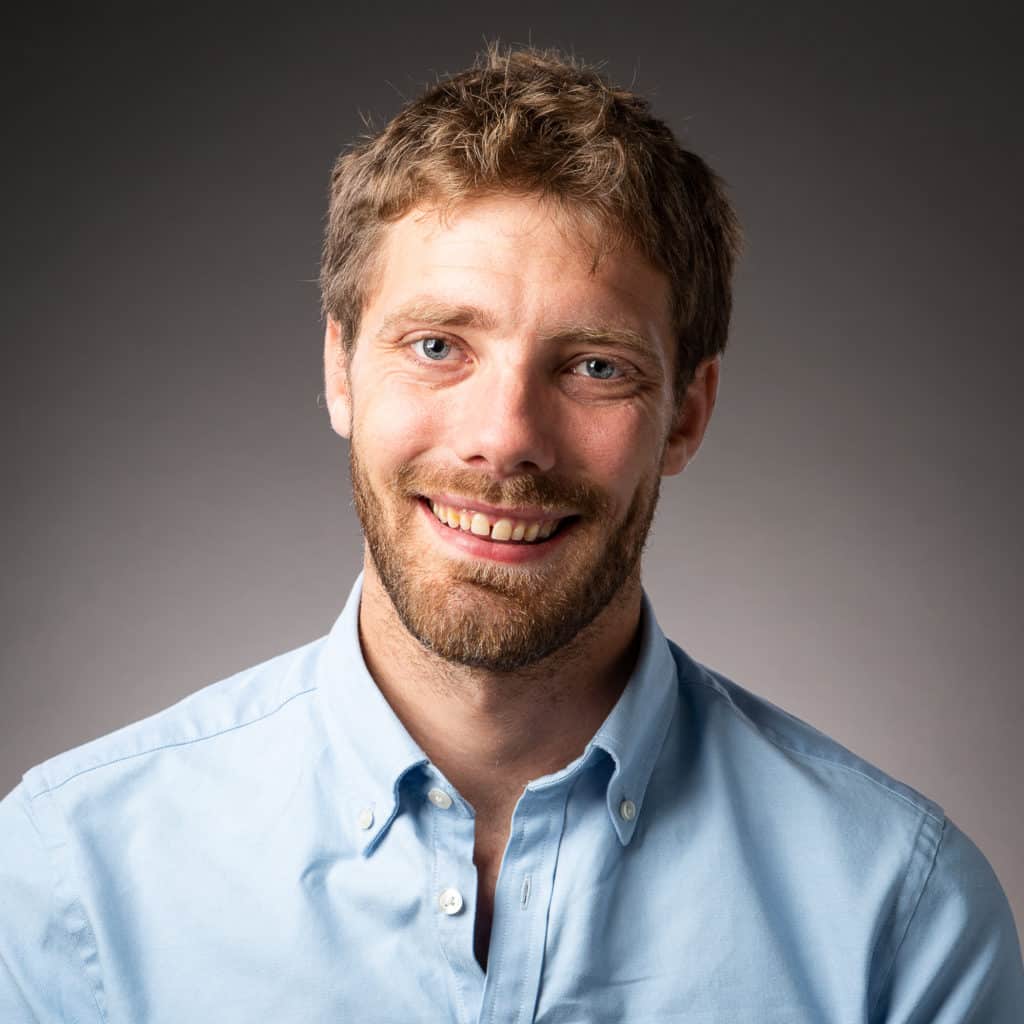 "It only takes around 10 minutes to go through the information – but it could help protect you from coronavirus, as well as offer you a lifetime of fewer colds and flu."
Online buying has changed during the pandemic crisis. The cash advice website money.co.uk has revealed that British online buying habits have evolved during the lockdown. According to research from the website, more than a third of UK residents are buying online, with the most popular item being groceries.
However it may become more difficult for those who are out of work due to the COVID-19 pandemic to buy what they need, as the UK's furlough scheme could see a reduction in payments to 60% of wages.
Home furniture and DIY products have also skyrocketed, with a massive 34% rise since the quarantine measure began in March. Non-essential items such as clothes and make-up have also seen steady growth, with almost one in three shoppers filling the online shopping carts with pampering and 'feel-good' products.
Now, Brits are being advised that they should wait 72 hours before opening any parcels that have been delivered. That time-scale has been recommended by a paper released by the New England Journal of Medicine, which has confirmed that the virus that causes Covid-19 "was more stable on plastic and stainless steel than on copper and cardboard, and viable virus was detected up to 72 hours after application to these surfaces." There are some fears that this may be an underestimate.
Online shopping is set to rise even more, with Amazon partnering with supermarket chain Morrisons to make it easier for Brits to get the food supplies that they need. This scheme has been trialled in major cities across the country, with more access being promised should the demand prove popular.
The chief executive of Morrisons, David Potts, said that: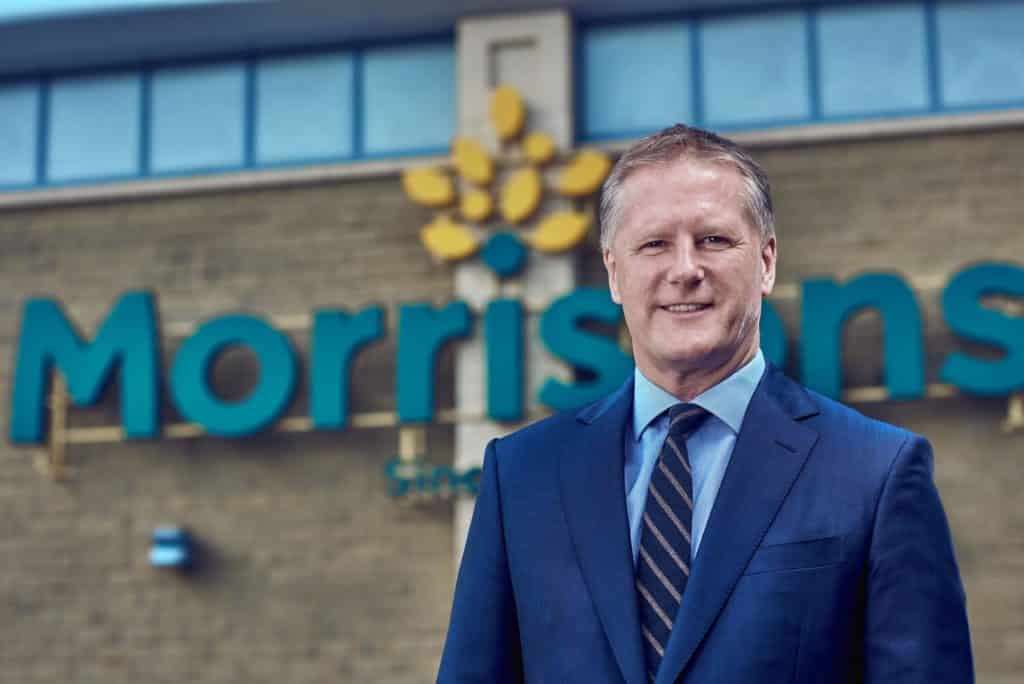 "Through our conveniently located stores and the popular Amazon Prime Now service, more and more customers will be able to access deliveries to their doorstep at this very difficult time."
Those hoping to take advantage of the new delivery option will have to be members of Amazon Prime.
Morrisons is one of the many stores in the UK that deliver groceries, Breaking News Today has posted a list of times that online delivery slots for supermarkets are released.
Not all Brits are spending more online. According to Joel Kempson, the personal finance expert at money.co.uk, an estimated one in four UK residents are taking the opportunity of the lockdown to save their money, saying "having cash in the bank or paying off existing debts can really help reduce money worries."