MoneySavingExpert has released their list of how early in advance slots are released for online supermarket delivery services
For many of us, shopping at a supermarket for essential items such as food is when we will come into contact with the most amount of people during this pandemic.
The higher the number of people we encounter, the higher the risk that we will contract or transmit COVID-19. So, what are the best way to stay safe when buying essential items at shops?
First of all, if you are in the vulnerable demographics, of being elderly, immunocompromised, or have known health issues, then it may be best to try to order your supermarket shops online.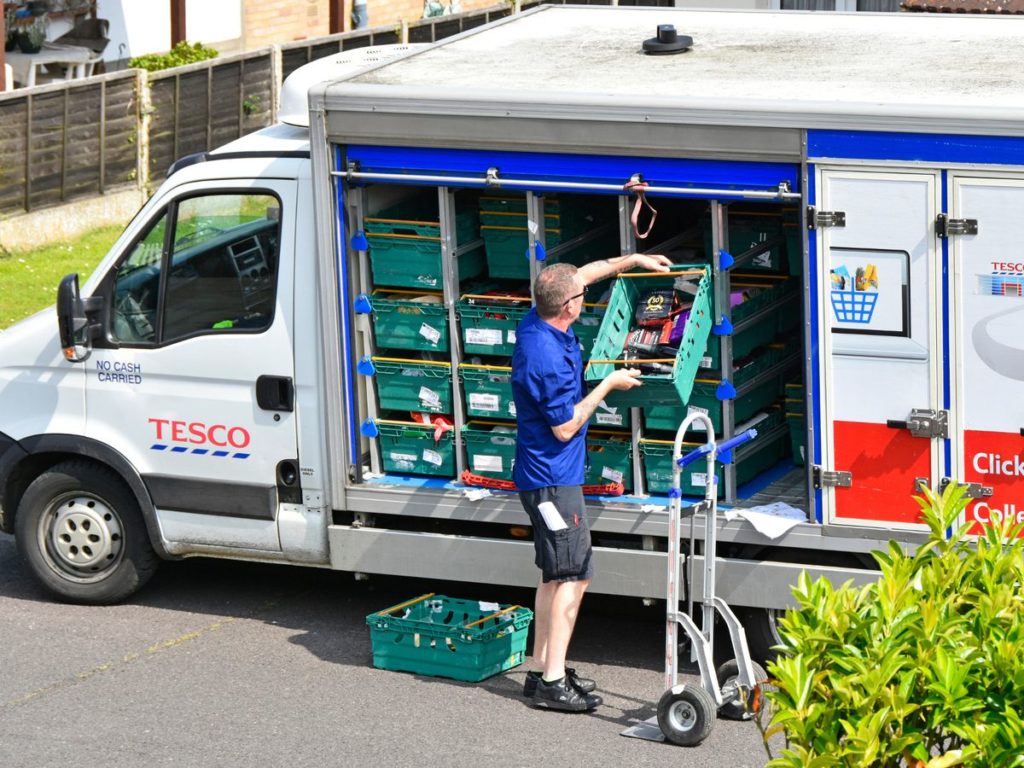 It has been difficult for some to get access to these online deliveries due to such high demand, but MoneySavingExpert has published an online guide showing how far in advance most of the big supermarkets in the UK release their delivery slots.
Only get a slot if you are vulnerable, if you're able to visit a shop, do so safely:
Asda: slots released 14 days ahead between 10pm and 4am
Co-op: slots released five days ahead at 12am
Iceland: slots released seven days ahead
Morrisons: slots released three days ahead at 12am
Ocado: slots released at least seven days ahead
Sainsbury's: slots released seven days ahead
Tesco: slots released 21 days ahead at 12am
Waitrose: slots released three days ahead between 6am and 8am
How to be safer when going to the shop
For those of us who are not in these vulnerable groups, there are a few ways in which we can make our trips to the supermarket safer.
Spend as little time in the shop as possible
Try to touch as few things as possible when in a shop and don't spend too much time down the the aisles and make sure to avoid any busy aisles of the shop.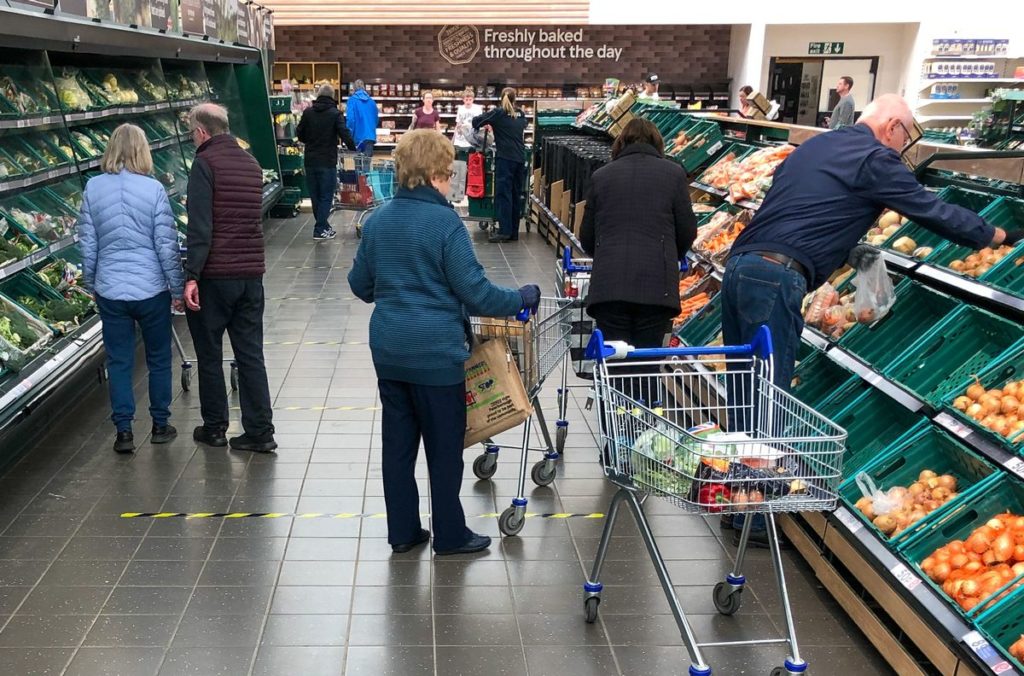 Keep a safe distance from other shopping and do not touch your face until you are out of the building and have washed your hands. Its fine to ask the staff for help, but again make sure you keep your distance and respect their boundaries as well.
Keep contact to a minimum
If possible try to wear a pair of gloves before you go into the store.
Regular checkouts as well as self-checkouts will both have been used by many people, making them virus hotspots. If you are able to, pay using contactless with a card or phone as much as you can, so that you don't have to touch the card machine at all.
Clean your hands
Once you have finished shopping for your essential items and left the shop, take off gloves if you have been wearing a pair and dispose of them. If you are comfortable to do so, wash your hands in the shop toilets before leaving, or you couple use a hand sanitiser with between 60-95% alcohol before then touching anything else and heading home.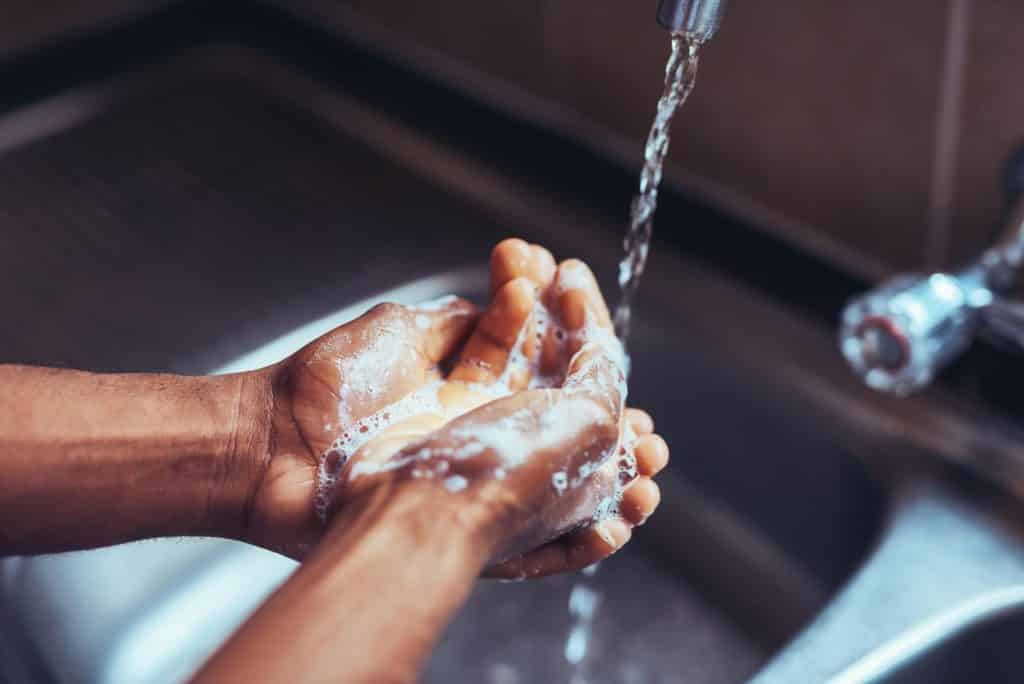 Make sure to wash your hands against when you get home, for at least 20 seconds. Once you have put your shopping away, wash them again.
Food preparation
Freezing and cooking food should effectively kill the virus, although there is currently no evidence that COVID-19 can be transmitted via food.
Be considerate of hygiene with your food at home, and make sure to wash any fruits and vegetables thoroughly before eating, the same should be done with any food that you intend to eat raw.
Last week Breaking News Today covered a story on how one-third of key workers earn £10 an hour or less, a salary that is below the long-term target for the national living wage, this includes supermarket staff.