The number of drug-related deaths recorded in both England and Wales in 2020 was the highest since records began back in 1993
In total, 4,561 deaths that are related to drug poisoning were registered, which is the equivalent to a rate of 79.5 per million people.
The Office for National Statistics (ONS) has said that about half of these would have occurred back in 2019, because of the delays in registering those deaths.
The majority will have occurred before the coronavirus pandemic, it also added.
The latest figures, which get published annually, show the stark differences between both men and women, and among those within different regions.
There were more than twice as many drug-related deaths among men as there were for among women.
The highest rate of deaths that were related to drug misuse was in the North East of England, where 104.6 of those deaths were recorded per million people, and was at the lowest was in London, where that number was 33.1.
In terms of their age, the highest rate of death was among people aged between 45 and 49.
This comes after tests in January and June of this year at four of the major railway stations within England, as well as on intercity train services had revealed no traces of COVID-19, National Rail has now said.
The total death toll as a result of drug misuse is 3.8% higher than the same figure for 2019, when a total of 4,393 deaths had been recorded.
The ONS has suggested that the increase could possibly be down to an ageing number of drug users suffering from the negative effects of long-term use, as well as the new trends in taking certain kinds of drugs, including gabapentinoids and benzodiazepines, at the same time opiates such as heroin or morphine.
Of the total deaths that were registered in 2020, 2,263, around half, involved some kind of opiate.
And 777 of the deaths had involved cocaine, a rise of about 10% on 2019, and more than quadruple the number that was recorded back in 2010.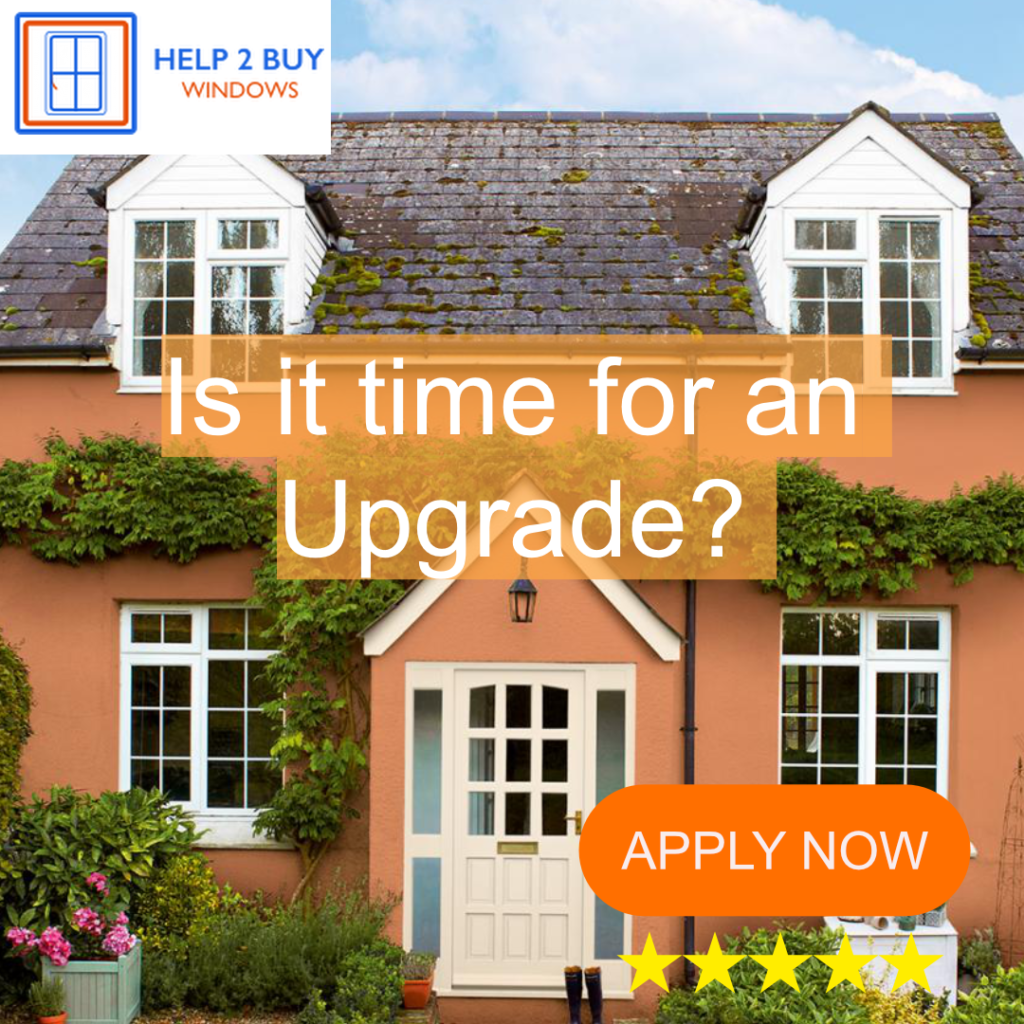 Last week in Scotland, where the figures are recorded separately, reported that over 1,300 people had died of drug misuse over last year, the highest figure for the seventh year running.
The ONS figures have come after an independent review has said that spending cuts had left recovery services for drug addicts "on their knees".
The UK's Health Secretary, Sajid Javid, said that government ministers would "look closely" at the recommendations from Dame Carol Black, who had called for an additional £552m investment over a five year period in England.
The government said that it would set up a new cross-government unit on tackling drug misuse.
This come after UK bakery chain Greggs has said it expects to create 500 new jobs in the coming months as it is continuing to open new outlets in the nation. These new jobs come as part of the bakery chain's plans to open around 100 net new Greggs stores by the end of 2021.
Commenting on the ONS figures, the vice-chair of the addictions faculty at the Royal College of Psychiatrists, Dr Emily Finch, said that: "Years of cuts have left addictions services ill-equipped to treat people and prevent these deaths from rising."
She added: "The government needs to wake up to the fact that cuts to services, disconnecting NHS mental health services from addiction services and shifting the focus away from harm reduction to abstinence-based recovery is destroying lives and fuelling the increase in drug-related deaths."
The chief executive of the UK Addiction Treatment Group, Eytan Alexander, said there was a "parallel pandemic" of drug, alcohol and mental health issues that had "only worsened due to the virus".