UK bakery chain Greggs has said it expects to create 500 new jobs in the coming months as it is continuing to open new outlets in the nation
These new jobs come as part of the bakery chain's plans to open around 100 net new Greggs stores by the end of 2021.
Greggs has swung back to profit during the first half of the year as its sales had rebounded to pre-covid pandemic levels.
The stronger-than-expected sales for Greggs means that it now expects that full-year profits will be "slightly ahead" of the previous forecasts.
Greggs had reported profits of £55.5m for six months until the 3rd of July, compared with a £65.2m loss that occurred a year earlier.
This comes after unemployment in the UK stood at 4.7% in the three months leading up to April, down from 4.8% in the previous three months, the Office for National Statistics (ONS) has said.
Like-for-like the sales for the four weeks to the end of the month of July were 0.4% higher than during the same period back in 2019, before the COVID-19 pandemic.
The chain said that the recovery in trade within recent months was "stronger than we had anticipated" as it saw that strong trade within suburban areas and local High Streets.
Greggs is now looking at even more ambitious growth plans as the company said that it had "the opportunity to expand its UK estate to at least 3,000 shops". The bakery chain had 2,115 locations at the start of July this year.
"Greggs once again showed its resilience in a challenging first half, emerging from the lockdown months in a strong position and rebuilding sales as social restrictions were progressively relaxed," said boss Roger Whiteside.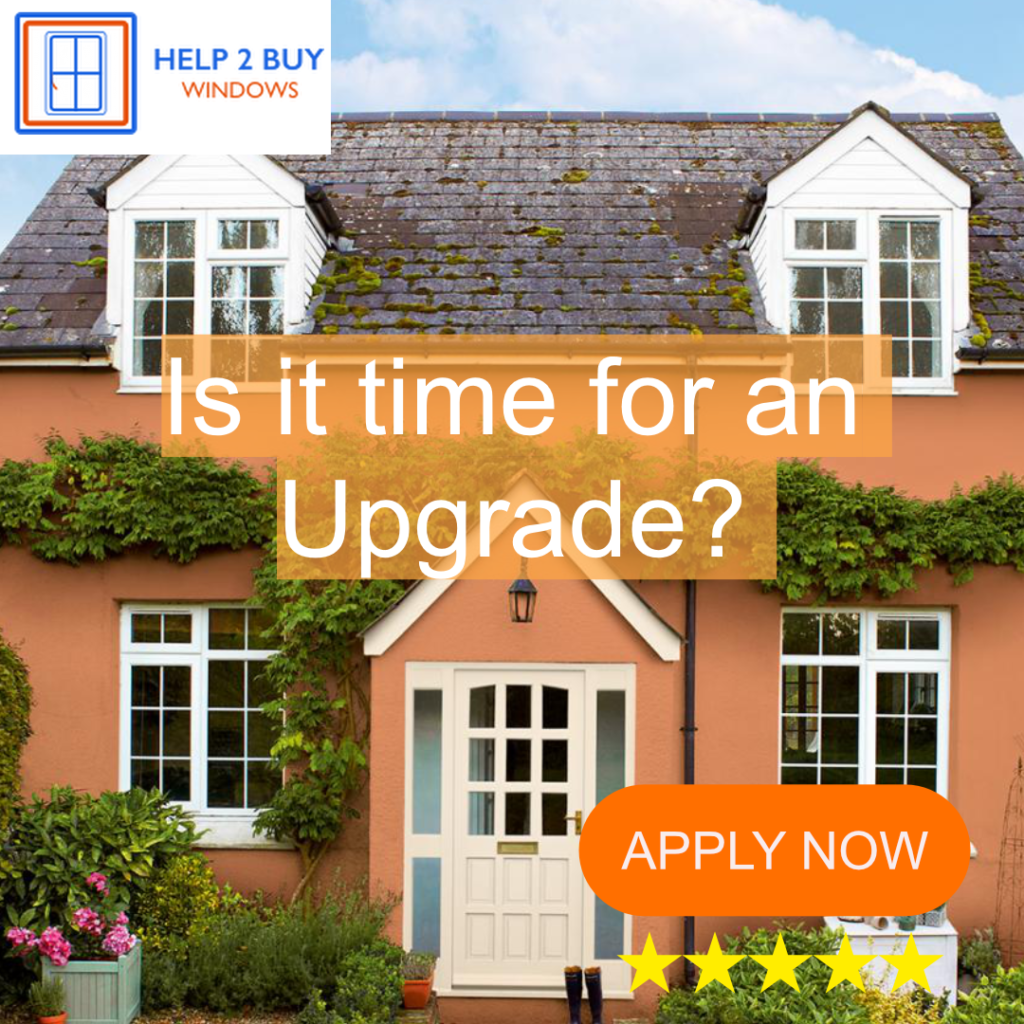 The group has also now targeted growth areas such as deliveries and drive-thru sales after the coronavirus pandemic had weighed on some core trade such as at its travel sites.
"Greggs' results reflect its underlying strength as a business," said John Moore, who is a senior investment manager at Brewin Dolphin.
"The company is feeling the full effect of a 'return to normal' along with the benefits of its investment in digital and the adaptations made to its estate to accommodate new customer habits during lockdown."
The bakery chain needs another vegan sausage roll success story, reckons Julie Palmer, who is a partner at Begbies Traynor.
This comes after The government has already announced that those who have received two doses of the vaccine will no longer be required to self-isolate after they have come in contact with someone who tests positive for the coronavirus from the 16th of August.
"Now that workplaces are opening and staff are returning to city centres, Greggs cannot afford to let up the pace," she said.
"It has already started playing up the passion that its customers have for its food, but if it hopes to get back to the heights of giving out bonuses to its staff then it needs restrictions permanently eased, pandemic contingency plans in place and, almost inevitably, another vegan sausage roll of a PR campaign."
Greggs had launched a new vegan sausage, bean and cheese melt that was introduced last week.
"That is likely to bring a little extra sauce to sales in the coming months," said Susannah Streeter, senior investment and markets analyst, Hargreaves Lansdown.