The EU has said that it has "serious concerns" about the UK's move to override key parts of the Brexit withdrawal agreement deal
Maros Sefcovic, an EU official, was speaking ahead of the emergency talks with Michael Gove, the Cabinet Office minister, on how the changes could potentially affect Northern Ireland.
The government has said that it is trying to protect the internal market of the UK, as well as the peace process in Northern Ireland.
Meanwhile, trade talks between the Brexit negotiator for the UK, Lord Frost, as well as his EU counterpart Michel Barnier are continuing.
This comes after the Prime Minister's reported plan to scrap parts of his Brexit withdrawal deal "does break international law", a cabinet minister has admitted, as the head of the UK government's legal department has resigned due to his concerns about the plan.
The source of the European Union's concern is Boris Johnson's proposed Internal Market Bill, which had been published on Wednesday.
It addresses the Northern Ireland Protocol, which is an element of the Brexit withdrawal agreement that was designed to prevent a hard border between Northern Ireland and the Republic of Ireland.
The new bill proposes that no new checks on goods moving from Northern Ireland to Great Britain take place. It gives UK cabinet ministers the power to modify or "disapply" border rules relating to the movement of goods, and will come into force from the 1st of January, if the UK and EU are not able to strike a trade deal.
The Prime Minister has defended the bill, saying that it would "ensure the integrity of the UK internal market" and that it would hand power to Scotland and Wales, while protecting the peace process with Northern Ireland.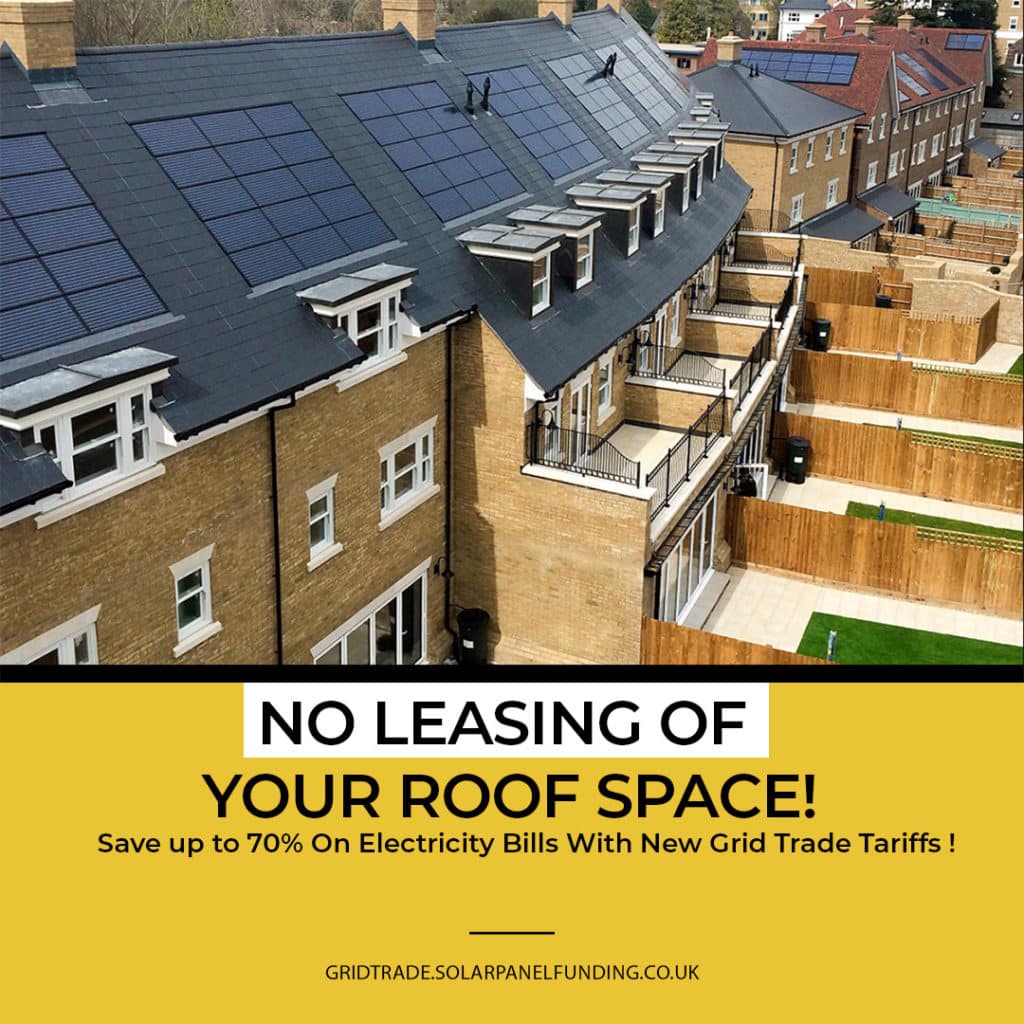 But critics, including a growing number of Tory MPs, say that the move will damage the UK's international reputation after a minister has admitted that the plans break international law.
Speaking ahead of the meeting, Mr Sefcovic said: "I came here to express the serious concerns the EU has over the proposed bill."
Asked if he had lost trust in the UK government he said: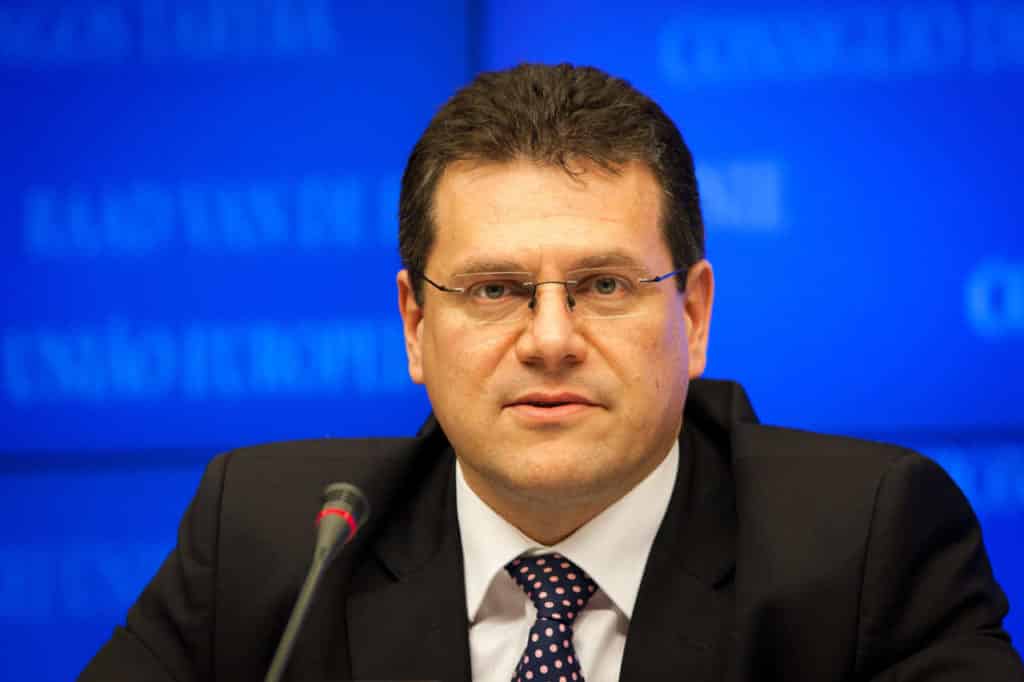 "Let's hear what Michael Gove will tell me this afternoon."
It comes after the Speaker of the US House of Representatives insisted there was "absolutely no chance" of a US-UK trade deal if the Northern Ireland peace process was jeopardised.
This comes after a ban on gatherings of groups of over six people within homes, parks, pubs and restaurants throughout England is being imposed by Prime Minister Boris Johnson in the biggest COVID-19 crackdown since the nation-wide lockdown rules were eased.
Nancy Pelosi said in a statement: "Whatever form it takes, Brexit cannot be allowed to imperil the Good Friday Agreement, including the stability brought by the invisible and frictionless border between the Irish Republic and Northern Ireland."
"The UK must respect the Northern Ireland Protocol as signed with the EU to ensure the free flow of goods across the border."
"If the UK violates that international treaty and Brexit undermines the Good Friday accord, there will be absolutely no chance of a US-UK trade agreement passing the Congress."