Former staff of Brewdog have alleged that there is a "culture of fear" at the beer company with a "toxic attitude" toward junior employees
In an open letter, signatories have said that a "significant number" of the former staff members had "suffered mental illness as a result of working at BrewDog".
They claimed that the beer company was built around a "cult of personality" of the two founders James Watt and Martin Dickie.
Mr Watt said that Brewdog was "sorry" and that it would not contest the letter, but would instead "listen, learn and act".
The Scottish brewer and pub-chain has rapidly risen into the mainstream after major supermarkets started stocking the company's beers in 2008.
But it had also brought upon much controversy over its marketing and commercial decisions.
This comes after the trade union Prospect is now calling for the UK government to give employees a legally binding "right to disconnect", with many of its members warning that their mental health is being compromised.
The open letter, which was posted to Twitter and signed by more than 60 ex-employees, made a number of allegations, including that there is a culture where staff at Brewdog were afraid to speak out about their concerns.
It said that both Mr Watt and Mr Dickie had exploited publicity, "both good and bad" in order to further their own business goals and chased "growth, at all costs".
It added: "You spent years claiming you wanted to be the best employer in the world, presumably to help you to recruit top talent, but ask former staff what they think of those claims, and you'll most likely be laughed at.
"Being treated like a human being was sadly not always a given for those working at Brewdog."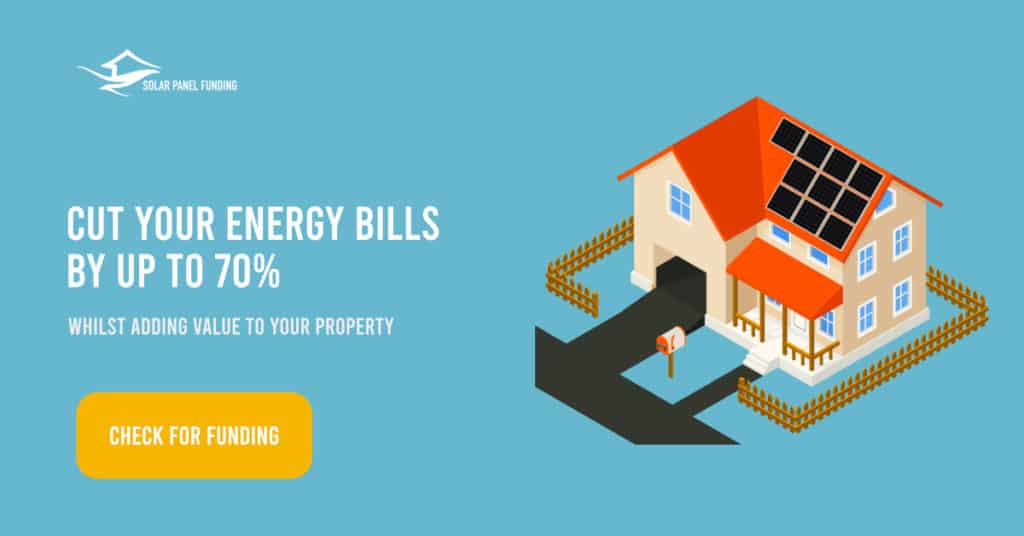 According to the shocking letter, toxic attitudes towards junior members of staff had "trickled down" throughout the company "until they were simply an intrinsic part of the company".
"Put bluntly, the single biggest shared experience of former staff is a residual feeling of fear. Fear to speak out about the atmosphere we were immersed in, and fear of repercussions even after we have left," it added.
One of the ex-staff members who had signed the letter, Christopher Baria-Lewis, said to the BBC that he "felt it was important, with former colleagues, to get a message out there".
"Their [Brewdog's] external persona doesn't align with how they operate," he said, adding that the letter from the former members of staff had been organised collectively amongst them.
The letter had also questioned Brewdog's commitment to sustainability following "years of vanity projects" and the use of a private jet.
Along with many breweries throughout the UK, pubs, and other parts of the hospitality industry, Brewdog has been hit by the COVID-19 pandemic.
This comes after it was reported that sexual harassment, online sexual abuse and the sharing of explicit nude photos is becoming "normalised" among children in schools, according to a report conducted by Ofsted.
Mr Watt said: "At Brewdog, we are focused on building the best business we can, which is why the open letter we saw on Twitter was so upsetting, but so important.
"Our focus now is not on contradicting or contesting the details of that letter, but to listen, learn and act.
"As a fast-growing business, we have always tried to do the best by our team – we do have thousands of employees with positive stories to tell as a result."
But he said the tweet by former staff proved that "on many occasions we haven't got it right".
"We are committed to doing better, not just as a reaction to this, but always; and we are going to reach out to our entire team past and present to learn more.
"But most of all, right now, we are sorry."
He said it had been "hard to hear" the comments, but added: "It must have been harder to say them.
"We appreciate that and we will endeavour to honour that effort and courage with the real change it deserves. We aren't going to make excuses, we're going to take action."