Ninety percent of school girls and 50% of boys said being sent unwanted explicit sexual pictures or videos happened "a lot" or "sometimes"
Sexual harassment, online sexual abuse and the sharing of explicit nude photos is becoming "normalised" among children in schools, according to a report conducted by Ofsted.
The Chief Inspector of schools has said that she was "shocked" after discovering that teachers, government, as well as Ofsted itself, were under-prepared for the scope of sexual abuse occurring among children.
Ofsted's inspectors had visited 32 state and private schools and had spoken to over 900 young people.
This comes after sexual harassment, as well as sexual assault claims made by school pupils on a website could be the "next child abuse scandal that engulfs the nation", the police have now said.
Ninety percent of the school girls and 50% of boys had said that being sent unwanted explicit sexual images happened "a lot" or "sometimes".
Inspectors were also told that boys in school sometimes collected "nudes" of the girls at their schools and shared them on social media platforms.
The children that were interviewed said that sexual harassment and sexist name-calling occurs so frequently within school that it has now become "commonplace".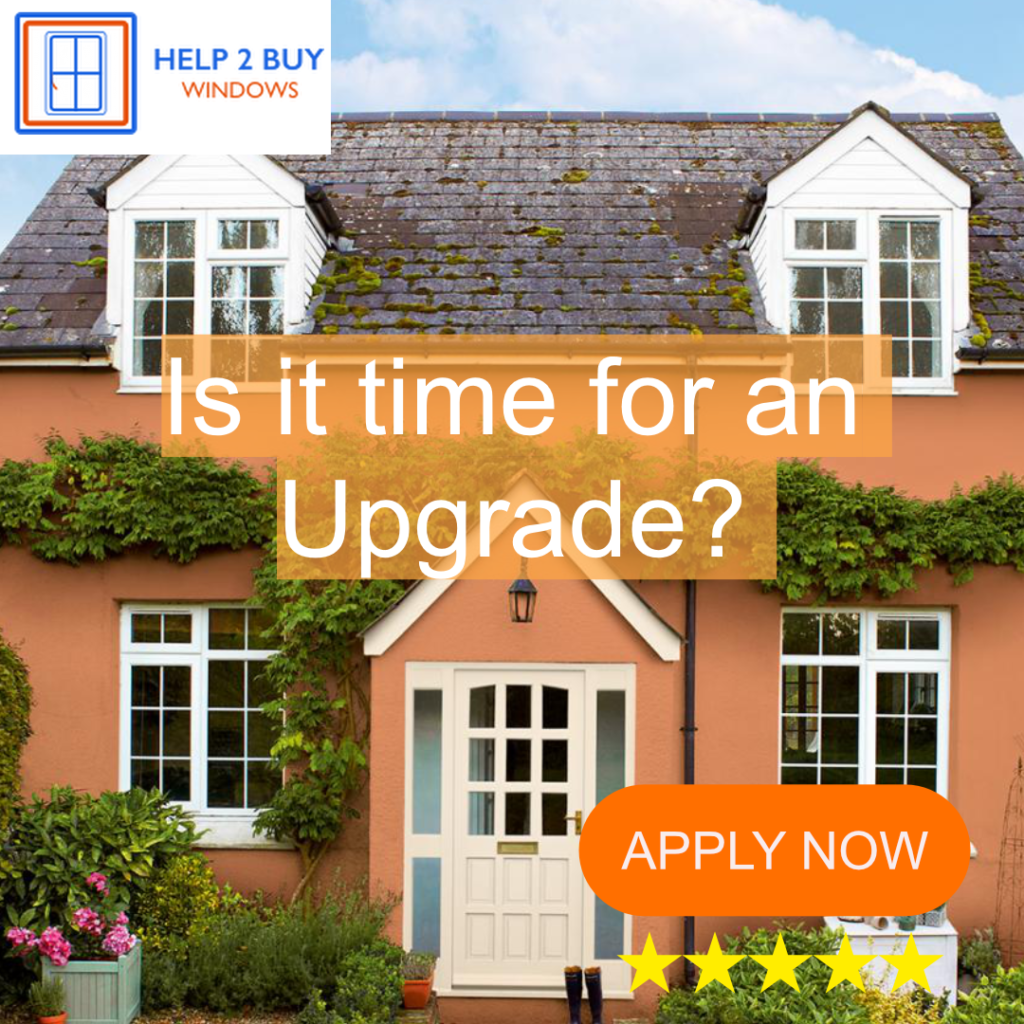 The Ofsted report recommends that education leaders act on the assumption that sexual harassment is happening within their schools, even if they themselves do not believe that they have a problem.
The report found that school children "often don't see the point of challenging or reporting this harmful behaviour because it's seen as a normal experience".
But girls in schools were frustrated that there wasn't any clear teaching of what constitutes as being acceptable behaviour. One female pupil told the inspectors that: "It shouldn't be our responsibility to educate boys."
Her Majesty's chief inspector, Amanda Spielman, said: "This review shocked me.
"It's alarming that many children and young people, particularly girls, feel they have to accept sexual harassment as part of growing up.
"Whether it's happening at school or in their social life, they simply don't feel it's worth reporting.
This comes after it was revealed that the UK government is considering paying teachers to add an extra 30 minutes to school days in England under leaked proposals, in order to help pupils overcome a year of disruption that was caused by the coronavirus pandemic.
"This is a cultural issue; it's about attitudes and behaviours becoming normalised, and schools and colleges can't solve that by themselves.
"The government needs to look at online bullying and abuse, and the ease with which children can access pornography.
"But schools and colleges have a key role to play. They can maintain the right culture in their corridors, and they can provide relationship, sex and health education that reflects reality and equips young people with the information they need."
Responding to the Ofsted review, the Department for Education said that better safeguarding guidance is set to be introduced and schools will be supported in their ability to recognise the occurrences of sexual harassment and abuse and to teach confidently about issues of both consent and healthy relationships.
Education Secretary Gavin Williamson said: "Ofsted's review has rightly highlighted where we can take specific and urgent action to address sexual abuse in education.
"But there are wider societal influences at play, meaning schools and colleges cannot be expected to tackle these issues alone."