Tourism Agency, Visit Britain has put forward the idea of another bank holiday this year to help the tourism industry
An idea has been put to the government asking for another bank holiday to be added to the calendar this year to help the tourism sector. The BBC reported that Visit Britain suggested this proposal as the acting head of the agency said the industry had missed out on major bank holiday periods this year due to the pandemic.
The government said they are continuing to support the sector during this time but would "respond in due course."
This news comes after local councils are urging people to stay away from tourist spots when restrictions relax.
Patricia Yates, acting chief executive of Visit Britain, explained that an extra day could help the UK tourism industry to extend the season. It has been proposed the extra day could be added in October to coincide with the half term. She also added that the full scale of the loss due to the lockdown was challenging to estimate.
A spokesman for the government, however, warned that an extra bank holiday could have an economic downside.
Concern over travelling after the pandemic
Although the government may consider a bank holiday, there is still a concern that the public will be hesitant to make travel plans at all this year. Yates said, there is: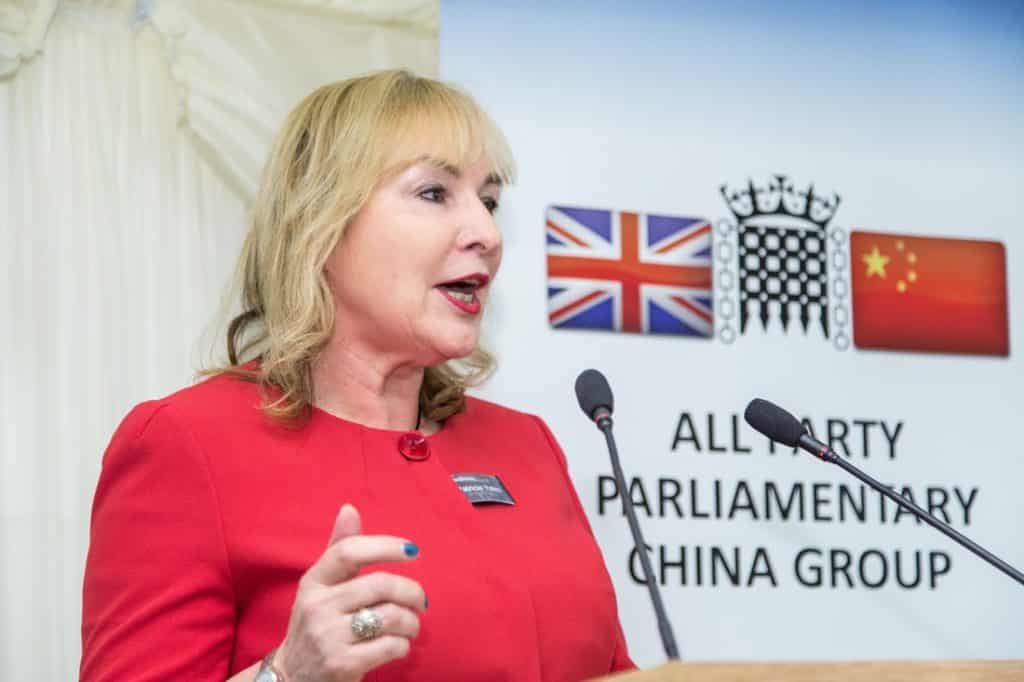 "a real job to be done there in convincing people that it's socially responsible to travel and enjoy a holiday, and that it's safe to do so."
This feeling has been echoed across the sector. Some hotels and holiday parks that are accommodating keyworkers have also dealt with negative attention, and so-called 'vigilantes' are checking and reporting them to local authorities even though they are not doing anything wrong.
Director-General of British Holiday and Home Park Association, Ros Pritchard, said: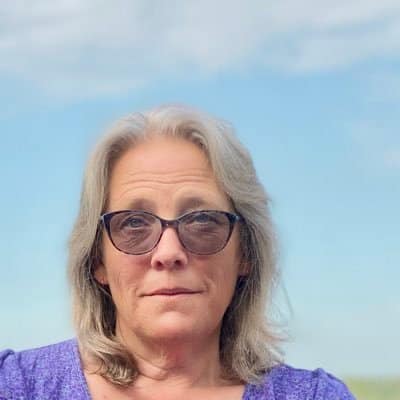 "That negative, anti-feeling is going to be an issue."
A survey that Ms Yates from Visit Britain referred to also showed that consumer confidence was low. Plus, nearly three-quarters of people that booked a holiday between July and September did not believe that it would go ahead as planned or at all.
In some instances, similar to the conversation surrounding opening schools at the moment, people may still believe that a summer opening for accommodation providers is too early so they may be met with negativity.
Bridging the travel gap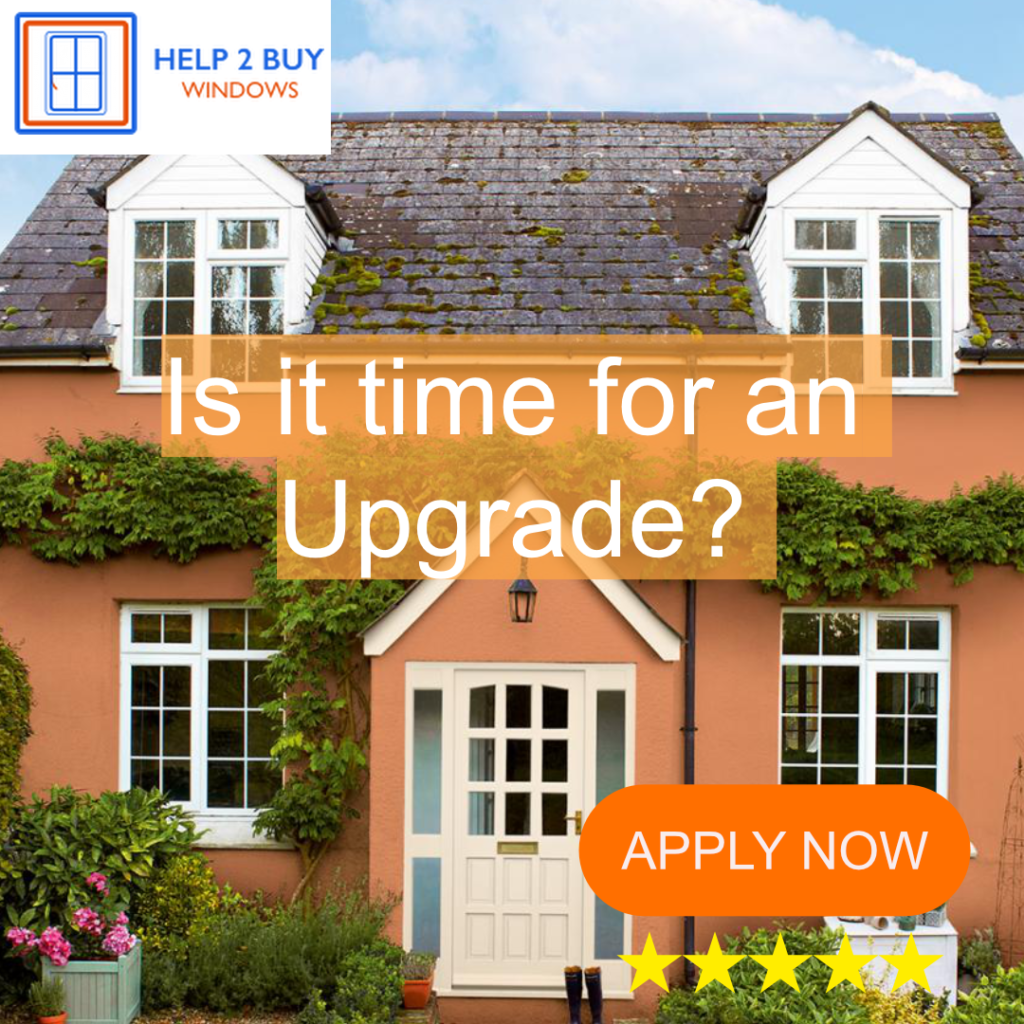 Despite the two-week quarantine for anyone travelling to the UK that was recently announced, on Monday, the Transport Secretary Grant Shapps explained that the UK is currently looking at 'airbridges' with certain countries. These bridges will mean that countries that have a lower infection rate could see easier entry. An example of this is Greece, which has low virus infection numbers. They have been requesting easier access for Greeks and are offering a reciprocal agreement for UK residents.
At the moment, many European countries have imposed a two-week quarantine period for anyone entering the country. So this makes planning a summer holiday near impossible as this equates to the average length of a holiday break for many.
This comes after Devon and Cornwall's authorities have joined forces to ask people to stay away as part of a #comebacklater campaign.