Social media giant Facebook has launched a new Shops feature, which is set to help small businesses display and sell products directly on the platform
The news that Facebook is launching a new Shops feature may come as a delight to business owners struggling in the pandemic. With more stores having to shut up shop and move online, this could come as a great way to display products easily.
Currently, Facebook has the Marketplace feature that enables people to buy and sell personal items locally and nationally. However, this new addition will focus on businesses looking to use the app to market products and services. It is said to potentially rival platforms such as Amazon and Etsy that have seen profits increase since the start of the pandemic.
Speaking in a Facebook Live session, CEO Mark Zuckerberg said this was a way to help businesses that are suffering due to Covid-19. However, it also mentioned it would not undo 'all the economic damage.'
He also added that he thought that the feature would be useful even after the pandemic as people do more online. Layla Amjadi at Facebook also said the platform was moving quickly to get the tools available to businesses.
Instagram's vice president of product, Vishal Shah told TechCrunch that it is a global test of the feature, and nearly 1 million businesses had already signed up.
Is it really free to set up the Shops feature?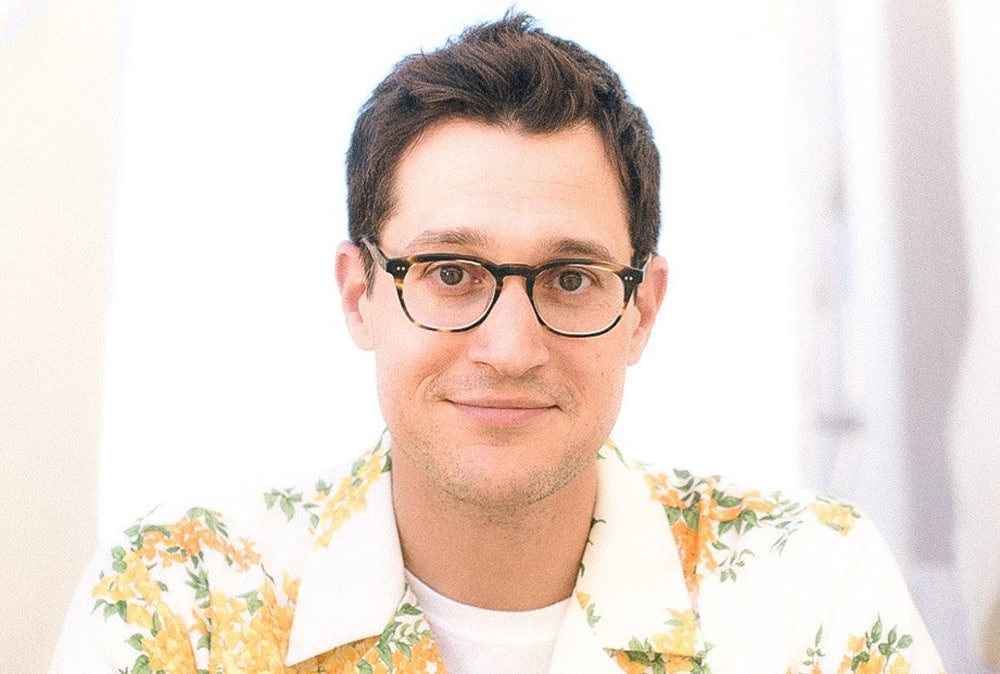 Facebook has announced that it is free to set up a Facebook Shop. However, Dan Levy, Facebook vice president of ads, mentioned there would be 'small fees' on each purchase. However, the monetisation for the platform will be through driving more advertising as Shops can be featured in ads and stories.
Facebook, which also now owns Instagram, is also said to be launching an Instagram Shop feature this summer. This will enable people to look at products from the Explore page, which then takes them to the purchasing experience in the app's navigation element.
Small businesses that use e-commerce platforms to sell products and services can also use the feature. As part of Facebook's announcement, they also said they would be partnering with platforms such as Shopify, BigCommerce, and Woo, to name a few.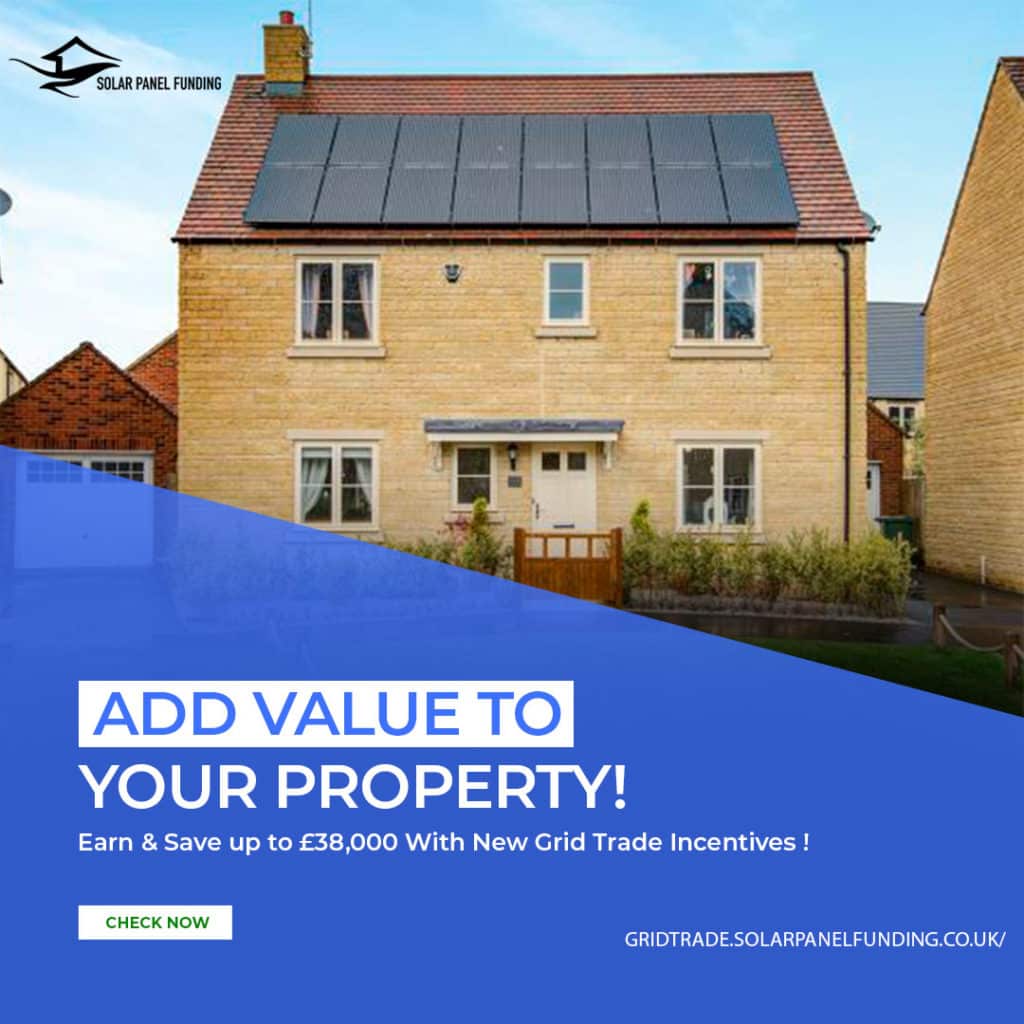 Changing business models in the pandemic
Businesses are facing an uncertain future in the wake of the pandemic, and many are making adjustments to survive. Senior writer for TechCrunch, Anthony Ha said: "if your favourite store has changed their hours, or switched to online delivery or kerb-side pickup, they've almost certainly posted about it on Facebook or Instagram." He also added that it makes sense then for these platforms to make the process as simple as possible to drive more revenue.
Alongside the feature, a larger rollout of a loyalty scheme and Shop button is planned for Facebook and Instagram. Facebook Shops will be available this week in some locations. However, it will be rolled out globally over the next few months.
This news comes after Amazon is handing out 'Thank you' t-shirts to warehouse workers as it cuts their hazard-pay.