The government has announced that they are chartering 12 additional flights to bring more than 3,000 stranded UK nationals back from India.
The Foreign Office's Minister for South Asia and the Commonwealth, Lord Ahmad of Wimbledon, said:
"We are doing all we can to get thousands of British travellers in India home. This is a huge and complex operation which involves working with the Indian government to enable people to move within India to get on these flights."
The flights will leave from Goa, Amritsar, Ahmedabad, Hyderabad, Chennai, Kolkata and Thiruvananthapuram between April 13 and April 20.
Lord Ahmad of Wimbledon went on to say: "Over 300 people arrived from Goa on Thursday morning, 1,400 more will arrive over the Easter weekend, and these 12 flights next week will bring back thousands more."
This move is part of a £75 million operation to charter flights from destinations where commercial routes have been stopped due to the coronavirus pandemic that was launched by the Foreign Office and Commonwealth Office last week.
Although seven flights have already been arranged between April 8 and April 12 to bring 5,000 Britons back from India, travellers have criticised the government's efforts, complaining about lengthy waiting lists and expensive airfares.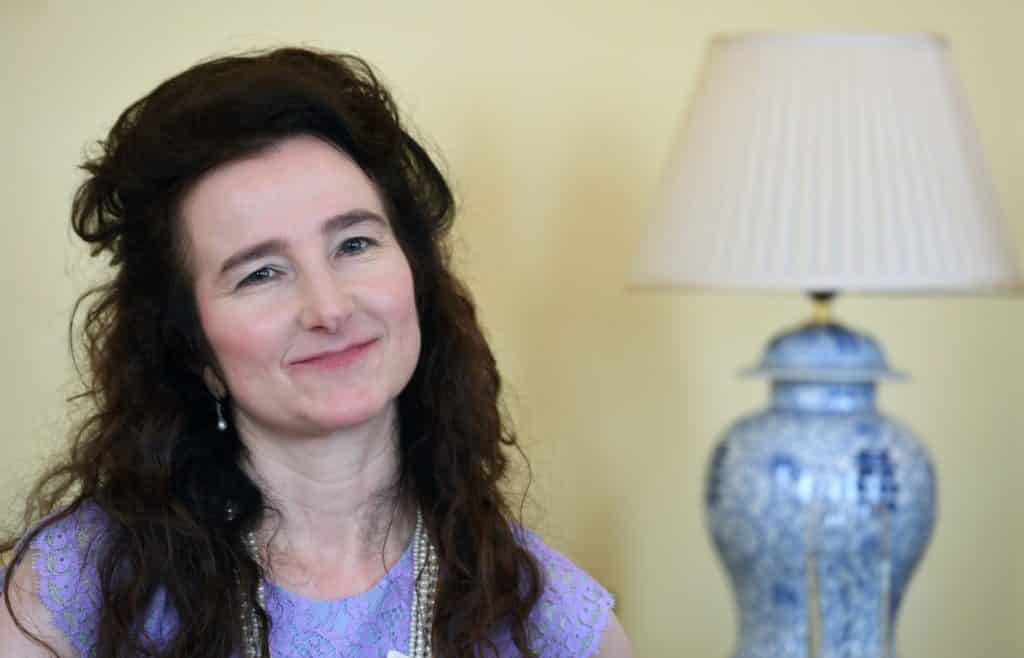 Acting High Commissioner to India, Jan Thompson has said on the recent endeavours of both countries:
"We know how worrying these past few weeks have been for British nationals in India. I hope this announcement will bring relief, especially to those in greatest need. Due to the large numbers of British travellers involved, the scale of this operation is huge. The UK government continues to work hard with our Indian counterparts in New Delhi and London to arrange a safe journey back for as many people as possible."
Many Brits still stranded in India are relying on their family and friends to help them get home due to the lack of internet access in remote areas of the country and the extra expense of booking new flights.
Last week, the Transport Secretary Grant Shapps estimated that there are around 300,000 UK travellers still stranded abroad due to the coronavirus pandemic, despite the government's £75m pledge. An estimated 2,000 British nationals from seven countries have already been brought back home, although travellers do have to pay for their seats on a government chartered flight, with tickets costing up to £1,000.
Speaking at the daily coronavirus briefing on Monday, Foreign Secretary Dominic Raab promised that the government was doing all that it could to return UK nationals who are still stuck abroad. They have since introduced a cap on the cost of a seat on its chartered flights.
A Foreign Office spokeswoman has said: "The government has committed up to £75m to help thousands of British people return home. In order to deliver value for money and put on as many flights as possible, anyone returning on a government charter flight will need to contribute towards their ticket based on the length of the journey."
People who are unable to afford the travel costs to get home may be able to apply for an emergency loan from the government, details of which can be found on the government's foreign travel advice website page.