It "makes sense" that fully vaccinated people will be treated differently to those who are not, UK Health Secretary Sajid Javid has now said
Health Secretary Sajid Javid will make an announcement later on the self-isolation changes within England for those who are fully vaccinated for COVID-19.
He also said that daily cases of infections "could go as high as 100,000" when coronavirus restrictions were fully lifted.
And the UK's government will give more details later on how it plans to relax coronavirus rules for schools within England.
The "bubble" system in England has led to large numbers of pupils being sent home if a single child has received a positive COVID test.
This comes after there will reportedly be no "legal compulsion" to wear face masks once the coronavirus restrictions in England are lifted, the environment secretary has said, as he said that he will be ditching his face mask when the rules are scrapped.
numbers by the 19th of July to be "at least double" what they were now "so around 50,000 new cases a day".
"As we ease and go into the summer we expect them to rise significantly and they could go as high as 100,000 case numbers," he added.
However, the Health Secretary said that the vaccines and treatments "are far better than what we had when this pandemic began" which resulted in a much lower fatality rate within the country.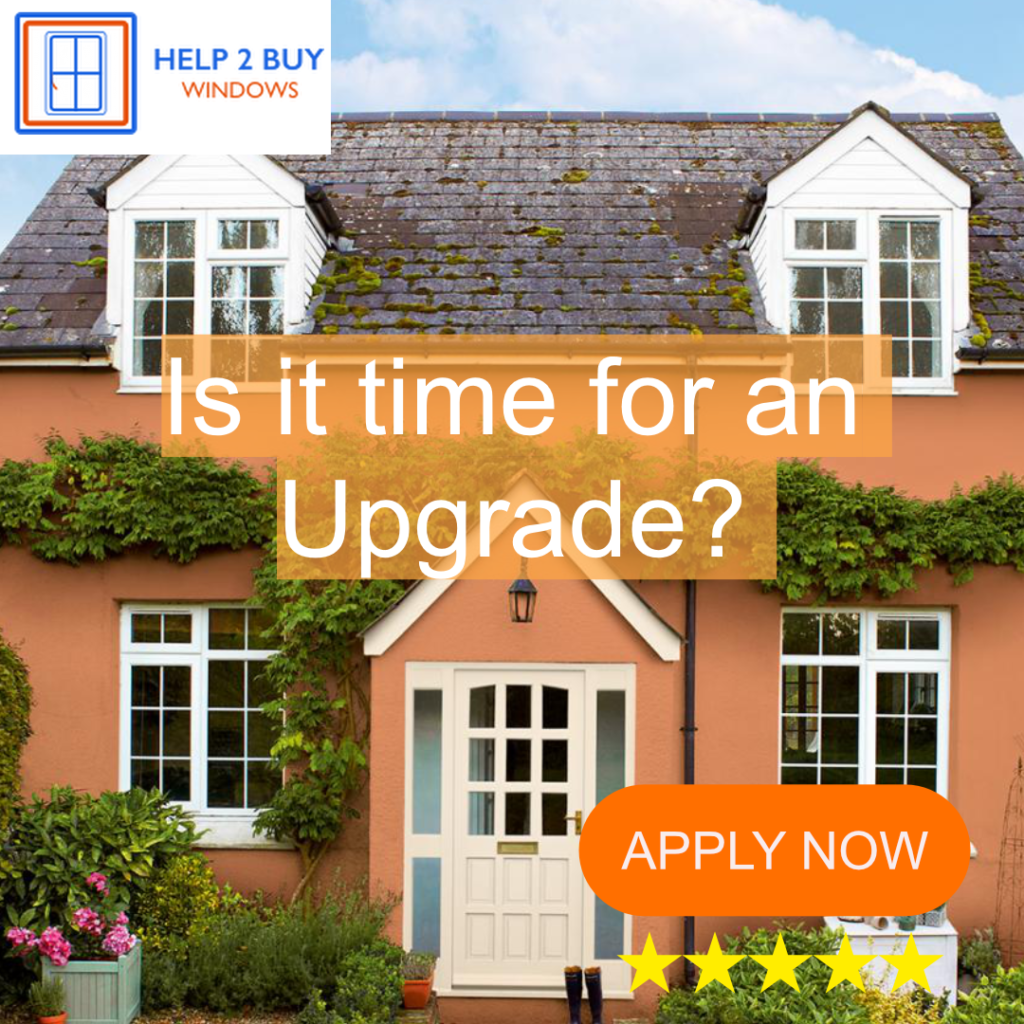 Asked whether or not he would end the need for self-isolation for those who have received both doses of a vaccine, Mr Javid said: "It makes sense because of the vaccines, and the way they're working, that the people that are double vaccinated are treated differently than the people that are not, and that is what I will be saying in Parliament today."
People who are identified as close contacts of a confirmed case of COVID-19 are currently required to self-isolate for up to as many as 10 full days when they are contacted by NHS Test and Trace.
Other changes announced on Monday also include the planned reopening of nightclubs for the first time since the coronavirus pandemic began, an end to all legal limits on the number of people who can currently attend events, as well as the scrapping of guidance for working from home.
Mr Javid said that the UK was now entering into "uncharted territory" as it moved to lift these legal restrictions, but he said that the decision had to be made as a result of the "other health problems" that face millions of people who didn't receive any treatment during the COVID-19 pandemic.
This comes after the former top adviser to the PM said that Boris Johnson "lies so blatantly, so naturally, so regularly" that he sees "no real distinction". In a blog post, Dominic Cummings said that Boris Johnson "regularly admits it's ludicrous he's prime minister".
Asked about whether or not he would continue to wear a mask, he said that he would carry one on him for the "foreseeable future" and would wear one in a crowded or enclosed space, adding that he hoped others would do the same.
Prof Neil Ferguson, from Imperial College – whose modelling helped lead to the first nationwide restrictions – said as restrictions eased there was the potential for the UK to have a very large number of cases – 150,000 to 200,000 a day – which could "still cause some pressure to the health system".
However he told BBC Radio 4's Today programme that although it was a "slight gamble" he thought it was "justifiable", adding "I'm reasonably optimistic."
He said the vaccines would keep deaths far lower than in previous waves. "The ratio which we saw in the past between case numbers and deaths has been reduced by more like eight to 10-fold."