The government is expected to announce an investigation into David Cameron's efforts to lobby ministers on behalf of finance firm Greensill Capital
Former prime minister David Cameron has been criticised for contacting ministers via text on behalf of the company, which collapsed in March.
The probe is likely to be independent, carried out on behalf of the Cabinet Office, the BBC understands.
Mr Cameron has said he has not broken any codes of conduct or lobbying rules.
But in a statement on Sunday weeks after reports of his lobbying emerged, the former Tory leader said that he should have contacted ministers through "formal" channels.
It is not yet known who will carry out the inquiry or how wide its scope will be – with further details likely to emerge in the next few hours.
This comes after Samuel Kasumu will be leaving his post as special adviser for civil society and communities in May. Number 10 sources reject claims Mr Kasumu's resignation is linked to a much-criticised report on racial disparities.
Mr Cameron began working as an adviser to Greensill Capital in August 2018, two years after he stepped down as prime minister.
In recent weeks, newspaper reports have revealed he texted Chancellor Rishi Sunak and other Treasury ministers on behalf of the company.
David Cameron said he had been trying to involve the company in a government-backed emergency loans scheme for firms hit by the COVID-19 pandemic.
The government went on to reject his plans to involve Greensill in the so-called Covid Corporate Financing Facility.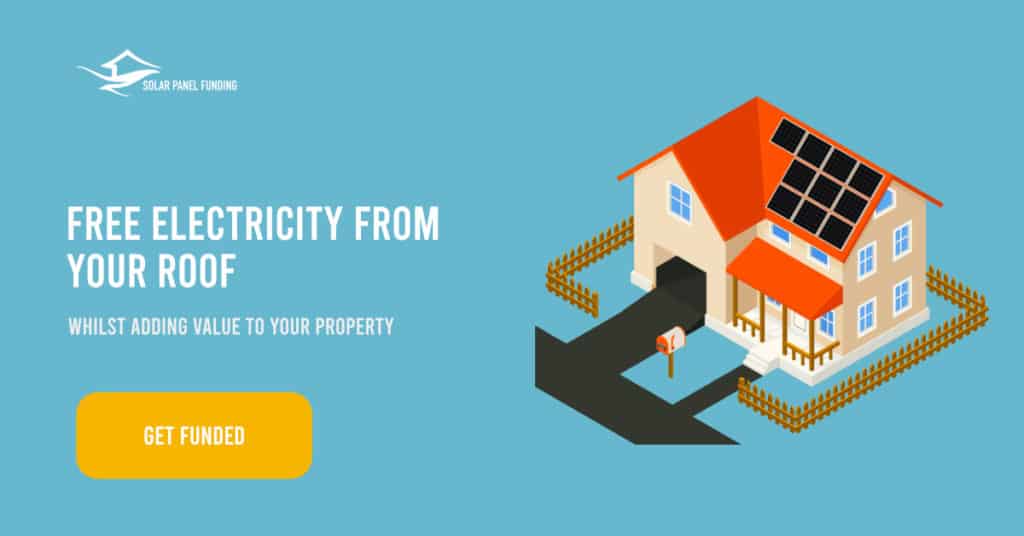 It has also been revealed that Mr Cameron met Health Secretary Matt Hancock for a "private drink" in 2019 to discuss a payment scheme for the NHS.
An ally of Mr Hancock said he had "acted in entirely the correct way".
Labour has said "many serious questions remain unanswered" after Mr Cameron's statement, and he should be quizzed in Parliament.
Mr Cameron's predecessor at No 10, Gordon Brown, welcomed the expected announcement of an inquiry, adding: "it's important to get to the bottom of this".
This comes after senior scientists fear that the strict cuts to government research spending will have "catastrophic" consequences for the country, with projects cancelled midway through and with some of the brightest minds in the UK moving to other countries.
The ex-Labour leader told BBC News: "I don't really think former ministers and prime ministers should be engaged in lobbying for particular commercial companies, when they are lobbying their successors whom they know very well and could have privileged access to.
"Lobbying in this commercial way could also be a stain on our democracy, and therefore an inquiry is completely appropriate."
Former ministers, as well as senior civil servants are banned from lobbying for two years after they leave government, a rule that Mr Cameron followed.
Mr Brown had suggested earlier on Monday the ban should be extended to five years if existing rules prove inadequate.