Government advice has emerged urging people not to travel into and out of areas hardest hit by the Indian Covid variant, unless necessary
The Covid guidance for Kirklees, Bedford, Burnley, Leicester, Hounslow and North Tyneside says people in these areas should try to avoid meeting indoors.
The advice was published online on Friday without an announcement and urges "an extra cautious approach".
A Downing Street source denied it was a local lockdown by stealth.
Advice against travelling to Bolton in Greater Manchester and nearby Blackburn with Darwen, other than for essential reasons, and for people there to meet outside where possible, was issued on 14 May.
This comes after failures within England's test-and-trace system are partly responsible for a surge in the Indian variant, a report seen by the BBC has said. For three weeks within both April and May, eight local authorities in England did not have full access to the test-and-trace data on positive COVID tests in their area.
Bolton recorded 451 overall cases per 100,000 people in the week to 20 May, the highest in England.
Some of the affected local authorities said they were not consulted about the new advice, with North Tyneside Council saying officials did not know about it until Monday.
Blackburn with Darwen's director of public health Dominic Harrison said the affected areas "were not consulted with, warned of, notified about, or alerted to this guidance".
But the Downing Street source told the BBC all the areas were told about the advice.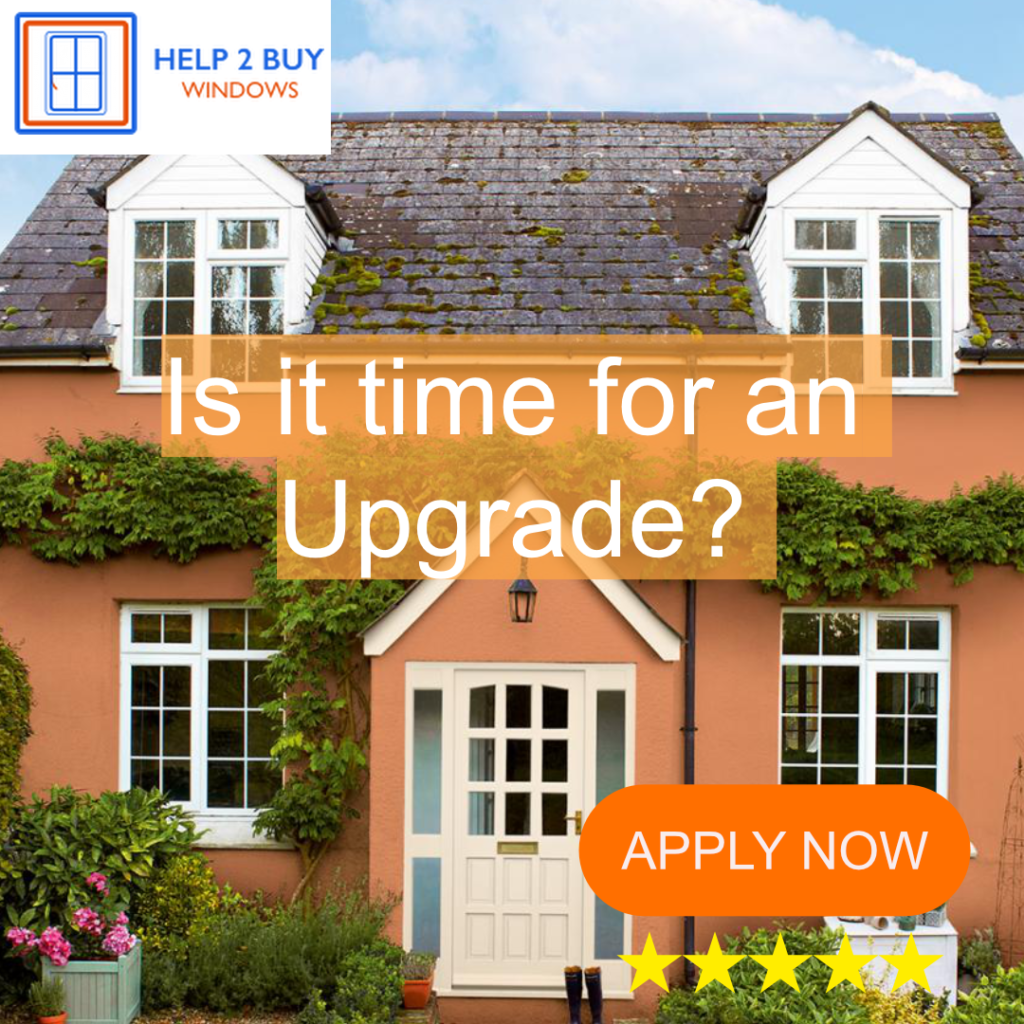 The guidance, published on a page titled "what you can and cannot do", advises people in the eight areas of England to:
Meet outside rather than inside where possible
Keep two metres apart from people who you do not live with (unless you are in a support bubble with them), which includes friends and family that you don't live with
Avoid travelling in and out of the most affected areas unless it is for an essential reason, for example for work (if you cannot work from home) or education
Work and Pensions Secretary Thérèse Coffey told BBC Radio 4's Today programme the advice was "just about sensible extra caution and [trying] to get a grip locally with tackling the spread".
Health Secretary Matt Hancock used a Downing Street briefing last Wednesday to urge vulnerable people to have their second vaccine jabs to guard against the new virus variant, which was first identified in India.
Mr Hancock announced an increase in surge testing in six areas where the variant was circulating, but did not outline any specific rules or travel guidance.
This comes after, delivering a statement on COVID-19 in the Commons, Health Secretary Matt Hancock said that 483 cases of the coronavirus have been confirmed in Bolton and Blackburn with Darwen, where the Indian variant is now the dominant strain of the disease.
Yasmin Qureshi, Labour MP for Bolton South East and shadow international development minister, said she had not been informed and was "gobsmacked" by the updated guidance.
"They're making such an important announcement and they don't even have the decency to tell us or tell our constituents," she said – adding that many people would have made plans to travel over the bank holiday weekend.
She said it was "not clear" whether "this is advisory or legally obligatory" and described the move as "incompetence" on the part of the government.
The Downing Street source said it was advice, not law, and that all the areas had proceeded with step three of England's roadmap out of lockdown on 17 May.