Owners of flood-hit homes will be able to apply for a £500 emergency grant under a raft of relief measures announced by the government.
The package was unveiled today by Communities Secretary Robert Jenrick after major incidents were declared across England and Wales following storms Dennis and Ciara.
The communities department has also pledged those hit severely by the rising water levels will not have to pay any council tax or business rates for at least three months as a huge clean-up operation continues.
Recent Stories
---
[recent_post_slider limit="3″]
It will include incentives for homeowners and businesses to become more resilient to future flooding – with grants of up to £5,000 on offer each.

This week one of our readers shared their ordeal of the flooding first hand. She's sent in the videos and images to share her ordeal with the rest of the country.
Here's a video of the preparations for the storm. Something of which is lacking, possibly due to poor planning or funding from the local council. Our Reader Joolz, lives in Neath, Wales and has shared what a horrific ordeal she has faced.
Locals within the area were not informed to what extent they should prepare for the flooding. Joolz is a Soul midwife and set up a cancer retreat in their hometown offering FREE holidays for cancer patients and their families.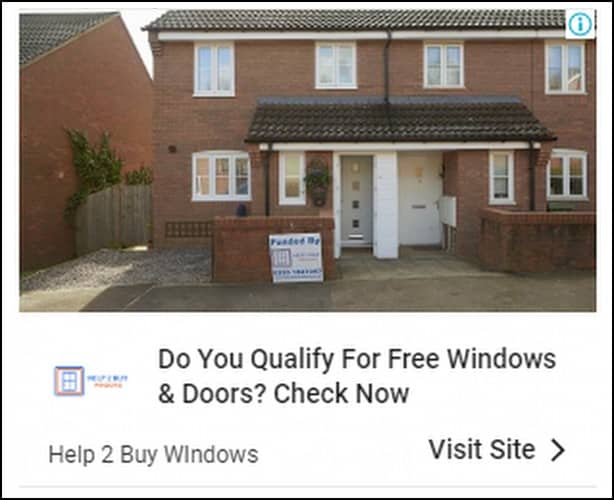 The retreat and their treatment room have been ruined by the flooding and it will cost them a significant amount of money to repair and start offering free holidays once again.
This is why friends of Joolz have set up a Gofundme page to help raise money to repair. We're now asking our readers to help contribute just a small amount to repair their retreat click here to donate.
In the image below you can see Joolz and her neighbours have taken all of the damaged furniture out of their homes which have been destroyed due to flooding. A sight that you wouldn't expect to see in a developed country like the UK. Joolz also sent in videos showing raw sewerage in her bath and toilet which had been brought in through the flood water, conditions which are unbearable enough without having the whole ground floor of your property ruined.