Gucci Creative Director Alessandro Michele announces the label will be cutting its shows from five to two to go seasonless
Fashion weeks across the world have often become a topic of conversation about how relatable they are in the current climate. Although they don't fit the typical fast fashion model, they do spur inspiration for retailers due to on-trend designs and innovative creations.
However, according to the Guardian, Creative Director Alessandro Michele for famous brand Gucci has declared fashion week obsolete and is planning to go seasonless.
This comes after a team of fashion designers from The University of Central Lancashire have diversified their skills to help with the COVID-19 effort.
In a virtual press conference, Michele said that the brand is no longer sticking to the traditional fashion week rota. Designers usually showcase their collections ahead of the season, including spring/summer, autumn/winter, pre-fall, and cruise shows.
This comes as September typically sees Gucci take to the catwalk for Milan Fashion Week. However, they are skipping this year's show and only taking part in two seasonless runways next year.
Michele said: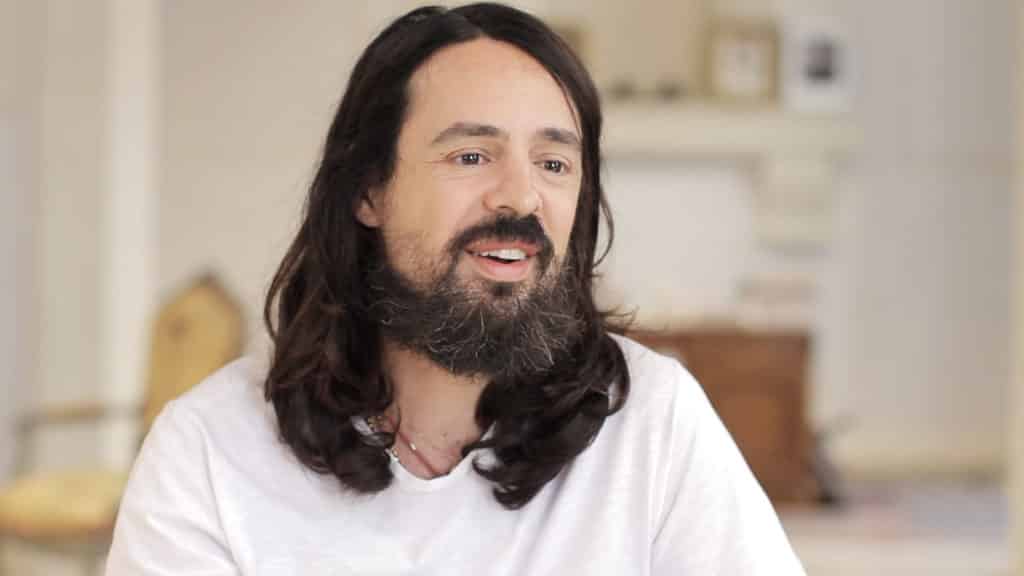 "Clothes should have a longer life than that which these words attribute to them."
In previous years, Gucci has unveiled collections in extravagant ways, including shows at Westminster Abbey and the Capitoline Museum in Rome. The brand was due to showcase the Cruise collection last week in San Francisco, but it was cancelled due to the current situation.
The recent Covid-19 crisis has seen high fashion halted and shows that were due in June and July cancelled. This comes after the total worldwide number of coronavirus cases has now reportedly surpassed five million people infected.
Gucci isn't the only designer brand to highlight the need for change in the industry. Dries Van Noten is also among a range of independent designers that are looking for an overhaul in the industry. Saint Laurent also announced last month that it was missing Paris Fashion Week in September and wants to set its own schedule for the future.
Mocked for £675 bag
Although Gucci may be looking for a change in direction after the pandemic, its somewhat seasonless rubber tote bag had resurfaced online after its debut a few years ago.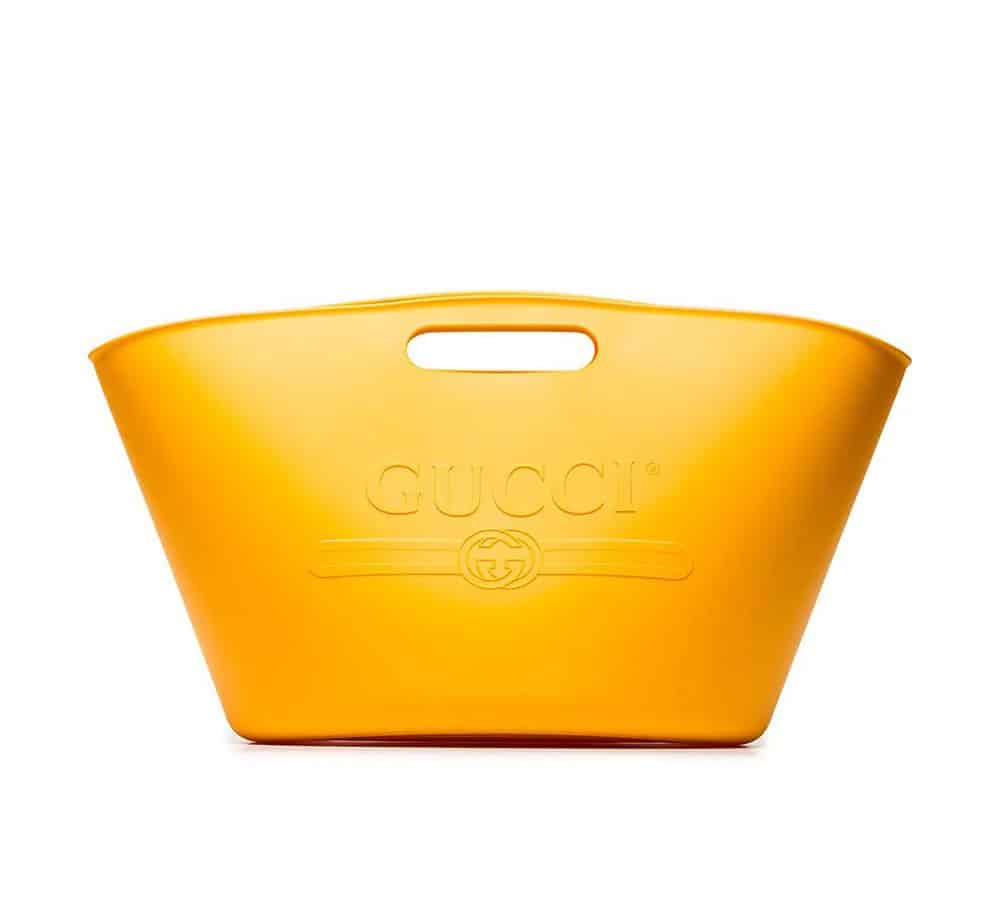 The bag is still drawing attention and has been likened to a plasterer's bag or a cheap washing basket. The tote features the Gucci logo embossed on the side and was supposed to pay homage to the beach bags of the 70s and 80s. However, it is still a source of amusement with Twitter users poking fun at the design. Some said the brand had created the 'most expensive laundry bag ever.'
According to The Daily Mail, the bag is still available to buy on Farfetch for a mere £675.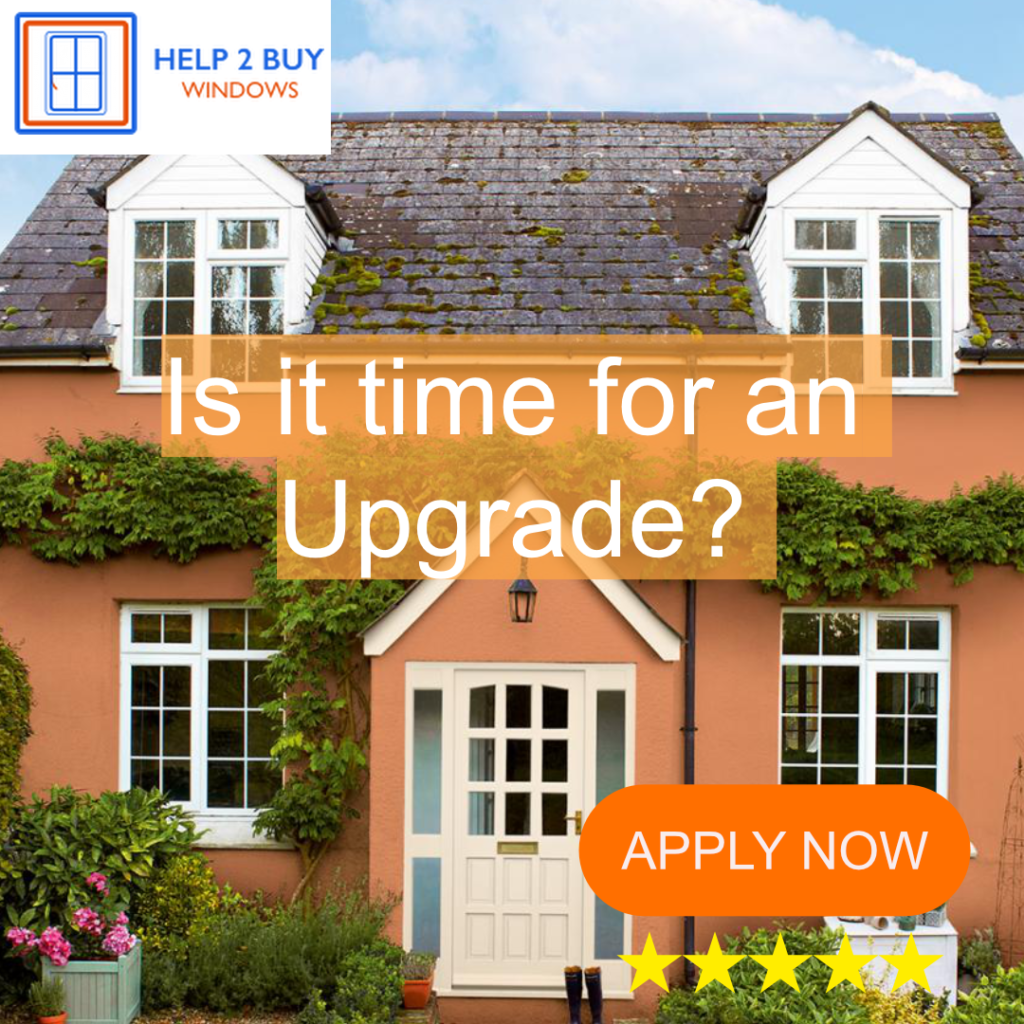 Designers struggling during the pandemic
Despite earning millions in revenue and often perceived as having a cushion to get them through the pandemic, some designer brands have noted the challenging time.
Luxury brand Kering and LVMH have been reported to have experienced a 15% drop in revenue for the first three months of 2020. Kering's chief financial officer, Jean-Marc Duplaix, told Womenswear Daily that the group was planning cost reductions due to poor results.